Marchex attends some of the biggest digital marketing and industry conferences in the world
Let's start by filling out this short form
Privacy Policy
If you prefer not to receive marketing emails from Marchex, you can opt-out of all marketing communications or customize your preferences here.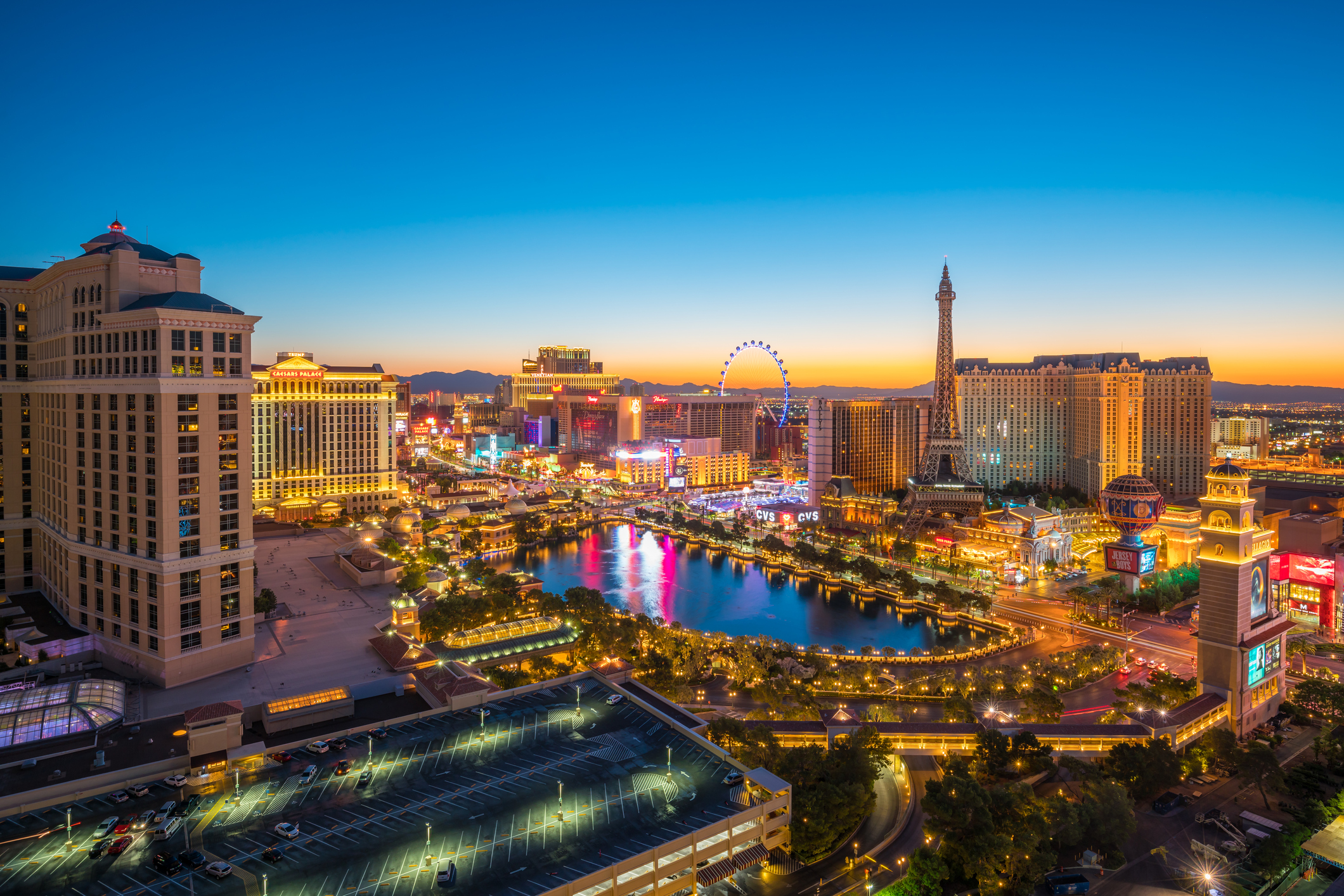 J.D. Power Automotive Marketing Roundtable
LAS VEGAS
Join us at the 13th annual JD Power Automotive Marketing Roundtable for two days of sharing, learning, and networking with leaders in the automotive industry.
View Details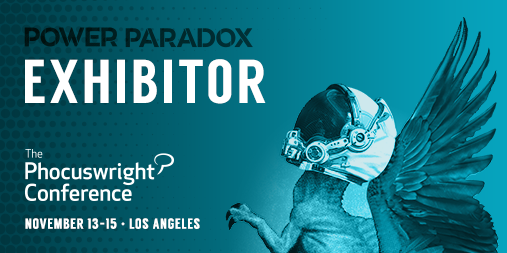 Phocuswright
Los Angeles
Over 1,800 of the global travel industry's decision makers come together in this three day event to make connections, deliver insights, and discover impactful technology.
View Details
Interested in learning more about Marchex? Dig into our Insights gallery to discover how we can help your business.
View the gallery