Marchex attends some of the biggest digital marketing and industry conferences in the world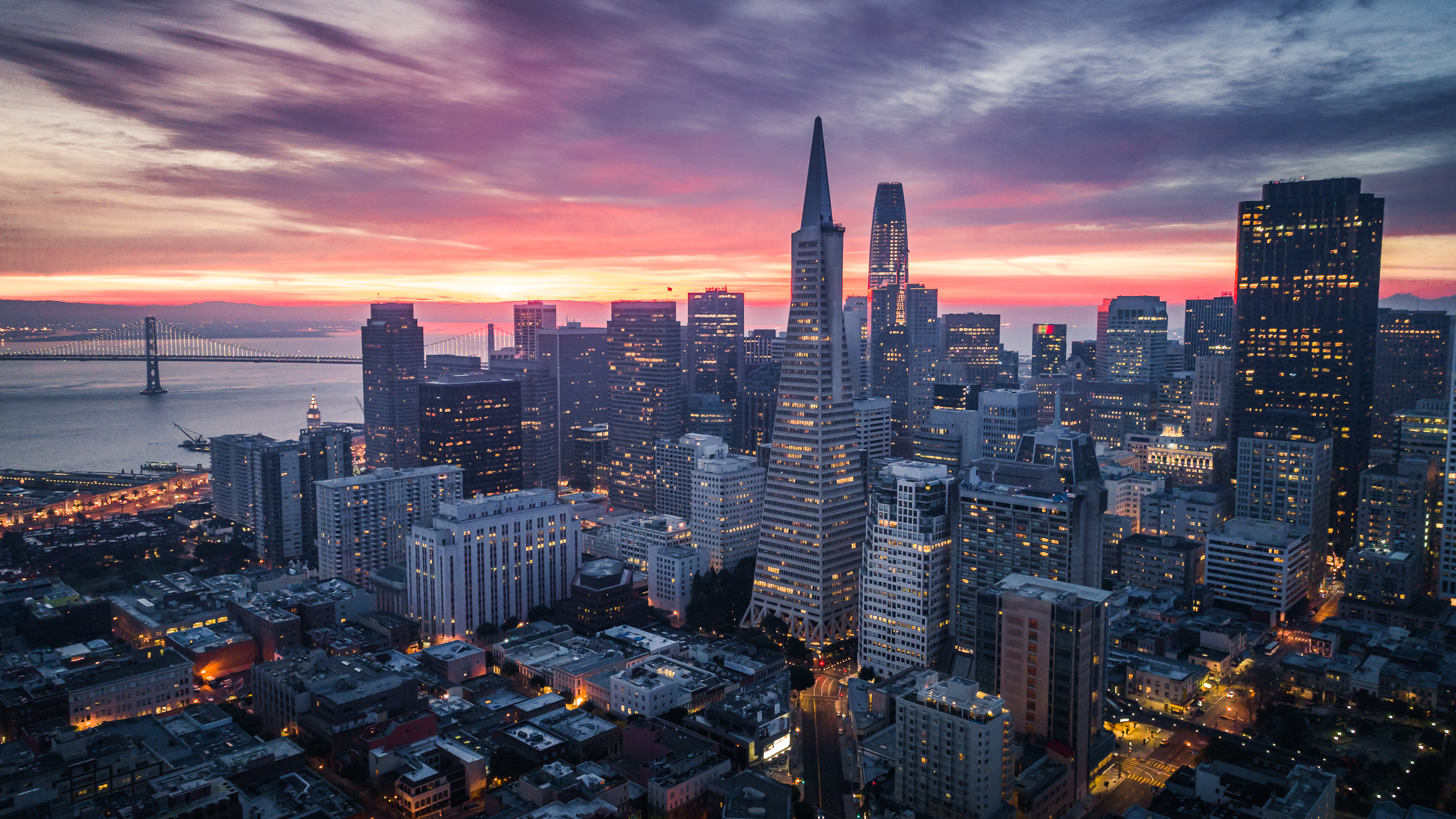 AI Summit
SAN FRANCISCO
The AI Summit is the world's first and largest conference & exhibition to look at the practical implications of AI for enterprise organizations. Come listen in on our panel session and meet the decision-makers, developers, and engineers who are pioneering the AI revolution.
View Details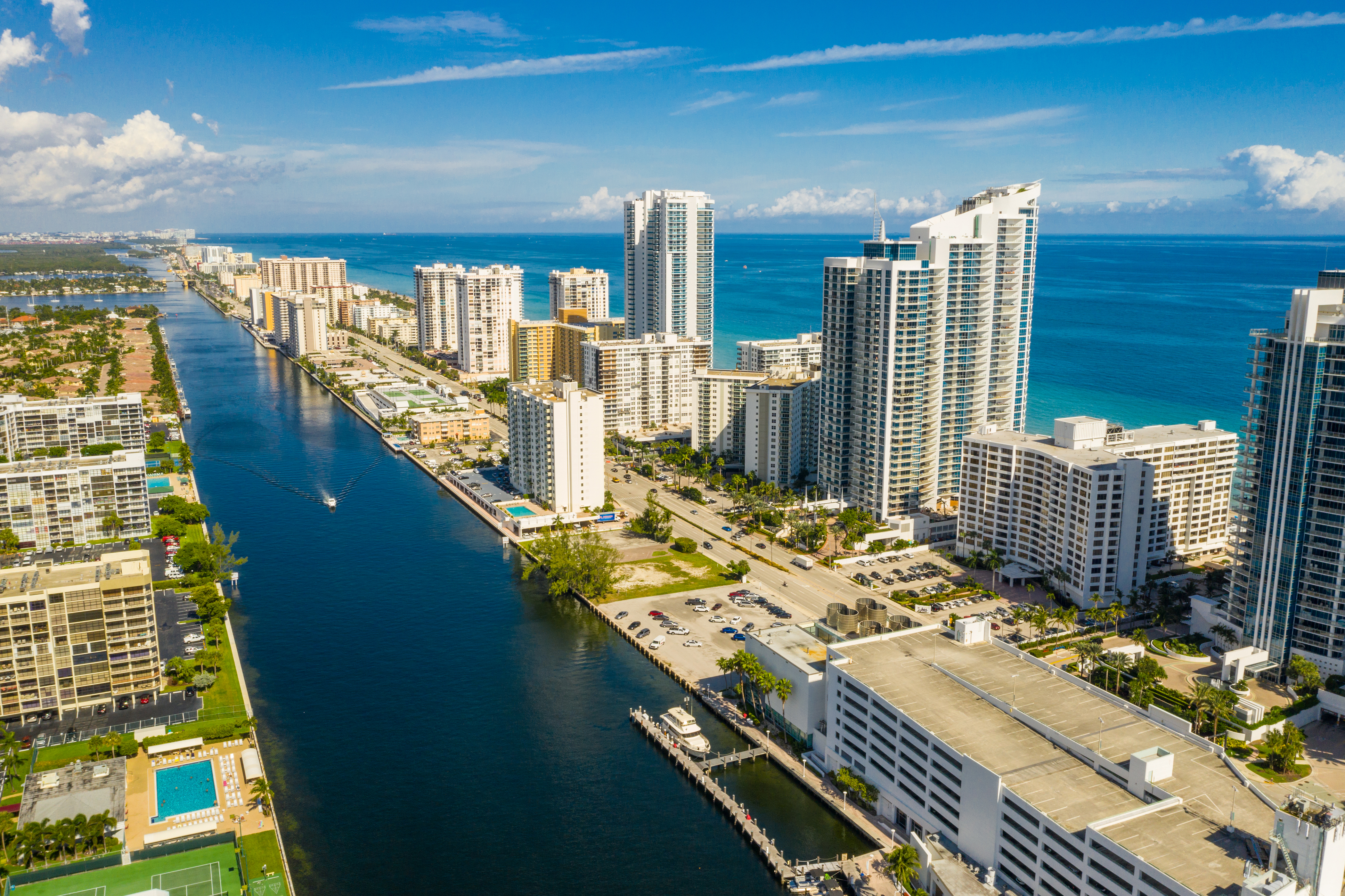 Phocuswright
Ft Lauderdale, FL
Join us at The Phocuswright Conference 2019 where the Travel Industry's most prestigious minds take center stage to debate and define the hottest topics.
View Details
Interested in learning more about Marchex? Dig into our Insights gallery to discover how we can help your business.
View the gallery