Marchex attends some of the biggest digital marketing and industry conferences in the world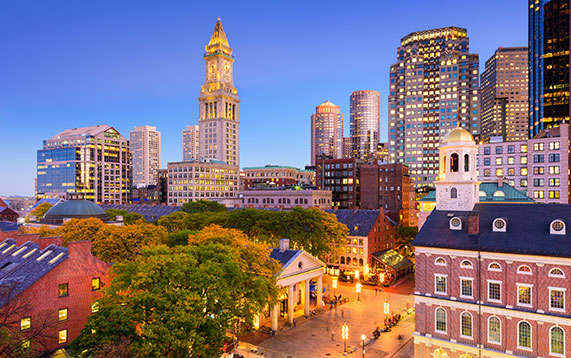 Martech
Boston
Learn all about the intersection of marketing, technology, and management at Martech! Coming up in October, Marchex will be sharing ways to help marketers find their best customers. Network, and take away expert insights at this great event!
View Details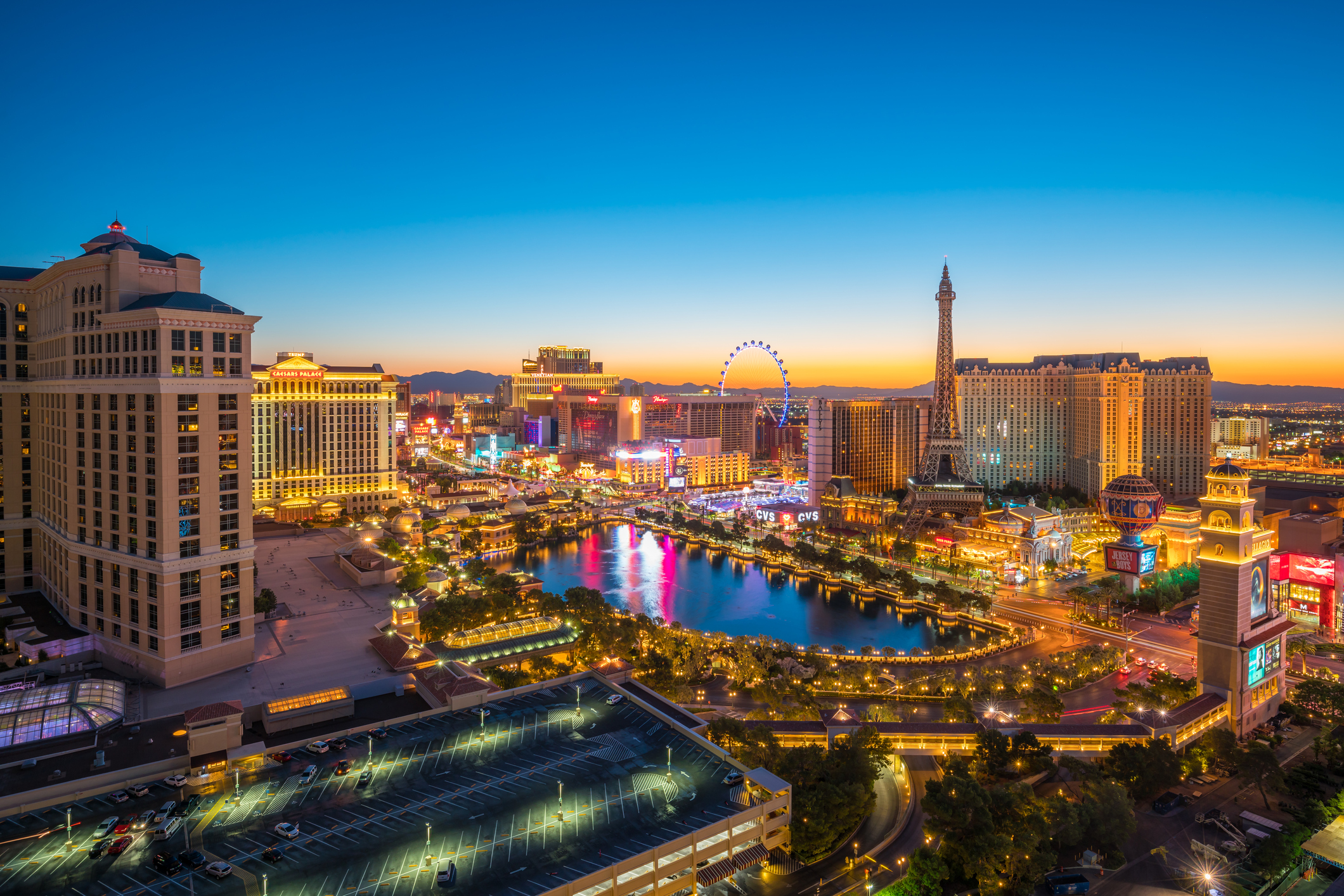 JD Power AMR
LAS VEGAS
Join Marchex at J.D. Power's leading automotive marketing event! Now in its 12th year, this two day conference features marketing experts from both OEMs and non-automotive leaders to help inspire, push boundaries, and cultivate connections.
View Details
Interested in learning more about Marchex? Dig into our Insights gallery to discover how we can help your business.
visit the gallery