Fall is fast approaching, but August was a sunny month for the Marchex Institute as various research projects culminated into several insightful assets.
August's featured articles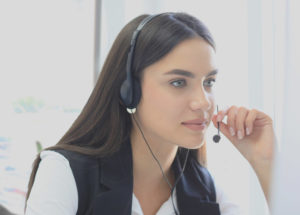 Learn how one brand increased revenue opportunities with Agent Script Tracking.
Agent Script Tracking Success Story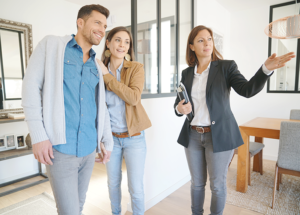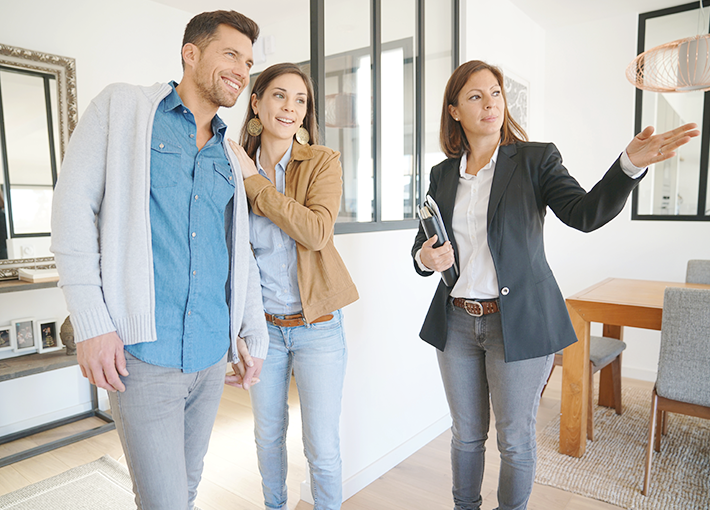 Discover how calls impact the housing industry and see how senior living and multi-family housing companies can optimize their inbound phone traffic.
2018 Marchex Real Estate Call-Handling Report highlights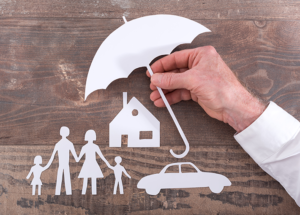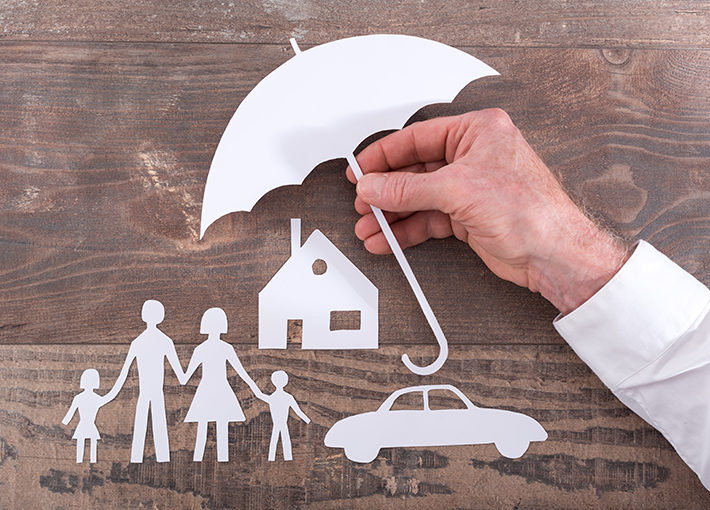 Understand why some channels perform better than others in the insurance industry.
What insurance brands need to know about their inbound marketing channels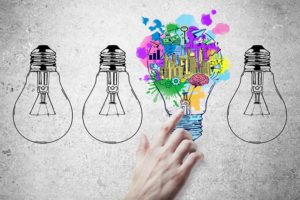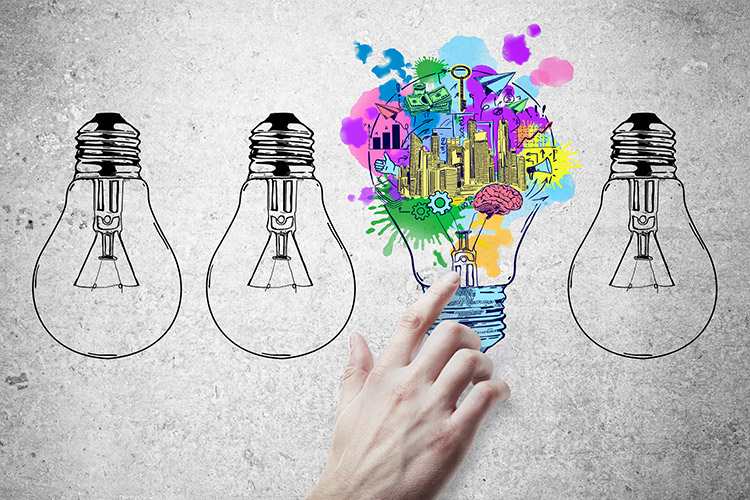 In case you missed it –
How Marchex and Look Listen get top spots for a brand on search engine results pages