As artificial intelligence applications continue to bring new revelations to light across industries, it's no surprise that they're having an impact on call intelligence too.
For years, digital marketers have been using analytics from online tactics to inform their marketing initiatives. But, when the digital media drives a call, what happens next isn't captured by search analytics programs, leaving a blind spot as to whether the call resulted in a transaction.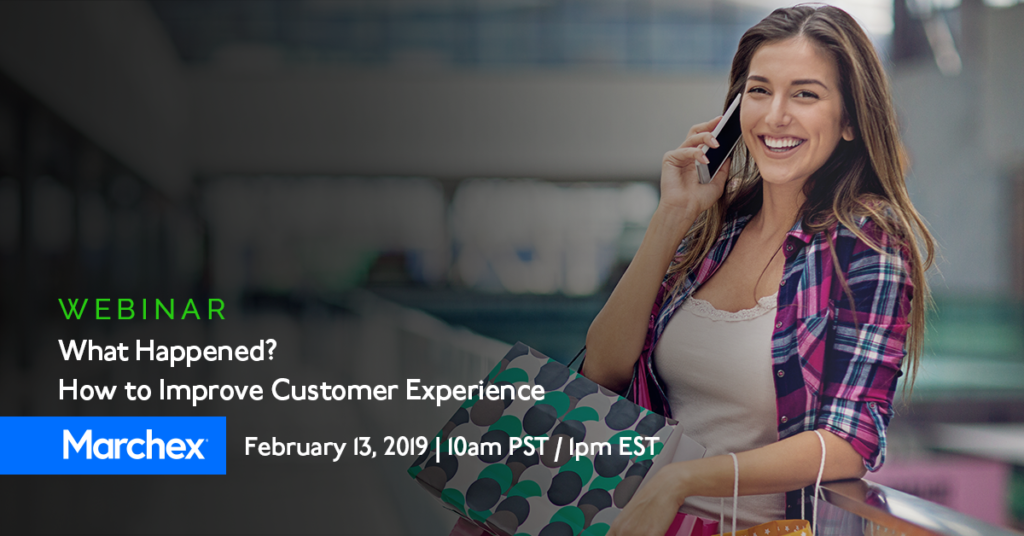 Call Analytics solves this for marketers, by providing end-to-end marketing attribution so you can have a clear view of how your marketing campaigns perform.
But, that's not all. As the call takes place, conversations are analyzed using artificial intelligence for insights. These learnings help measure call outcomes by highlighting customer sentiment, lost opportunities, and agent performance. Tools like transcription search support deeper research, providing businesses with the flexibility to study what matters to them. In fact, these tools allow for a level of analysis and optimization that can be a competitive advantage, especially for businesses that drive most of their revenue via phone calls.
These businesses are likely already familiar with best practices when it comes to call handling. But what Call Analytics allows businesses to do is scale best practices across their organization and measure how well they are being followed. Whether you want to know why customers calls, learn which keyword was clicked to make your phone ring, or determine how well all your locations are executing your call-handling standards, Call Analytics can answer these questions across your organization.
To learn more, join us at our February 13th webinar, 10AM PT: What happened? How to improve the Customer's experience?