This month Marchex hosted Scala by the Sea for technical pros looking to learn something new, exchange ideas and network with other Seattle-area developers. If you're interested in highly complex technical topics, be sure to check out this monthly meetup. Or if you're looking for your next role, visit our site: Marchex is hiring.
July's featured articles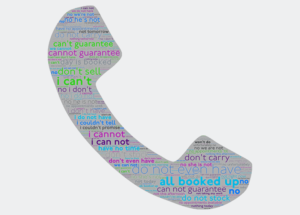 50 ways to say 'No' and what it means to your business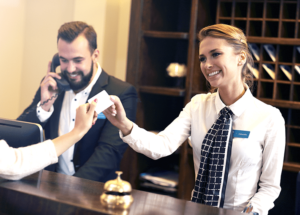 Marchex Institute study: How failed calls impact the travel industry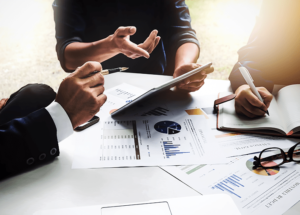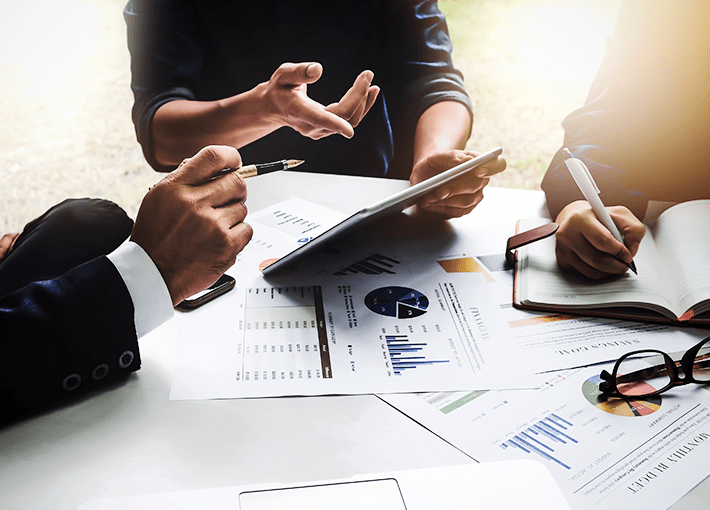 Marketing status check – are you optimizing all your channels?
Industry insights
In July, we featured marketing tips for home service businesses, real estate professionals, and health care providers. For these and other insights, visit the Marchex blog.