In addition to launching a new executive dashboard within our speech analytics product, Marchex Call Analytic Conversation Edition, and attending Seattle's Tech Fair to find new team members, Marchex employees also found time to volunteer in the local community.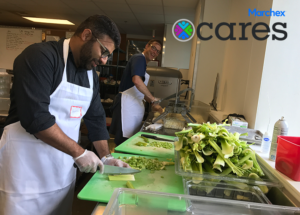 Marchex employees volunteer with local Seattle organizations through Marchex Cares program
by Linda Lochrie, People Services Coordinator at Marchex
Top articles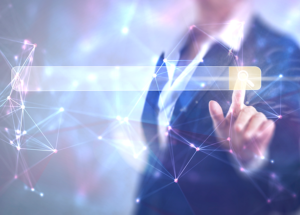 How to mute your competitors and rule your brand search results page
by Diana Thomas, Director of Operations for Media at Marchex
Register for this live webinar happening on July 11th at 10 am PT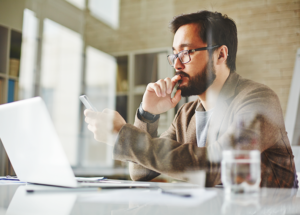 Evaluating Call Analytics platforms? Consider the benefits of Marchex.
by Scott Mitchell, Senior Product Marketing Manager at Marchex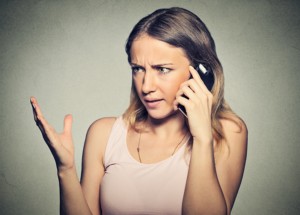 Shut down! How saying 'No' is costing your business.
Industry features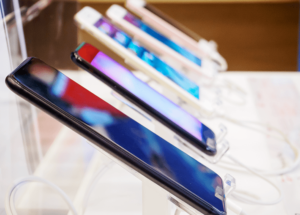 Why Telco sales and Call Analytics technology go hand in hand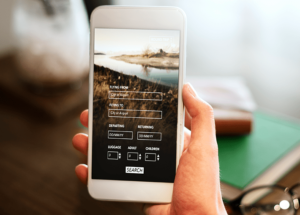 Travel sites: Get the calls you want; not the ones you don't.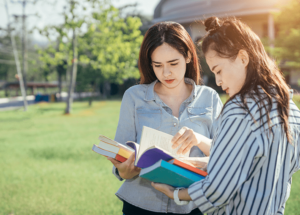 Summer learning for tutoring centers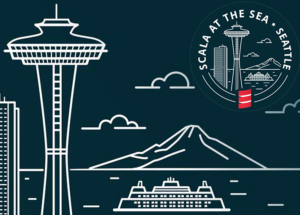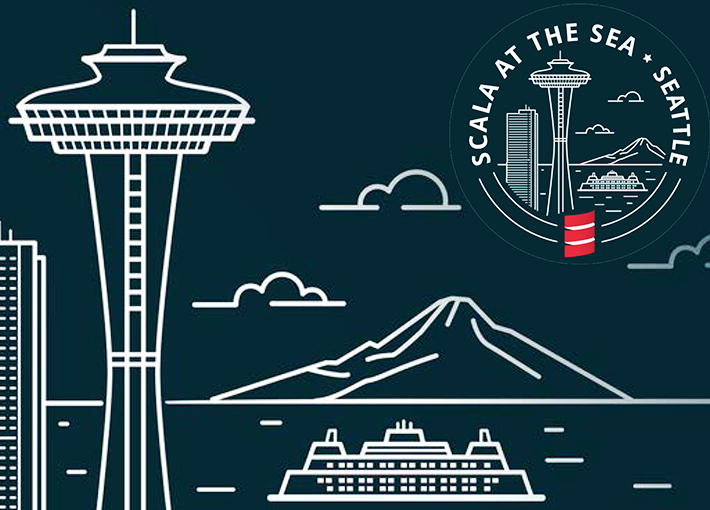 Join us for Scala at the Sea with Yifan Xing at 6 p.m. on Tuesday, July 10th at Marchex.