This comes on the heels of the February announcement when Marchex and Facebook partnered to integrate their social analytics solution into Marchex Omnichannel Analytics Cloud. Last July, Marchex unveiled Audience Targeting for social and display, a new solution that leverages call data to automatically build high-value audience segments for display and social media platforms like Facebook.
The Marchex platform delivers data directly into Facebook providing complete visibility to target specific audiences
Additionally, the Marchex platform delivers robust call intelligence data such as Speech Analytics and audience retargeting directly into Facebook. That kind of complete visibility and capability to target specific audiences along the path to purchase is only available from Marchex and Facebook. The best part is that with the new level of insight, marketers can now fully optimize their social marketing efforts to find the exact consumers who are most likely to purchase.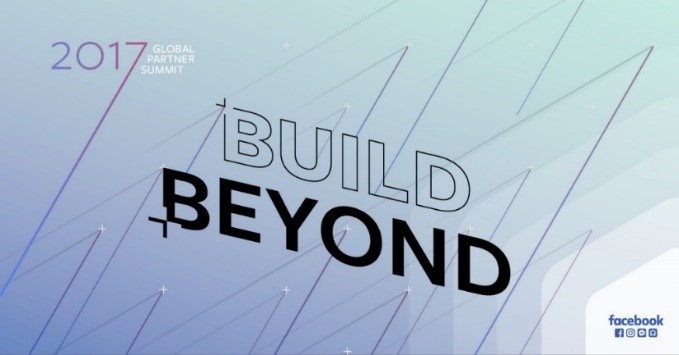 Marchex shows how marketers can optimize calls by integrating data with Facebook
Clients, including iCrossing, know that the integration with Facebook is vital to their business. It allows them to better understand a key performance indicator of their marketing efforts: incremental conversions over the phone, originating from social ads. By activating intent data from calls, the integrated solution enabled iCrossing to create custom audience segments for Facebook campaigns. But don't take our word for it – view the on-demand webinar where Facebook, iCrossing and Marchex hold a panel discussion on how marketers can drive, track and optimize calls with direct insights in their Facebook advertising dashboard.
To learn more, visit the Marchex Audience Targeting webpage.