We are thrilled to announce that Marchex has been selected as a winner of the 2018 APPEALIE Awards for the Overall SaaS Category. APPEALIE has a SaaS awards program with winning applications chosen based on client feedback and information. Each entry supplied data and customer service responses that demonstrated excellence in customer satisfaction, performance, business value, user experience (UX), user interface, and customer service. Senior executives from Chargebee, OnPlan, and SmarterQueue evaluated and judged each of the entries.
"Each year customers expect more and more from their SaaS vendors. Our highly selective SaaS award recognizes software platforms that are exceeding those rising customer expectations," commented Matt Harney, Founder of APPEALIE. "Common themes amongst our 2018 winners were proactive outreach, listening to the 'voice of the customer' and a relentless focus on delivering real business value."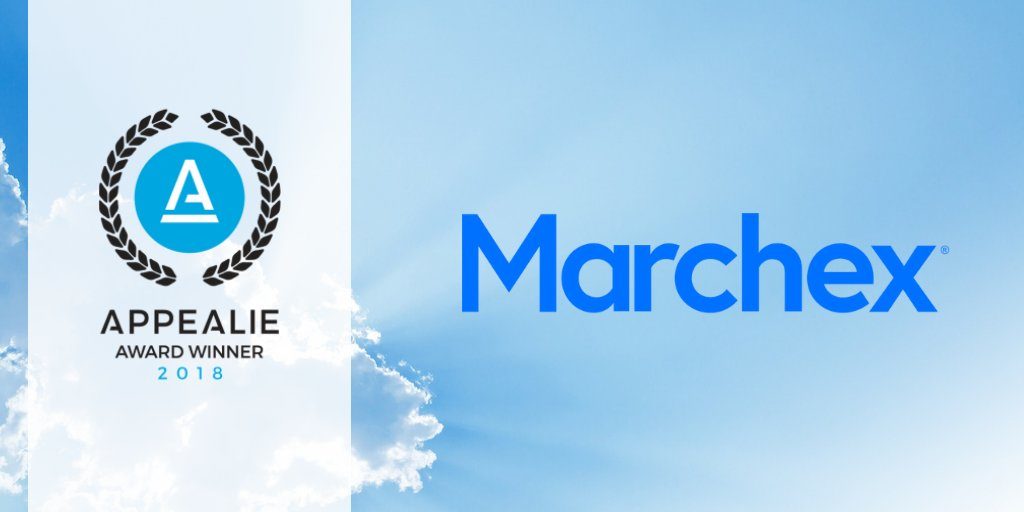 "At Marchex, our customers' success is at the heart of everything we do. Our AI-powered conversation analytics solutions are enabling businesses to harness industry-leading innovation to understand all of the conversations they are having with consumers in real time and apply these insights to improve their digital marketing ROI and accelerate sales conversations. As businesses look to engage consumers with more personalized experiences across communications channels, Marchex is uniquely positioned to help them expand and deepen customer relationships." – Brian Craig, VP, Analytics Marketing and Product Management at Marchex
See the full list of winners by category here.