Search engine marketers take note: Google recently launched a new version of its Google Ads Editor, and it's a serious productivity boost.
For those of you not familiar with Editor, it's a free application within Google Ads that lets you manage your accounts in a more flexible environment than the online interface. You can manage all the same aspects of your campaigns, such as updating bids, creative, and targeting, but with Editor you can also:
Work completely offline from your desktop, then upload to your account later
Edit in bulk, including search and replace text
Save a draft mode, so you can prepare changes in advance and share with your team to review
Keep comments, labels, and a change log across your accounts
This recent update to Google Ads Editor is exciting for its new search functionality, right-hand edit panel, and additional custom rules. However, the real power is in the new capabilities around call extensions, bidding, and overall account management.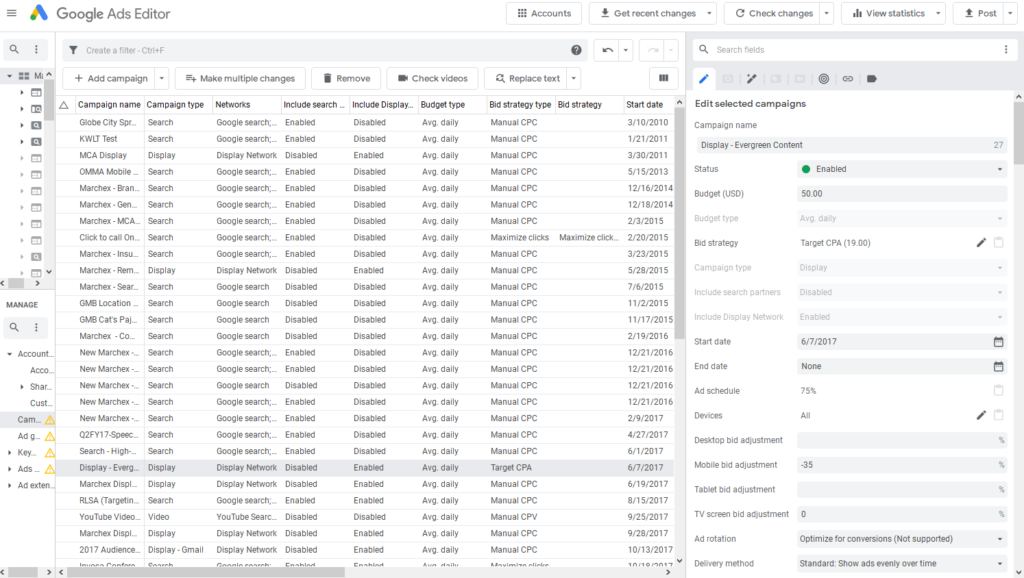 Here's a breakdown of a few of the new features:
Manage Across Accounts
For marketers managing Google Ads across multiple lines of business or territories, and especially for agencies managing multiple clients, now Google Ads Editor enables cross-account management. For example, you can edit all your keywords across accounts or update your global campaign exclusions at once.
Many marketers experiment with bid adjustments for call extensions or call-only ads on mobile and at certain times of the day. Now, once you find a bid strategy that works for you, you can roll out the bid adjustments to every location or every client from a single view.
Call Reporting at the Account Level
Previously, marketers needed to set up call reporting at the ad level. With the new release, you can activate call reporting at the account level, saving tedious set up time and avoiding the mistake of generating calls from search but not tracking performance!

To take your call tracking to the next level, however, you can integrate with Marchex for keyword-level attribution, spam prevention, and advanced call routing. In addition, conversation analytics can help you understand what's happening on the calls you drive from Google Ads.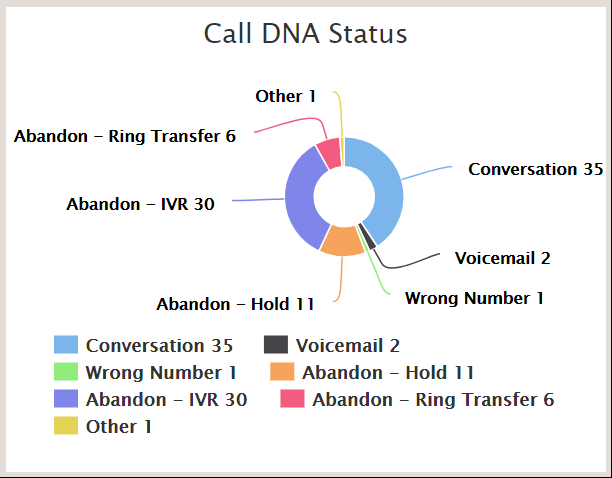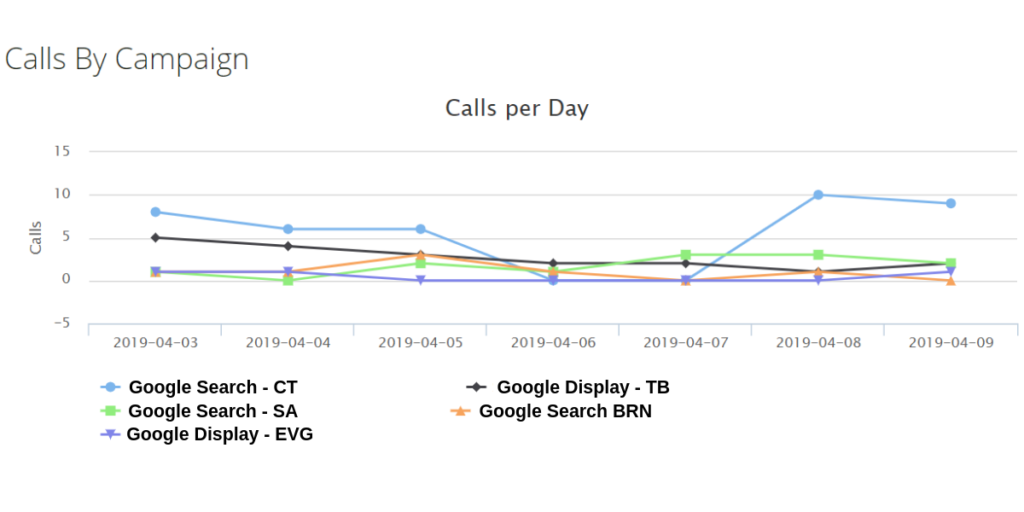 Enhanced Click-to-Call Functionality
Google Ads Editor now supports multiple headlines in call-only ads. When there's enough screen space on a user's mobile device, Google will display two headlines next to your call number. Not only does this additional text help your ad stand out, but it can also provide more context and increase your ad's click-to-call rate.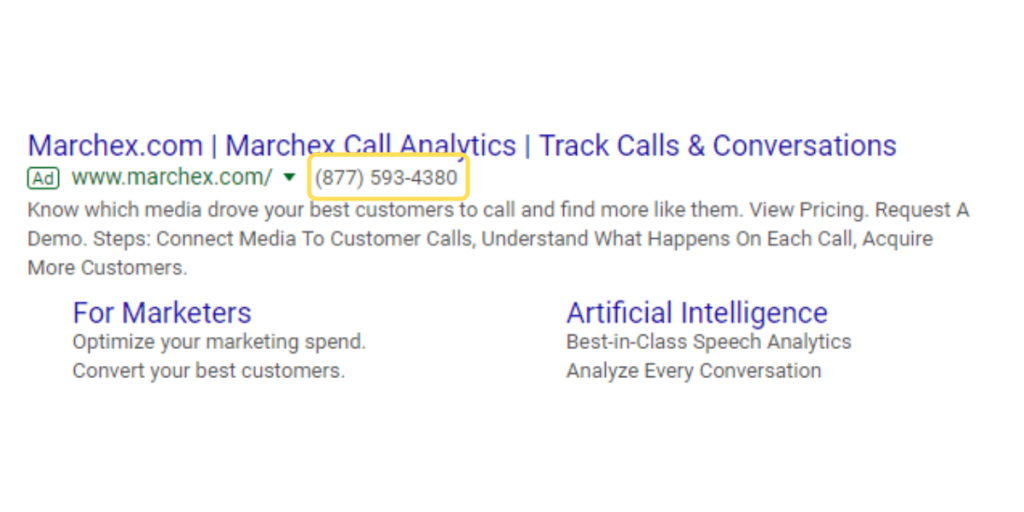 Additionally, the new version of Editor includes the full capabilities for call and message extensions, including custom calls-to-action. Once set up, you can easily apply extensions across campaigns and accounts.
These new features will make it much easier for marketers to set up, experiment, and optimize their paid media, including click-to-call campaigns, in Google Ads.
If you're just getting started with call extensions in your paid search ads, check out our ebook: Call Tracking Strategies for Marketing Attribution.