Happy Holidays! November flew by we did manage to publish a few well-received posts. Whether you're interested in driving more calls, gaining a market advantage or winning more business when your customer is on the line, we have insights to share.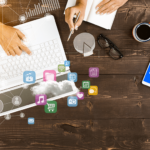 Businesses that rely on phone calls for sales need as many high-quality calls as they can get. Learn which industries benefit by using Marchex Call Marketplace.
2 industries that prove the ROI benefits of Marchex Call Marketplace
Research shows that some auto brands use calls to gain a market advantage. Learn how they do it:
Marchex 2018 auto manufacturer report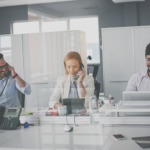 When your marketing is all about driving inbound calls, it's important to know what happens when customers connect with you.
How does your company perform in The Moment of Truth?
[maxbutton id="1″ ]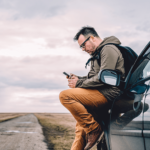 Call Analytics have evolved significantly over the last decade and some marketers have been along for the ride. Learn where you are on your Call Analytics journey and see what waits ahead, in our post:
Where are you on your Call Analytics journey?