October was an exciting month at Marchex with the launch of a new research group and participation in several industry events. Read on to learn more about the latest initiatives at Marchex around artificial intelligence, boosting inbound call volume and evaluating Analytics platforms.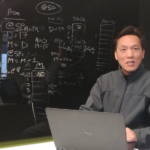 Meet Junmei Zhong, PhD., new Chief AI Scientist at Marchex
and learn about the Marchex Innovation Development (MIND) Lab.
Learn why Marchex is the leader in AI-powered speech analytics in this post by Principal Program Manager Gabe Arntsen: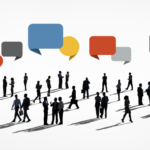 With more than 140 million calls analyzed, Marchex offers the Industry's leading analytics technology
Need more calls? Here's how to boost inbound call volume: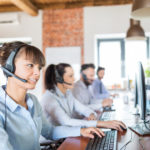 Get more high-quality leads from the industry expert you already trust
Check out Part 2 in our Home Services series by Lindsay Calkins: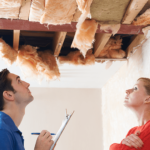 Residential Contractors – Every Call Counts!
Learn more about Call Analytics and the actionable insights they provide: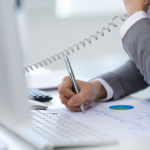 How to find the right Call Analytics platform for your business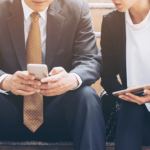 Conversation Analytics: What they are and what they can tell you