Marchex customer, Two Men and a Truck, is the largest moving company in the country with more than 330 franchise locations. Caleb Williams, Marketing Innovation Manager for the company, uses Marchex Call Analytics as part of his company's toolset to optimize sales and marketing performance. In our upcoming March 6th webinar, Caleb walks us through key technologies in his marketing stack that he uses to reduce call times, optimize marketing spend and improved the customer experience at Two Men and a Truck.
In a recent visit with our sales team, Caleb summed up his experience with Marchex Call Analytics:
"Two Men and a Truck as a franchise system has really been able to deploy Marchex as a tool to all of our franchises to help them grown and run their businesses."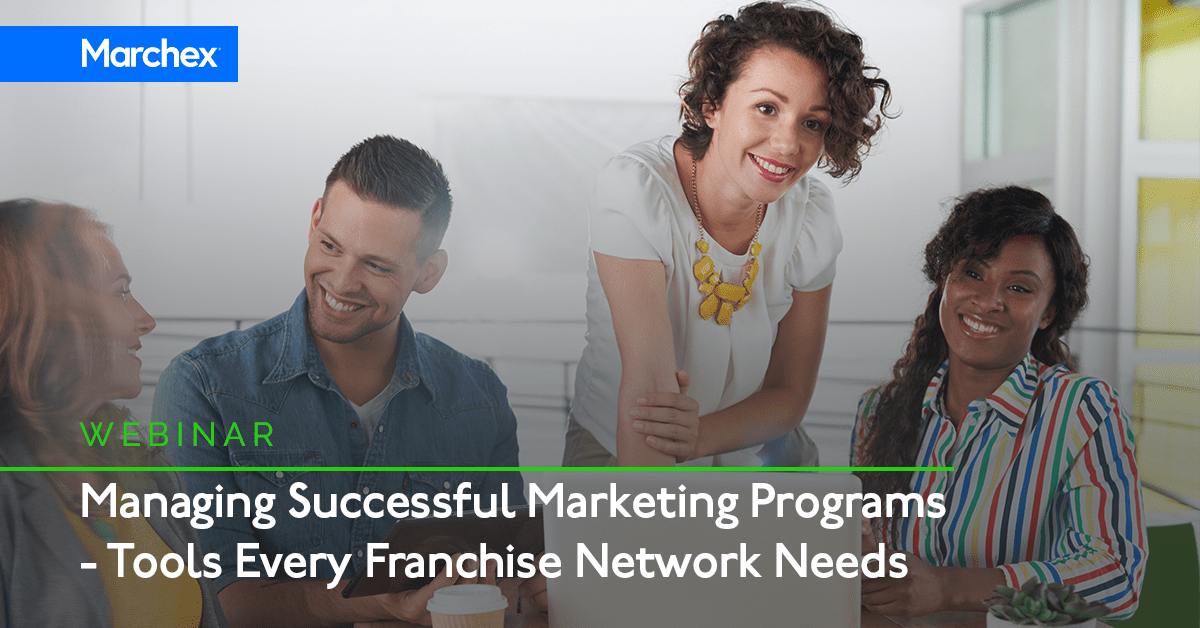 Tools to optimize sales performance
Because calls drive revenue for Two Men and a Truck, Caleb analyzes calls for learning and training opportunities. "Because Marchex call analytics is real time, you can do this within your business."
Caleb's team uses several tech tools to evaluate and optimize calls.
Call recording
Included in the Marchex Call Analytics platform, the team collects call data in order to evaluate it.
Automated Agent Scoring
A feature of the Marchex Call Analytics Conversation Edition, the team uses this dashboard to curate calls to use for training purposes.
Self-scoring checklist
An internal tool at Two Men and a Truck, Caleb says, "We have agents score themselves."  Sales trainers use this information to help improve call outcomes.
Says Caleb, "These are opportunities to help customer service reps get better, tweak your script and improve your conversion rate."
Tools to measure marketing performance
Besides evaluating and improving call handling, Caleb also evaluates the marketing programs that drives the calls.
"I live and breathe the data and terms of how it helps us spend our money more efficiently."
Two Men and a Truck use data to measure their marketing in key ways:
Number swapping
A standard feature in call analytics, this technology is the basis for tracking which campaigns are driving the right traffic.
The Marchex Lost opportunity dashboard
This tool lets Caleb compare the calls they drive with their marketing to the number of calls his sales team can handle.
Marketing attribution
Matching the marketing data back to sales opportunity surfaces which calls drove revenue and lets his team understand ROI.
"The profitability, efficiency of ad spend, and improving the customer experience all go together, and Marchex, along with our other data sources, really helps power that."

—Caleb Williams, Marketing Innovation Manager, Two Men and a Truck
Join us on March 6th for a conversation with Caleb where he walks us through how he gathers and uses data to optimize performance at Two Men and a Truck.
In addition to providing actionable details on steps above, Caleb will also share insights on key channels not to miss when implementing call tracking and why they are important.