What is AI and NLP anyway?
AI may be the buzzword of the day, but what do people really mean when they talk about Artificial Intelligence? The fact is that AI encompasses several subfields where machines learn from experience. For instance, pattern recognition helps banks and credit card companies realize when a transaction deviates from a customer's typical usage, helping to prevent potential fraud.  Another area of AI is natural language processing (NLP), which refers to application models that are trained to understand speech and provide a response.
What makes Marchex an NLP leader?
As a leading call analytics platform with a 16-year history in call tracking, Marchex has a huge set of conversational data that NLP can be applied to, and due to its advanced work in this field, Marchex now offers the leading platform for AI-powered voice transcriptions. So, how does this actually help our customers?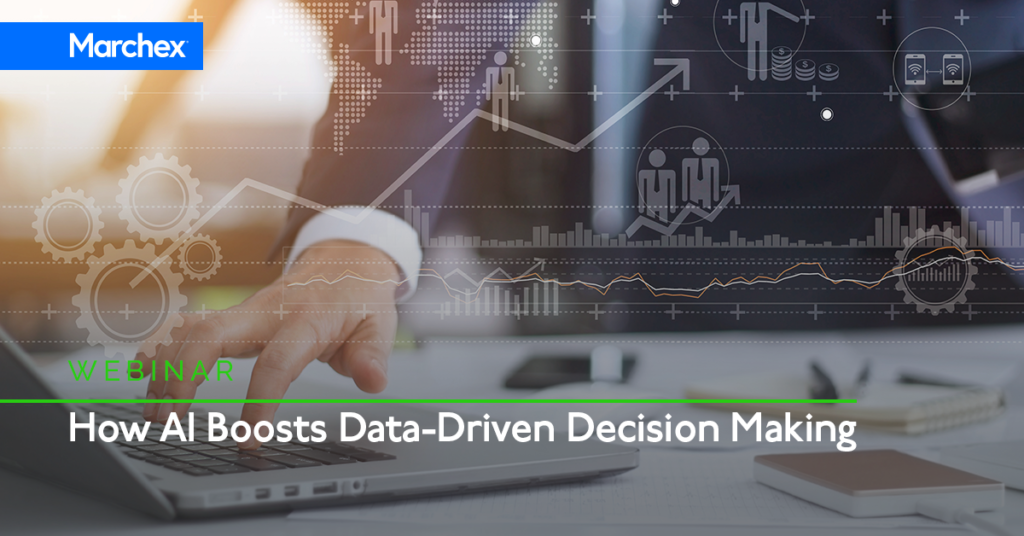 Where traditional tools fall short
Data is used by revenue teams to inform decisions every day. Marketing teams check e-mail open rates, Sales groups keeps track of their lead pipeline and Service departments survey customers to understand satisfaction. These tools rely on technology to perform simple calculations such as counting responses, calculating conversion rates or measuring satisfaction on a scale of 1 to 5. These tools are great for what they help us learn. But, there are many more insights within the data that can't be accessed with simple formulas.
How AI supports data-driven decision-making
AI helps us glean insights from huge datasets: millions of phone calls or billions of conversations, for instance. Not only can we count responses, but we can learn the outcome. We can see patterns, such as times of day when call lines are overwhelmed, or when a customer journey suddenly ends. Simply put, AI technology can process data at scale.
If you'd like to learn how some of our customers are using AI, join us for our webinar, AI and Data-Driven Decision-Making or watch it on demand.