Drive in More of Your Best Customers
Get actionable intelligence on each customer's path to purchase by connecting customer phone calls to campaigns, so you can find—and convert—more of your best customers.

Connect special offers to revenue
Know what promotions are driving calls and converting the most callers into customers

Understand your customer's journey
Gain actionable insights on callers to more effectively close sales opportunities

Acquire more customers
Close a higher percentage of service appointments by retargeting callers who don't convert
New Report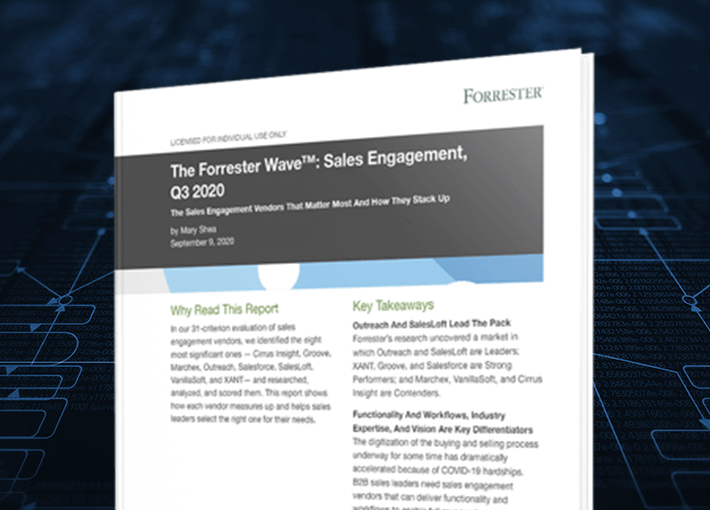 Marchex Cited as a Top Sales Engagement Vendor by Forrester
The Sales Engagement Vendors That Matter Most and How They Stack Up
Forrester Report Highlights:
The accelerating trend of automating and digitizing the buying and selling process
Capabilities to pursue when automating your sales engagement cycle
The top 8 sales engagement vendors and key solutions for revenue teams
DOWNLOAD REPORT
Hear from our customers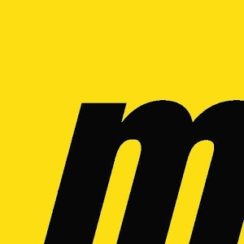 With Marchex Speech Analytics, we can leverage the agent script tracking report to measure every call to understand what calls were getting handled correctly. We get actionable data that helps us train stores and agents to optimize sales performance and this is improving our bottom line. Only Marchex can economically measure every incoming call at the scale that we operate at.
Mo Khalid
VP of Operations at Meineke
Get credit for every call: 100% true attribution.
Only Marchex classifies the outcome of every inbound phone call and associates with a specific online behavior or search term. No exceptions. No fine print. Our channel-specific solutions deliver this data into whatever tool you use to optimize your clients' spend.