Ramp up Your Student Applications and Drive More Sales
Increase the call volume to your business or office of admissions.
Connect with future students
Insert yourself into the marketing channels where future students are searching for their next school. Pay for the calls when you pick up the phone.

Ace your next media buy
Track conversions at the channel, campaign, ad, or keyword level with call insights. Then use this data to invest your budget where it is most impactful.

Convert more callers into students
Implement employee training based on secure call transcriptions which tell you what conversations lead to more appointments and applications.
Learn how Marchex helps you send more students to school
Hear from our customers: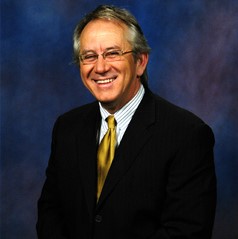 The more we know about how our advertising campaigns impact our clients, the more effectively we can manage our clients' budgets. Placing the media dollars in the right media channels at the right time each day is critically important.
Phillip Moore
CEO, LeadAdvantage.us, representing education clients