Find and Convert More of Your Best Customers
Powered by Marchex Omnichannel Data, our pay per call Media Marketplace allows you to acquire new customers while lowering acquisition costs.
Let's start by filling out this short form
Privacy Policy
If you prefer not to receive marketing emails from Marchex, you can opt-out of all marketing communications or customize your preferences here.
Marchex is focused on reaching the high intent consumer. We combine call analytics data, industry expertise, and technology to optimize campaigns, so both advertisers and publishers benefit from the pay per call marketplace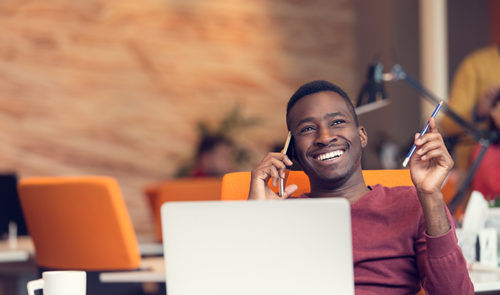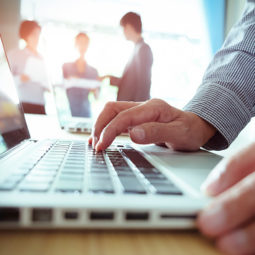 Performance-based media
Acquire new mobile customers while lowering acquisition costs.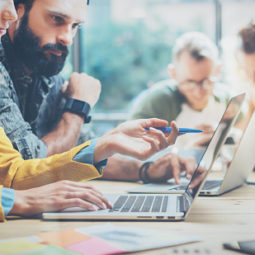 Campaign optimization
Marchex manages your multi-channel campaigns in real time.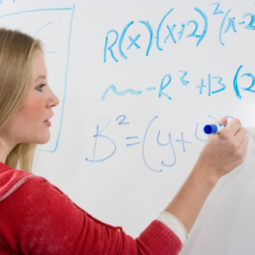 End-to-end solutions
Easily and quickly onboard and start receiving qualified new customer calls immediately.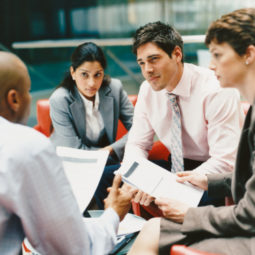 Maximize your return on investment
Boost your revenue opportunity with high-quality, relevant ads.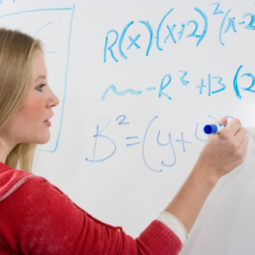 End-to-end solution
We make it quick and simple for publishers to start receiving revenue.
Dedicated partner manager
Marchex oversees all communication and revenue optimization.
Hear from our customers
Marchex allows us to reach new mobile advertising channels with phone calls that actually convert. We've seen a 39:1 return on ad spend with Marchex.
- InterContinental Hotel Group
Learn how Marchex can help you find and convert more of your best customers.
See how leading brands are running pay per call campaigns. From there, take your lead generation to the next level. Combine the power of online marketing and call tracking to drive more inbound calls to your business.