When you need more leads, consider pay per call
Get Pay per call leads you can depend on from the trusted performance-based call marketplace
Learn how
Marchex Call Marketplace for Advertisers
High quality, high intent leads on demand
Who can you trust to deliver the leads you need?
The deadline is fast approaching and your program isn't on track to hit your revenue target. You need to do something — and fast. But who can you trust to deliver new customers to your business and protect your brand? We get it. We help more than 25,000 businesses reach their goals each month by delivering the highest-quality phone leads to them.
Marchex Call Marketplace is the AI analytics-powered performance marketing solution that is trusted to deliver millions of the most qualified, high-intent customers to many of the world's biggest brands.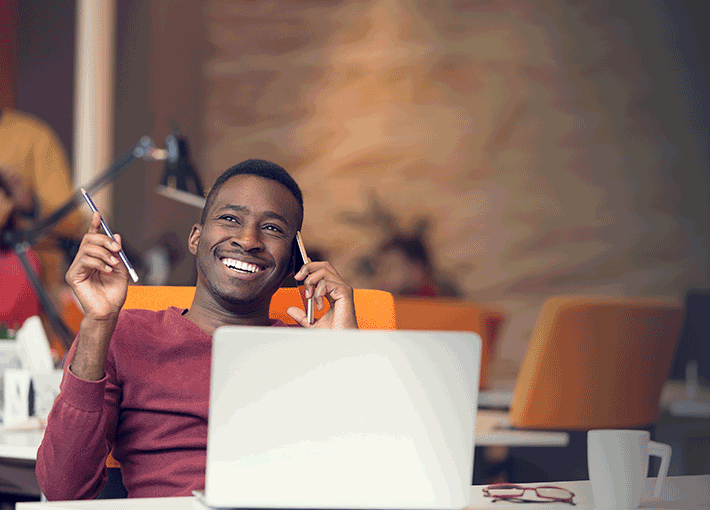 We're with you every step of the way
Our dedicated full-service team members are lead generation experts and will partner with you to:
Develop vertical-specific programs and campaigns
Optimize campaigns to meet your goals and objectives
Provide customized reporting to help you demonstrate the success of your campaigns to your stakeholders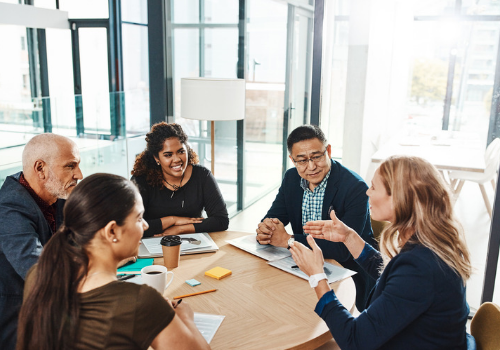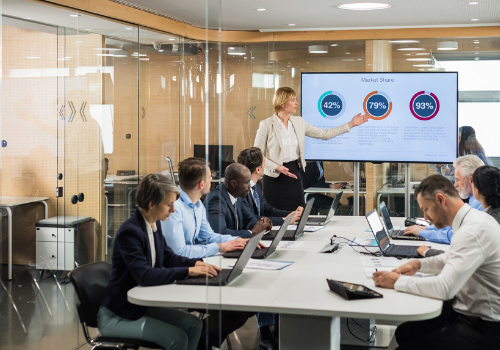 We do the heavy lifting for you
Our pre-qualified partner network comprises more than 200 top-tier, vetted publishers to ensure that your ads are targeted to high-intent consumers, creating sales opportunities while protecting your brand.
We make it easy
Tell us the goals you want to achieve and your success metrics
Our industry experts design and implement a custom campaign to meet your goals
Quickly access our vast inventory of calls
Benefit from our proprietary media sources and placements
Lead delivery solution proven to work for world-class brands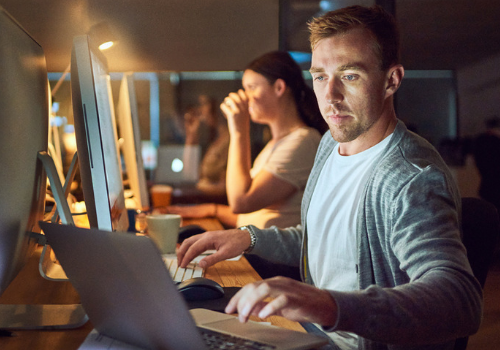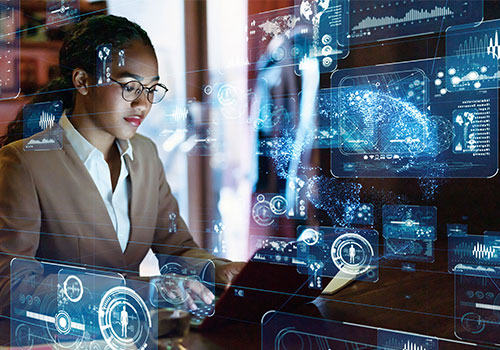 Analytics that drive results
Marchex invests $100 million in research and development to deliver advanced AI-powered call analytics
Proven analytics are united with hand-picked publishers to deliver you high-intent prospects
We use our in-house analytics to continuously optimize and manage campaigns in real time
We leverage our AI-powered analytics signals to manage your media budget and deliver high-quality, high-intent leads
Marchex Call Marketplace for Publishers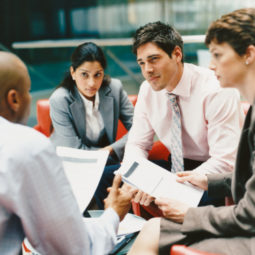 Boost your pay-per-call revenue
Maximize your revenue opportunity with access to large budgets and 25,000 businesses looking for phone leads.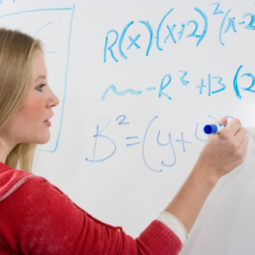 Complete end-to-end solution
We make it quick and simple for you to onboard and start receiving revenue.
Responsive partner manager
Marchex oversees all communication and revenue optimization, supporting you along the way.
Why customers love the Marchex Call Marketplace
Marchex allows us to reach new mobile advertising channels with phone calls that actually convert. We've seen a 39:1 return on ad spend with Marchex.
-Intercontinental Hotel Group
Learn how Marchex can help you find and convert more of your best customers
See why leading brands trust Marchex to manage their pay per call campaigns. We take your lead generation efforts to the next level by combining our AI-powered analytics with the experience of a full-service lead generation expert team to deliver you new customers.
Contact us to learn how the Marchex Call Marketplace can help you accelerate your sales
SCHEDULE A CALL