Give display and video advertising the credit it deserves.
Get full attribution with the industry's first real-time, view-through conversion data for programmatic campaigns that drive customer calls.
Let's start by filling out this short form
Privacy Policy
If you prefer not to receive marketing emails from Marchex, you can opt-out of all marketing communications or customize your preferences here.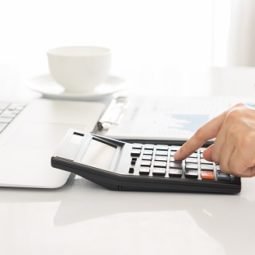 Measure ROI
Connect the dots: measure display ROI for offline by connecting each real-world sale to an online impression. Lower new customer acquisition costs by unlocking the true cost per display spend.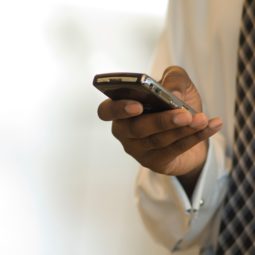 Attribute across devices
Get full marketing attribution across desktop, mobile, and in-app. Optimize campaigns based on true understanding of how performance varies by publisher, placement, device, and creative.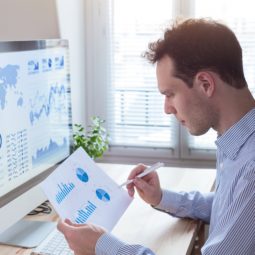 Get real-time insights
Integrate with your existing tools like Google's DoubleClick Campaign Manager. Gain view-through call conversion for each display tactic in real time.
Hear from our customers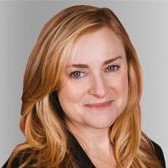 "As consumers become increasingly dependent on mobile devices, extending offline measurement and attribution capabilities is a priority for marketers. By measuring and quantifying the true impact of video on inbound requests, Marchex's Display and Video Analytics allows marketers to bridge the gap between digital and reality."

Jen Catto, Chief Marketing Office at Telaria
Learn how Marchex helps you connect your digital spend to what's driving phone calls.
See what our customers are saying about Marchex
G2 Crowd Reviews
Alycia W.

Client Success Specialist at Wpromote

Marchex Makes Call Tracking Easy

"What I like best about Marchex is its ease of use. The first time I set up an account and added phone numbers, I was intimidated, thinking I might make a mistake. The process was so easy that I had no issues during or after setup. With all of the data available, ad tracking across other platforms can become overwhelming and confusing. Marchex uses a simple interface that is easy to navigate and reporting is straight to the point, making it easy to see only the results you want and not a bunch of extra information."

02/14/2018

Read the full Marchex review
See how to get full attribution working for you.