Marchex Call Analytics Essential Edition
Track calls as accurately as clicks. Learn how effective your digital marketing strategies are at driving calls to your business.
Let's start by filling out this short form
Privacy Policy
If you prefer not to receive marketing emails from Marchex, you can opt-out of all marketing communications or customize your preferences here.
Do you know which marketing strategies are driving your best customers to call?
You're hitting all your usual channels
Search, web banners, direct mail. Now comes the fun part, parsing the results. How do you know which media generates the most calls? The answer to this question, and many more, is Call Analytics.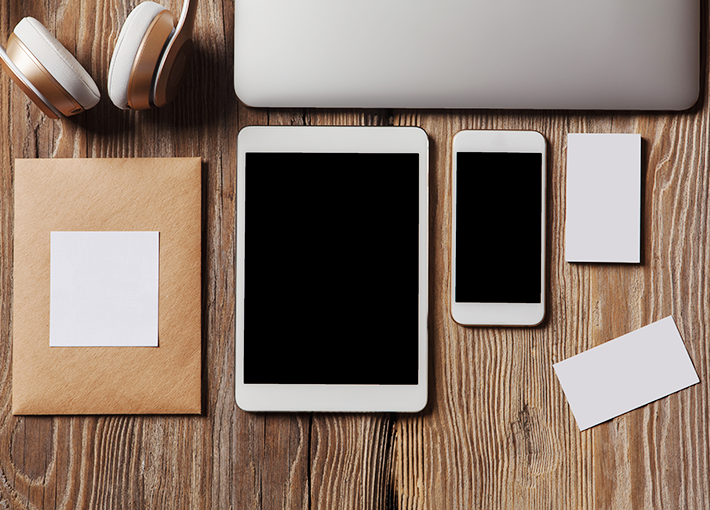 Optimize your marketing spend to drive more revenue from calls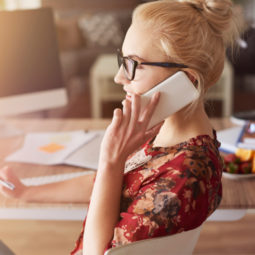 Marketing attribution
Prove that your marketing strategies are working by connecting your media to calls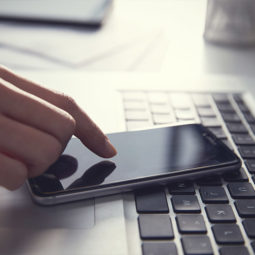 Dynamic tracking
Set up rules to do 1:1 replacement for distinct numbers on your website
Fraud prevention
Block spam with our patented Clean Call® caller ID technology
Getting started with Marchex is as easy as 1, 2, 3…
1. Get your numbers
Get local or toll-free tracking phone numbers to place into any ad campaign
2. Generate phone calls
Consumers see your ad and respond by making a phone call
3. Learn from your results
Marchex tracks your campaign performance and you receive a full report you can take action on
Hear from our customers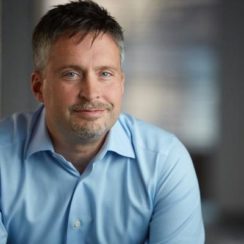 The value we get is the technology Marchex provides and how easy it is to integrate with.
Chuck Tilton
Director, Agency & Partner Operations, CDK Global