A Big Boost For Small Biz Customers
Generate the volume–and quality–of leads your small business customers demand.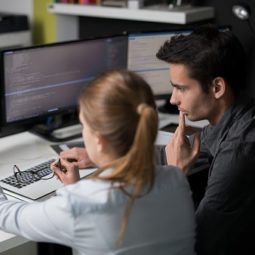 Scalable
Achieve operational efficiency
Expansive carrier relationships give you unparalleled number inventory.
Manage local numbers at scale
Enjoy hyper-local provisioning at all tiers of area coverage, including urban and rural.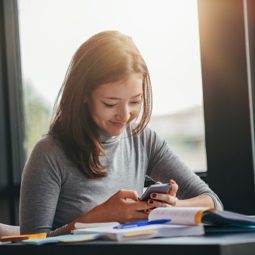 Efficient
Lower new customer acquisition costs
Target a higher-intent audience to reduce customer service calls from paid search.
Guaranteed performance
"Pay-per-call" pricing means you pay only for the leads you qualify.
Dedicated account support
Marchex assigns an account director and manager to oversee all your campaign optimization.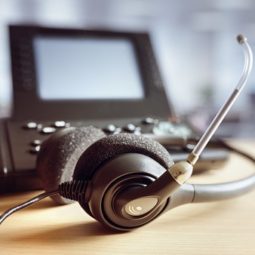 Clean
Clean Call technology
Filter and block all unwanted phone calls from telemarketers, auto-dialers, accidental hang-ups, and spam callers, so you only receive quality calls.
Give your small business customers a big advantage