Let's start by filling out this short form
Privacy Policy
If you prefer not to receive marketing emails from Marchex, you can opt-out of all marketing communications or customize your preferences here.
What is the Marchex Call Analytics platform?
The Marchex Call Analytics platform lets marketers and sales teams stop the guess work, connecting online-to-offline data to better understand what drives a customer to convert. From search analytics to our award-winning speech analytics technology, your call data is an untapped competitive asset that Marchex can help you capitalize on to create advantage.
In today's increasingly mobile world, consumers are engaging with your brand across an exploding number of channels and devices. But recent studies prove – the most valuable conversion events still happen over the phone.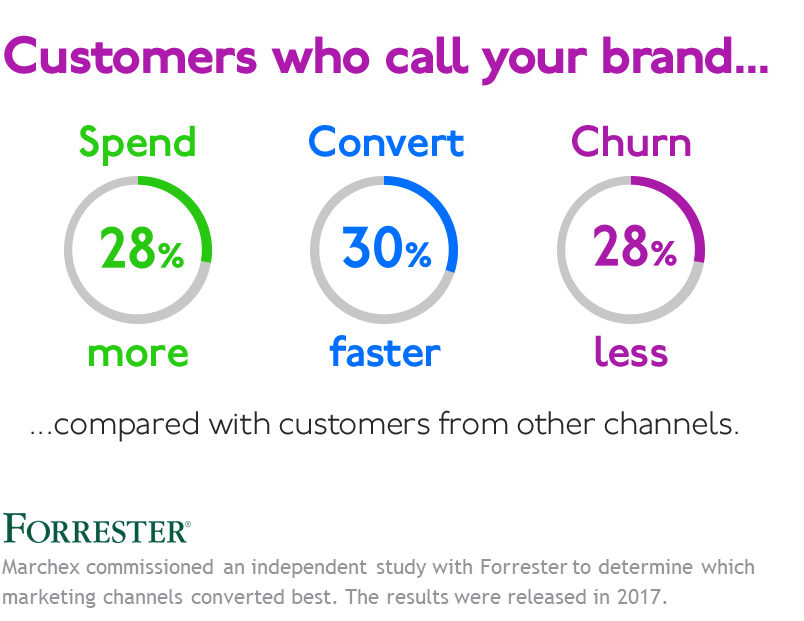 Marchex Call Analytics platform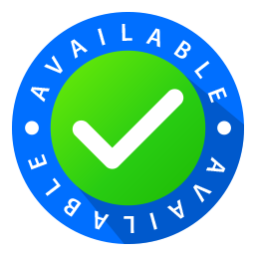 Availability
Geographically diverse data centers with integrations with leading carriers to ensure critical system redundancy.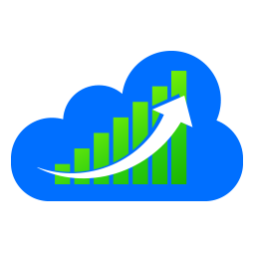 Scalability
Enterprise-class scalable architecture leverages elastic computing capacity to meet the needs of rapid growth and variable call volume.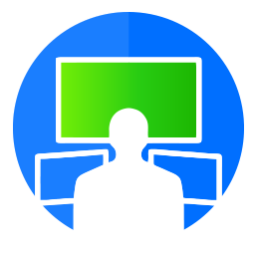 Monitoring
24/7/365 monitoring of carrier integrations and core Marchex services by Marchex Systems Operations Center staff.

Fraud Prevention
Patented Clean Call® technology blocks more than 90% of phone calls from telemarketers, auto-dialers and spam callers — and prevents robocalls from reaching your business.

Security
Comprehensive, multi-layered information security program that includes audited role-based access controls, encryption of sensitive data at rest and in transit, and intrusion detection.
Marchex Call Analytics packages
See what our customers are saying about Marchex
G2 Crowd Reviews
Interested in learning more about how Marchex can help you win the customer journey?