Let's start by filling out this short form
Privacy Policy
If you prefer not to receive marketing emails from Marchex, you can opt-out of all marketing communications or customize your preferences here.
What is the Marchex Call Analytics platform?
The Marchex Call Analytics platform lets marketers and sales teams stop the guess work, connecting online-to-offline data to better understand what drives a customer to convert. From search analytics to our award-winning speech analytics technology, your call data is an untapped competitive asset that Marchex can help you capitalize on to create advantage.
In today's increasingly mobile world, consumers are engaging with your brand across an exploding number of channels and devices. But recent studies prove – the most valuable conversion events still happen over the phone.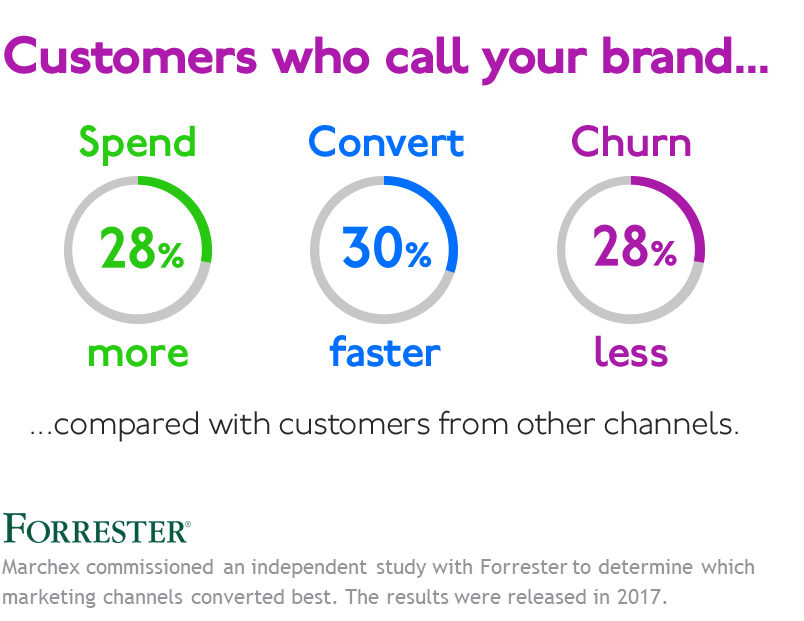 On-Demand Webinar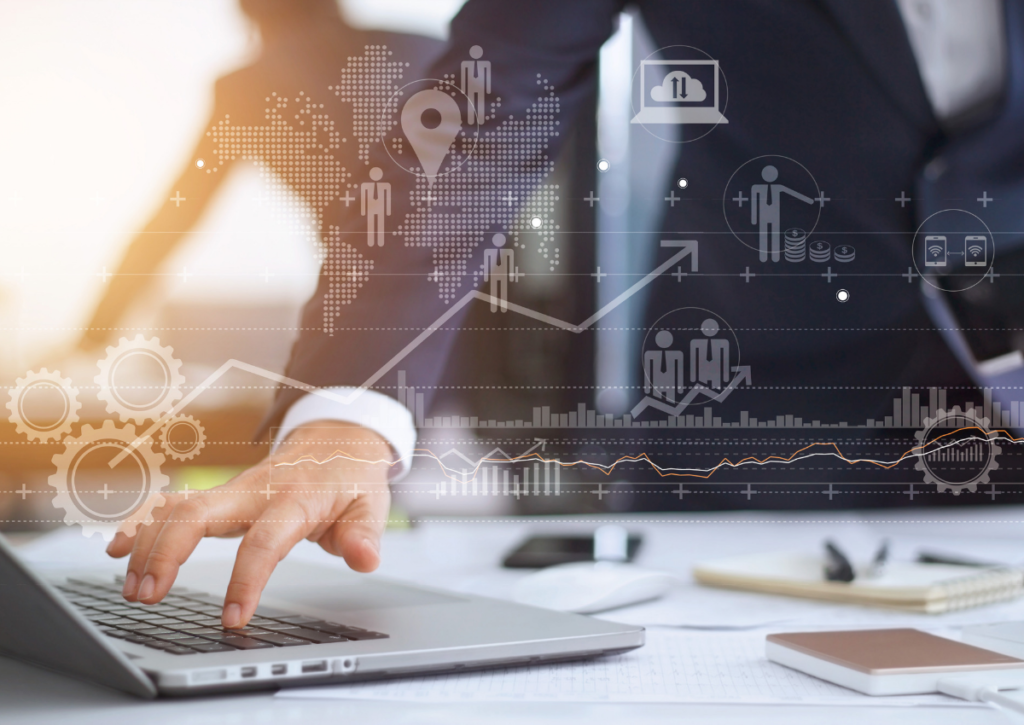 How AI Boosts Data-Driven Decision Making
Get more insights from your data
Understanding how Artificial Intelligence applies to real-life business challenges can be elusive. The power of AI lies in its ability to glean relevant insights from huge datasets, such as call data. Watch our recorded webinar to learn:
How AI helps businesses that rely on phone calls gain hidden insights
How some companies are using AI to make data-driven decisions
Ways to put data from phone conversations to use
Watch Now
Marchex Call Analytics packages
See what our customers are saying about Marchex
G2 Crowd Reviews
Agency in Marketing and Advertising

Marchex user for 10 years

"I have used Marchex for 10 years. The service is incredible whenever I have a question or a minor problem. Letting my clients know whenever they get a call reinforces the value we provide. The monthly reports directly to my clients keeps them coming back month after month. The ability to listen to calls is amazing when a client suspects the worst. I have been able to save every client complaint with tangible results and the names of leads that have come in. The system has helped my business grow and to maintain existing customers for years."

02/15/2018

Read the full Marchex review
Interested in learning more about how Marchex can help you win the customer journey?