Marchex Call Analytics Media Edition
Gain keyword-level attribution and actionable insights into your paid media and website performance.
Let's start by filling out this short form
Privacy Policy
If you prefer not to receive marketing emails from Marchex, you can opt-out of all marketing communications or customize your preferences here.

100% keyword-level attribution
Track and measure which keywords drive conversions and revenue from customers who call directly from call extensions on your paid search ads.

Advanced call tracking
Contextual call routing forwards calls based on attributes such as time of day, caller location, campaign or channel, and more.

Seamless data integration
Marchex integrates call data with leading search bid management platforms to provide real-time actionable intelligence.

Actionable customer insights
Optimize your search campaigns with automatic high intent signals powered by Marchex Call DNA®
Our technology partners
Easily integrate Marchex call intelligence data with the enterprise marketing tools of your choice.
NEW WEBINAR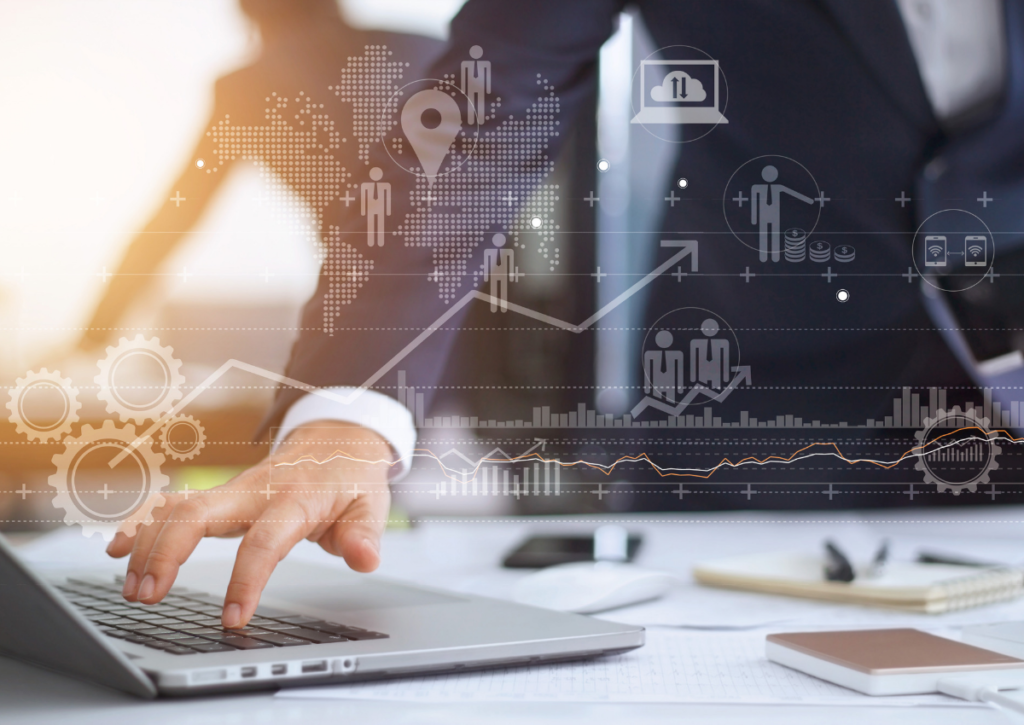 How AI Boosts Data-Driven Decision Making
Get more insights from your data
The power of AI lies in its ability to glean relevant insights from huge datasets, such as call data, that just a few years ago, would have been impossible to process. Join Marchex for a live webinar to learn:
What AI is and why it's a game-changer
How AI helps businesses that rely on phone calls gain hidden insights
How some companies are using AI to make data-driven decisions
Ways to put data from phone conversations to use
Register Today
Hear from our partners
Partnering with Marchex to couple rich call analytics with Facebook's own data is a significant step forward for marketers to understand their audience and make sound, real-time decisions to increase their revenue.
Doug Weiss
Product Partnership Manager at Facebook
See what our customers are saying about Marchex
G2 Crowd Reviews
Learn how Marchex can help you optimize your marketing spend to find more of your best customers.