Marchex Call Analytics Media Edition
Gain keyword-level attribution and actionable insights into your paid media and website performance.
Let's start by filling out this short form
Privacy Policy
If you prefer not to receive marketing emails from Marchex, you can opt-out of all marketing communications or customize your preferences here.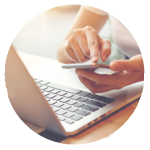 100% keyword-level attribution
Track and measure which keywords drive conversions and revenue from customers who call directly from call extensions on your paid search ads.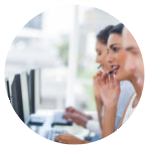 Advanced call tracking
Contextual call routing forwards calls based on attributes such as time of day, caller location, campaign or channel, and more.
Seamless data integration
Marchex integrates call data with leading search bid management platforms to provide real-time actionable intelligence.
Actionable customer insights
Optimize your search campaigns with automatic high intent signals powered by Marchex Call DNA®

Powered by Marchex omnichannel technology
Watch the video to learn how Marchex can help maximize conversions from your phone calls by optimizing your media spend across every channel.
Our technology partners
Easily integrate Marchex call intelligence data with the enterprise marketing tools of your choice.
New Product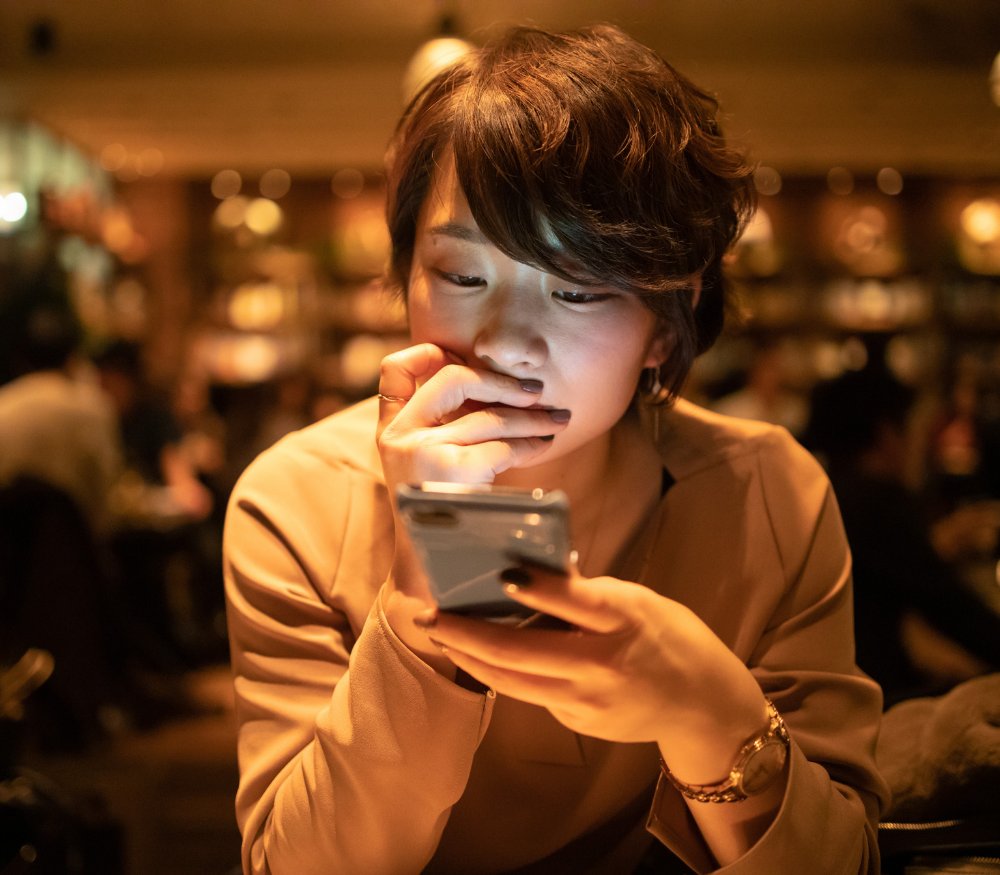 Your competitors are texting with your customers, so why aren't you?
Introducing Marchex NEXTms® Text Messaging
More than half of consumers want the flexibility to text, and not just call your business. Don't risk missing out on new leads by not offering more ways to connect.
Marchex NEXTms text enables your existing business phone numbers, so you can send and receive text messages from your desktop, online, or the NEXTms mobile app:
Unlock new revenue opportunities
Spend less time on the phone
Meet customers where they are
Learn More
Hear from our partners
Partnering with Marchex to couple rich call analytics with Facebook's own data is a significant step forward for marketers to understand their audience and make sound, real-time decisions to increase their revenue.
Doug Weiss
Product Partnership Manager at Facebook
See what our customers are saying about Marchex
G2 Crowd Reviews
Kevin B.

President at First Light Creative Marketing

Great Value

"You can spend thousands per month on advertising, and only have your gut feeling on whether or not it pays off. Marchex makes it so you can actually analyze the results."

10/17/2017

Read the full Marchex review