Recover Missed Sales as They Happen
Call your customers back before they call your competition
Let's start by filling out this short form
Privacy Policy
If you prefer not to receive marketing emails from Marchex, you can opt-out of all marketing communications or customize your preferences here.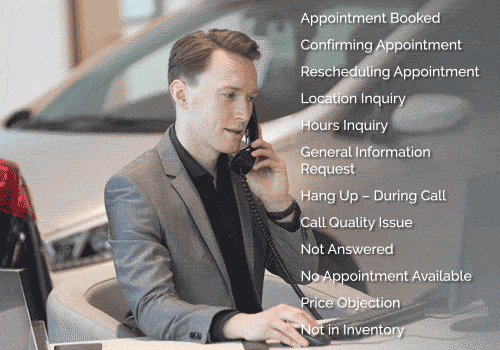 Phone customers are the most valuable across marketing channels, according to a report from Forrester.
Close more sales with deal-saving alerts.
Marchex Sales Rescue alerts you when a potential buyer hangs up without making a purchase. Identifying what happened in these situations based on real-time conversational analytics enables you to take meaningful action.
Now your team can follow up and save the sale.
Get alerts
when a conversation with a potential customer ends negatively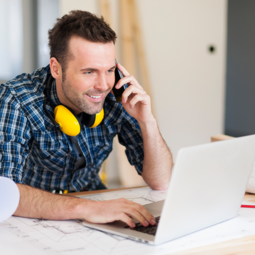 Re-engage immediately
when customer conversations are mishandled, so you can win them back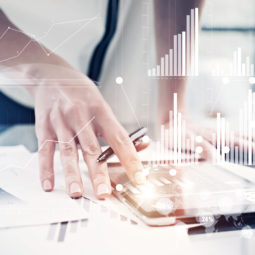 Close more deals
by recovering missed opportunities before they become lost sales
Call monitoring and scoring at scale
Marchex Sales Rescue leverages proprietary speech, AI, and machine learning technology to:
Filter out wrong numbers and non-sales calls
Score calls against the attributes you care about most
Send you an alert and highlight missed opportunities in a single dashboard
By re-engaging the customer and calling back while the opportunity is still savable, you can finally improve sales close rates across your national and regional network business locations.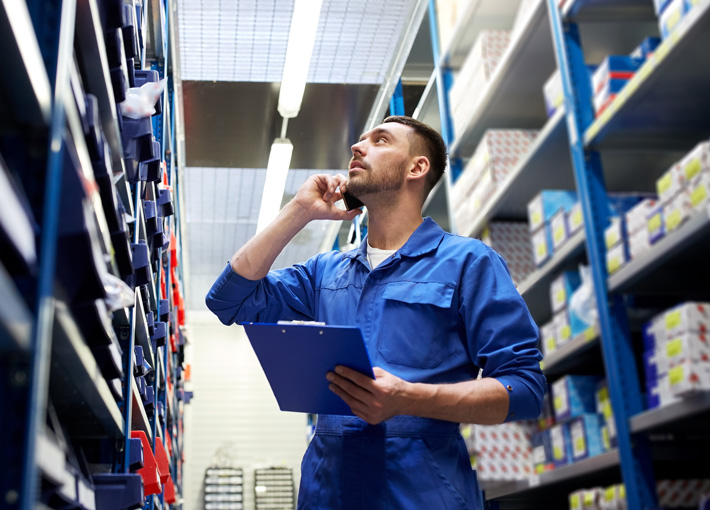 Sales Rescue analyzes every call using an extensive scoring system that can identify hundreds of different attributes, and can be customized extensively to meet your business's specific requirements.

Appointment Booked
Confirming Appointment
Rescheduling Appointment

Location Inquiry
Hours Inquiry
General Information Request

Hang Up – During Call
Call Quality Issue
Not Answered

No Appointment Available
Price Objection
Not in Inventory
Hear from our customers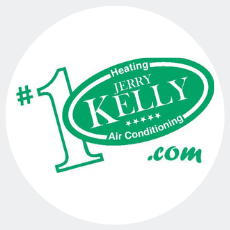 Sales Rescue provides our company with incredibly powerful tools that enable actionable ROI. It enables monitoring and analysis of our phone calls, along with real-time notifications, so we not only can see the outcome of every call, but also have the ability to save customers on an immediate basis.
Bethany DeLaurencio
Marketing Director, Jerry Kelly Heating and Air