Let's
Connect

Let's start by filling out this short form
Discover Social Analytics
Learn how Marchex can increase visibility into which social campaigns are driving conversions.
Get a demo
Let's start by filling out this short form
Hear from our customers: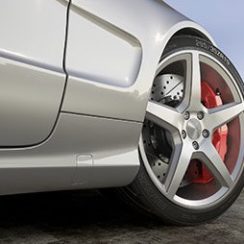 "The Marchex approach to Omnichannel Analytics has been critical in helping our marketing team achieve razor-sharp focus on paid media that works."
-Director of Digital Marketing, Global Auto Manufacturer.
Learn How Marchex Can Help You Optimize Your Digital Spend to Drive More Calls.
Let's talk about getting more of your social media prospects to pick up the phone.