Marchex Call Analytics Ultimate Edition
Combine the power of Media and Conversation insights to gain a complete understanding of your customer's journey. Leverage new insights to retarget past callers and build incremental audience segments modeled after your best customers.
Let's start by filling out this short form
Privacy Policy
If you prefer not to receive marketing emails from Marchex, you can opt-out of all marketing communications or customize your preferences here.
Marchex helps marketers and sales teams make SMARTER decisions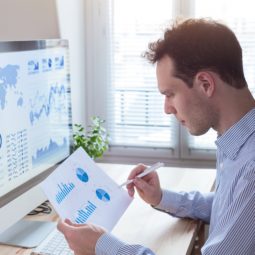 Actionable AI
Automatically classify calls across hundreds of data points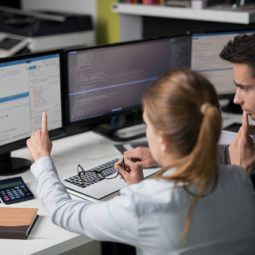 Real-time insights
Understand the behavior and intent of your existing web traffic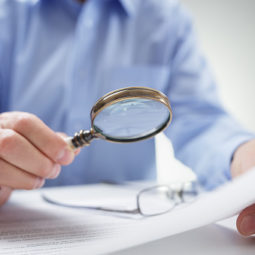 Decrease customer acquisition costs
Expand your marketing reach by targeting audiences modeled after your best customers

Caller-based audience targeting
Customize Facebook retargeting campaigns with caller-intent data
Hear from our customers
For the first time, we are now using call data to reach and convert high-intent prospects on Facebook.
Kristina Plumis
Senior Manager, Consumer Marketing at Porch
Learn how Marchex can help you find and target more of your best customers