Let's
Connect

Let's start by filling out this short form
Listen closely — your best customers are calling.
Your marketing has worked. The phone is ringing. Tune in to reveal actionable insights that can turn that caller into a customer.
Get deep customer understanding with Marchex Speech Analytics
Know immediately which conversations end in a sale, reference a specific product, or reveal missed sales opportunities.

Improve agent call handling performance and outcomes with customer agent script tracking.

Go big. Thanks to the most advanced speech recognition and natural language processing technology—and expertise from analyzing billions of calls—Marchex makes you ready for success at any scale.
Hear from our customers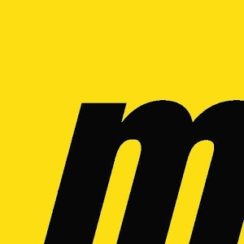 "With Marchex Speech Analytics, we can leverage the agent script tracking report to measure every call to understand what calls were getting handled correctly. We get actionable data that helps us train stores and agents to optimize sales performance and this is improving our bottomline. Only Marchex can economically measure every incoming call at the scale that we operate at."
– Mo Khalid, VP of Operations at Meineke
See how deeper understanding equates to more effective customer conversions.