We're The Team Connecting Online Behavior to Real World, Offline Actions
Learn what fuels us to drive results for the world's best brands.
What we do isn't about ones and zeroes, CPM, or call volume. It's about leading the team that connects customers to companies they're interested in—and helping companies reach back out to those customers, and others like them, to close more sales. Bridging the formerly disparate worlds of digital marketing and the phone call to strengthen the connection between companies and their customers is our reason for being here.
Our Team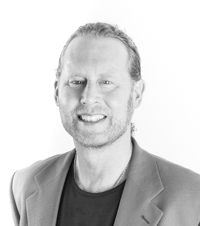 Russell Horowitz
Executive Chairman and Office of the CEO
Russell Horowitz
Executive Chairman and Office of the CEO
As the Executive Chairman, I am focused on various aspects of our business, including our evolving strategy and providing mentorship to help our people grow and achieve their potential.  I also work with our key stakeholders to help ensure we understand their needs and are delivering on them.
I have a very diverse professional background, which over my career includes starting five companies in four different industries, three of which became public companies. In the course of my career, I have held nearly every executive and board leadership role, and I bring together these experiences with strategy, capital planning and operational execution to create a vibrant company and culture with meaningful value creation opportunities.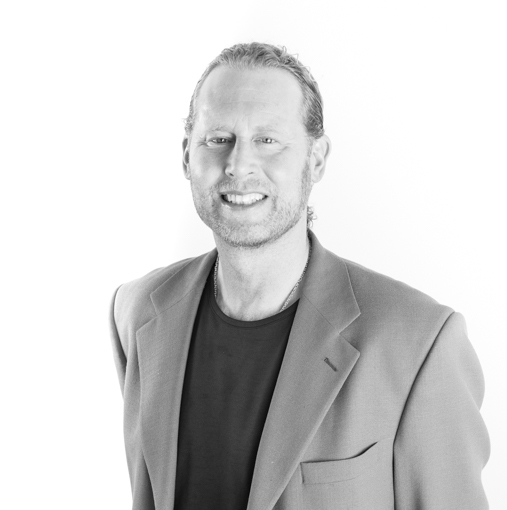 Mike Arends
Chief Financial Officer and Office of the CEO
Mike Arends
Chief Financial Officer and Office of the CEO
As the company's CFO, I oversee all financial strategy, forecasting and asset management at Marchex. My job also allows me to work closely with our leaders as an economic adviser and act as a key driver of the company's culture of accountability and transparency. Prior to joining Marchex, I held various positions at KPMG, most recently as a Partner in KPMG's Pacific Northwest Information, Communications and Entertainment Assurance practice.
Mark Corley
SVP, Analytics
Mark Corley
SVP, Analytics
My passion is to partner with colleagues to deliver transformative business value for our clients.  Having just recently joined Marchex, today I am responsible for driving growth and adoption of our analytics products, including overseeing our existing client base, client health, and advancing our analytics product leadership in the market.  I have a long tenure in the tech industry with experiences ranging from launching startups to managing complex global organizations.
Travis Fairchild
EVP, Business Development & Solution Consulting
Travis Fairchild
EVP, Business Development & Solution Consulting
I wear many hats at Marchex but am most passionate about helping our customers take action against the insights Marchex technology can deliver and growing acquisition campaigns. With the company today I am responsible for the strategic development of Marchex products, customers and distribution. I have a hands-on approach and love to dig in with clients, helping to solve some of the toughest challenges in digital marketing. During my 10+ years at Marchex, I've had the pleasure of leading revenue generation and monetization efforts for Marchex's domain portfolio, publishing group and search engine teams.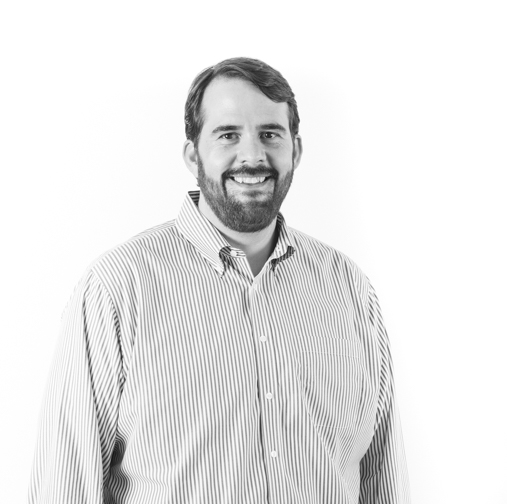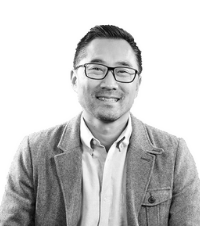 Kyoo Kim
VP, Revenue
Helping both our existing and potentially new customers solve complex, mission critical business problems is my main objective at Marchex. I lead a sales and leadership team that is passionate about partnering with companies to understand their biggest opportunities and pain points, and also to help them understand how phone calls, messaging and other communication channels impact both revenue and customer experience outcomes. I have a diverse background in digital advertising and strategy and love sharing stories of how businesses can leverage technology to find their best customers and grow relationships.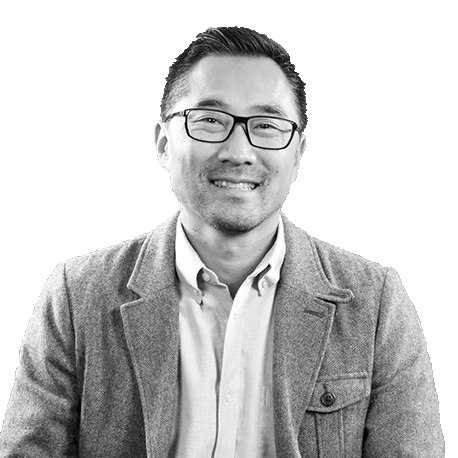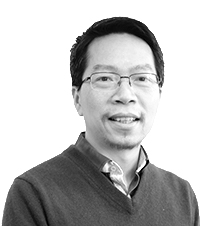 William Li
VP, Engineering
William Li
VP, Engineering
My focus at Marchex is building a strong engineering organization and driving partnerships with business teams. I am passionate about innovating our digital marketing products with cutting edge cloud, big data and AI technologies to provide value and deeper intelligence to help our customers succeed. I have led and grown many technology organizations in the past to serve enterprise and consumer markets.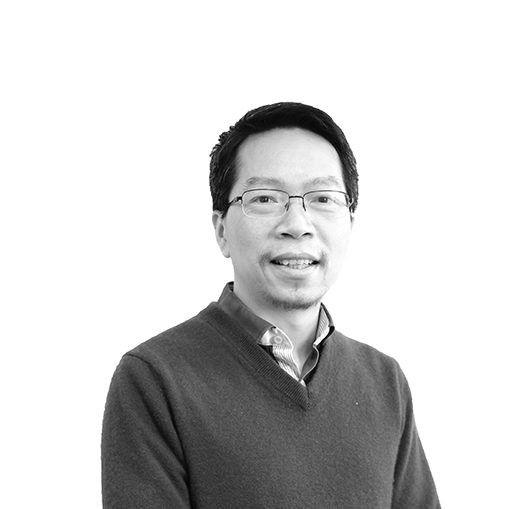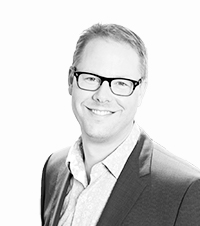 Matt Mullenburg
SVP, Head of Automotive
Matt Mullenburg
SVP, Head of Automotive
I am a strategic partner for automotive companies world-wide, and am passionate about helping them solve complex problems in areas such as retail marketing and customer experience. As the voice of the customer, I work with OEM's, dealerships and partners to drive alignment, build sustainable and long-term solutions, and deliver performance improvements for my clients. With more than 20 years of experience in operations and business development, I am passionate about the automotive industry and digging in to understand the needs of your business.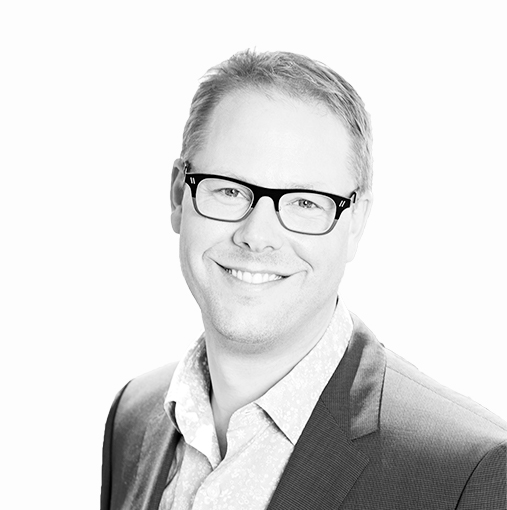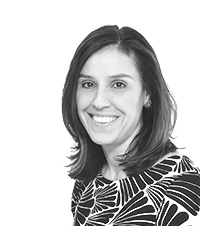 Michelle Paterniti
General Counsel
Michelle Paterniti
General Counsel
As General Counsel, I am a strategic partner and advisor to the OCEO, contributing to the long-term success and direction of Marchex. With nearly 20 years of experience in corporate law, most recently at a leading global law firm, I specialize in securities law and corporate governance matters, in addition to mergers and acquisitions. I have been engaged with Marchex since its founding in 2003 and am passionate about the growth and success of the company and the people that work here.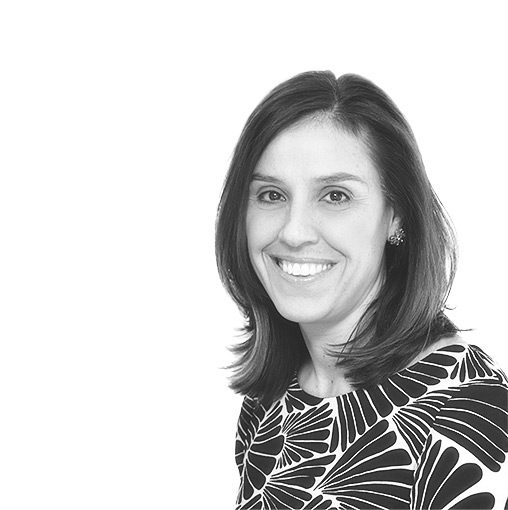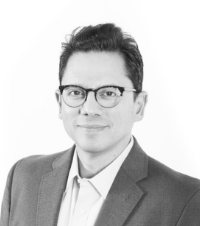 Jose Pinero
VP, Marketplace
Jose Pinero
VP, Marketplace
As a marketing, strategy and operations veteran, I deploy strategic and systematic thinking in order to solve complex business problems for our customers. I have more than 20 years of experience leading organizations and global initiatives in areas including software services, marketing, strategy, product incubation, CRM solutions and more. I am passionate about leading diverse teams and driving results that positively impact our customers and the industries we serve.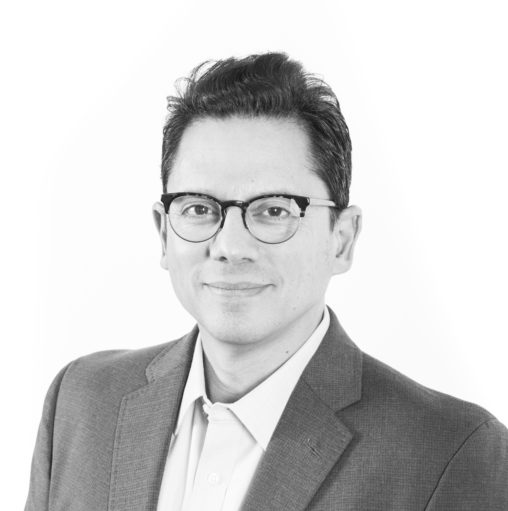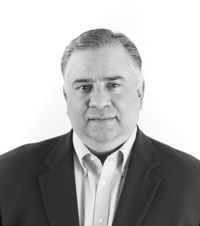 Andy Smith
SVP
I've embraced many different roles in my 15 years at Marchex. From finance to operations, business development, strategic account management, infrastructure development and, most recently, leading our Call Marketplace business. I currently manage the consolidation and integration of several recent corporate acquisitions, focused on achieving the greatest collective synergies and growth for the long-term. I and we are laser focused on continuing to strategically evolve our company so we can achieve organizational excellence and be best positioned to drive differential results for our customers and partners.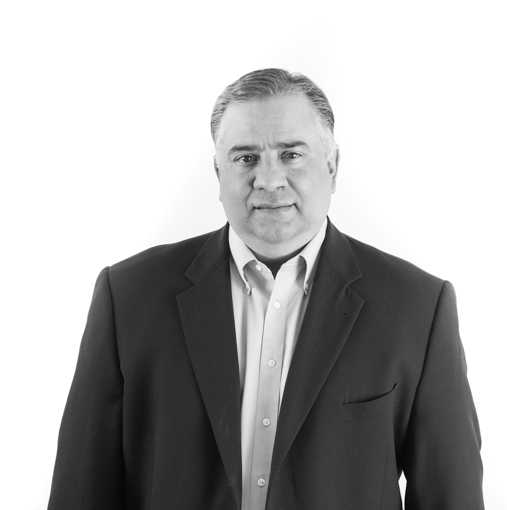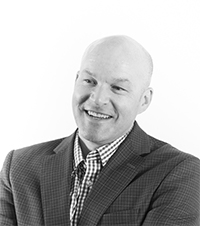 Todd Wilson
VP, Strategy & Operations
Todd Wilson
VP, Strategy & Operations
I lead our sales engineering, onboarding, and carrier relations teams.  I am passionate about delivering solutions that solve customer pain-points and reducing friction during onboarding so customers get the most from our solutions as quickly as possible. I believe in building operational teams and processes that are simple, efficient, transparent, and scalable. I seek to reduce the number of moving parts required to operate at an optimal level. I have more than a decade of experience leading teams in advertising and marketing technologies.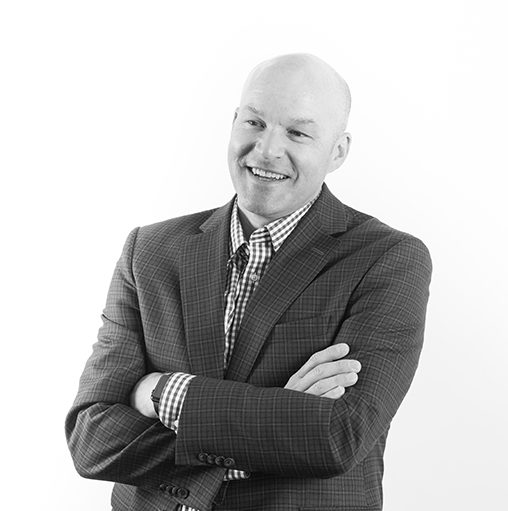 Sound interesting? We're always looking for people with big ideas and deep drive to join our team.
SEE OUR OPEN ROLES