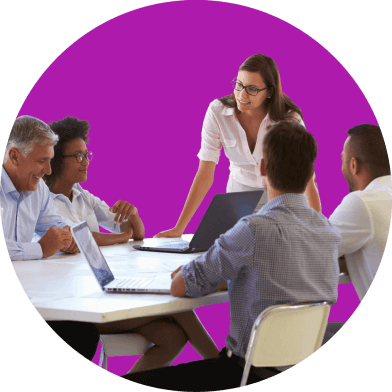 We're changing the way companies reach and engage customers to grow revenue
Learn what fuels us to drive results for the world's most innovative and successful brands
Marchex began with a simple, powerful idea:
Mobile and Digital would fundamentally alter the way businesses reach and interact with consumers, transforming marketing, sales and customer engagement
We believed that the explosive growth of mobile communication platforms and the vast information available to consumers on the Internet would alter the consumer – business relationship, creating a collapse of the traditional marketing funnel. In the wake of this shift, advancements in data science and artificial intelligence would drive rapid evolution in sales and marketing enablement technologies, creating a new opportunity to connect customer  touchpoints with outcomes to "close the loop". These developments would empower sales and marketing teams to partner with transformative technology providers to optimize overall business performance in ways not previously possible.
Marchex has been delivering innovative revenue generation and business optimization solutions for our customers since our founding, and as a public company since 2004. We enable sales and marketing teams to deliver the buying experiences that today's customers expect, bringing digital channels together with offline channels such as phone and text messaging.
Our market-leading and award-winning conversation intelligence platform, featuring AI-powered sales engagement and marketing solutions, helps businesses gain the strategic insights needed to act immediately and win more business. Helping our customers sell more and win is at our core. Deep customer commitment and focus have always been a hallmark of our company culture. Helping customers solve current business challenges in the most impactful ways is our reason for being.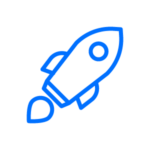 Innovation
We welcome big challenges, seek out new approaches and continuously improve upon our solutions to achieve highly-impactful results for our customers.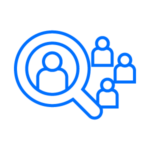 Customer Focus
We are passionate about helping our customers solve critical, high value business challenges that can drive differential results, and we view their success as our own.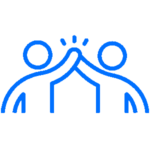 Partnership
We believe the best results are achieved collaboratively, working together as partners; we put this concept into practice every day and its validation is demonstrated in the results.