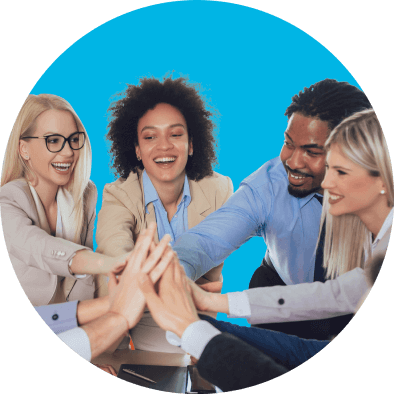 Join the market leader in Conversation Intelligence
Help Us Transform Sales & Marketing
Want to help change the way sales and marketing teams grow their revenue pipeline? We do, too.
We're in a sweet spot; we're a market leader in the growing space of Conversation Intelligence, but we're also small enough to act nimbly, take smart risks, and get things done. When it comes to what guides us, it's simple: we take care of those who work here. We work hard at furthering our collective success—and fostering fun.
Whether you are just starting your career or bringing years of experience to the table, we'd love to talk if you're excited to push yourself, and our company, to the next level.
From Candidate to Colleague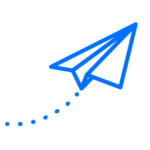 Apply for a job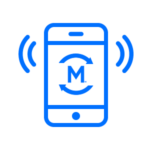 Short call
with People Services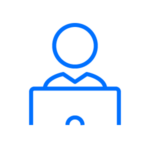 Interview with potential manager
(video or in-person)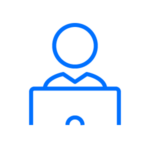 Second or Final Interview
(depending on role)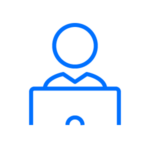 Evaluation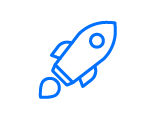 Congrats!
You got the job!
We Value Diversity and Inclusion

Marchex is proud to be a signatory of 100% Talent, an initiative whose mission is to close the gender wage gap and create workplace equity. Together, Signatories share, learn, and expand on best practices that are rooted in data shown to close the gap, as well as inspiring action that individuals and organizations can take today to eliminate it.

VOICEs (Value, Openness, Ideas, Connection, Empowerment, Support) is a diverse, employee-organized group within Marchex with a mission to create and foster an inclusive culture that encourages, supports and promotes the diverse voices of our employees.  The group hosts programs including speaking panels, networking events, mentorship programs, guest speakers, a book club, and more.