Listen Closely – Your Best Customers are Calling
Leverage the power of the industry's most powerful artificial intelligence platform to understand every nuance of your customer conversations.
Marchex Call Analytics can help your sales team: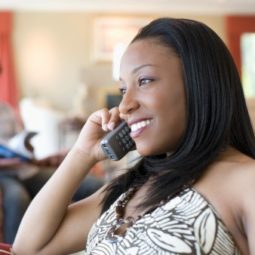 Identify customer intent signals
Automatically capture key insights in real time across hundreds of customer data points to better understand and predict positive business outcomes.
Track agent performance
Automate your secret shopping program for every call with agent script tracking. Optimize sales scripts and confirm they are being followed.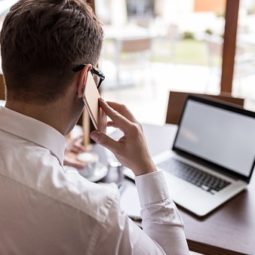 Improve sales close rates
Identify high-performing reps and leverage their best practices. Ensure agents are properly trained to increase performance across your sales team.
New Webinar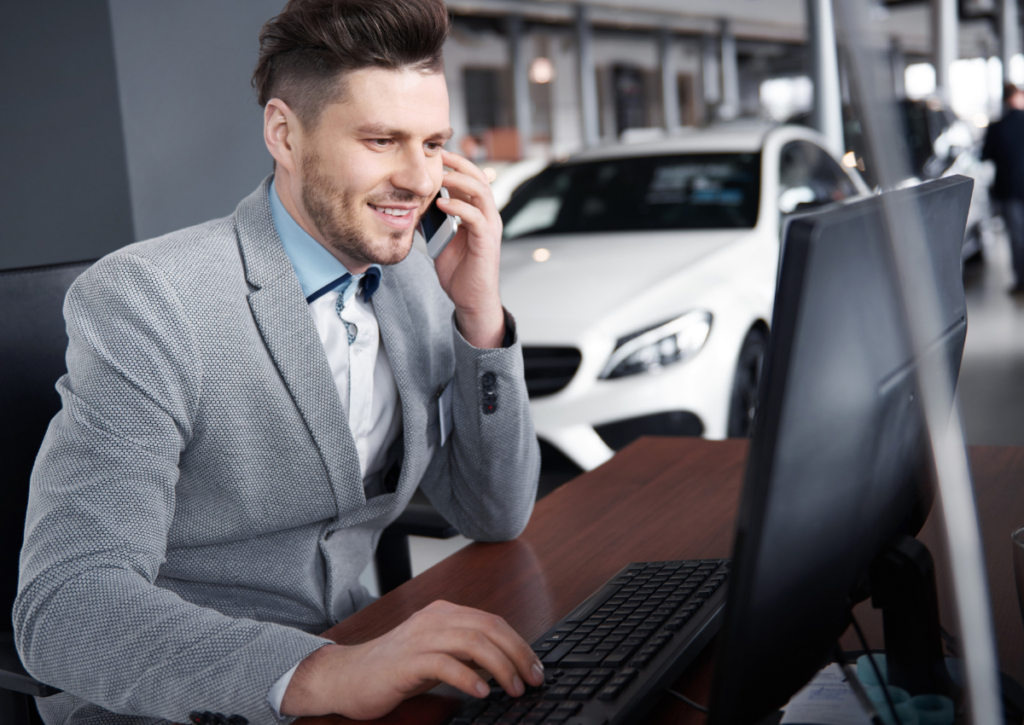 How to Turn More Sales Calls into Revenue
Trends from the Automotive Industry
Phone calls are the most valuable leads you can get. How you handle your inbound calls can directly affect your bottom line. Join us for a discussion on the latest automotive research where we analyzed thousands of phone calls to uncover opportunities to optimize this inbound channel. This webinar covers our 3-step process to call optimization:
Quantity: How to connect with every call
Quality: How to optimize each interaction
Conversation: How to best communicate with the caller
Register Now
Hear from our customers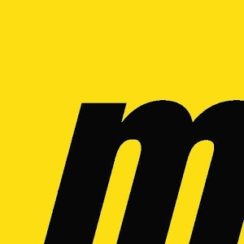 With Marchex, we can leverage the agent script tracking report to measure every call to understand what calls were getting handled correctly. We get actionable data that helps us train stores and agents to optimize sales performance and this is improving our bottomline. Only Marchex can economically measure every incoming call at the scale that we operate at.
Mo Khalid
VP of Operations at Meineke