Kick Your Customer Acquisition Into Overdrive with automotive call tracking
Drive more showroom visits and increase appointments while improving dealer and store performance by using automotive call tracking.
From the phone & into your store or dealership
Appointment rates increase from 13% to 32% when the phone agent knows if they have a specific car or part in stock
Hear from our customers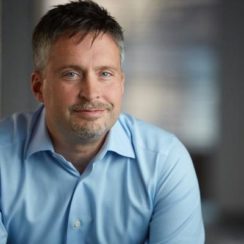 I look at the relationship that we have with Marchex as an example of what a strategic partnership should be. It's collaborative. It's responsive. It's all the things I want to have in a partnership.
Chuck Tilton, Director
Agency & Partner Operations, CDK Global
Learn how Marchex can help you find more of your best customers in the automotive industry
See why leading brands trust Marchex to manage their automotive campaigns. We take your lead generation efforts to the next level by combining our AI-powered analytics with the experience of a full-service lead generation expert team to deliver you new customers in the automotive industry with our marketing efforts.