Capture More Leads and Turn Them Into Clients
Ensure your callers have the highest chance of converting – and in your legal specialty.

Raise your firm's profile
Put your legal specialty front and center and drive calls to your firm

Convert more callers into clients
Understand what happened on the call so you can convert more callers into valuable clients

Increase your client base
Lower your cost per acquisition by using pay-for-performance business models to obtain more clients using the same budget
Hear from our customers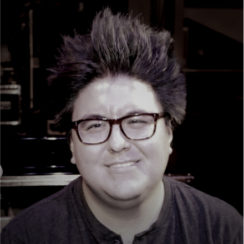 Marchex continues to be an integral business partner in our growth strategies. With their agility, creativity, and ability to scale, Walker Advertising remains a leading force in the legal industry.
Hugo E. Gomez
Digital Marketing Director, Walker Advertising, representing legal industry clients
Learn how Marchex helps you capture more leads and convert them to clients