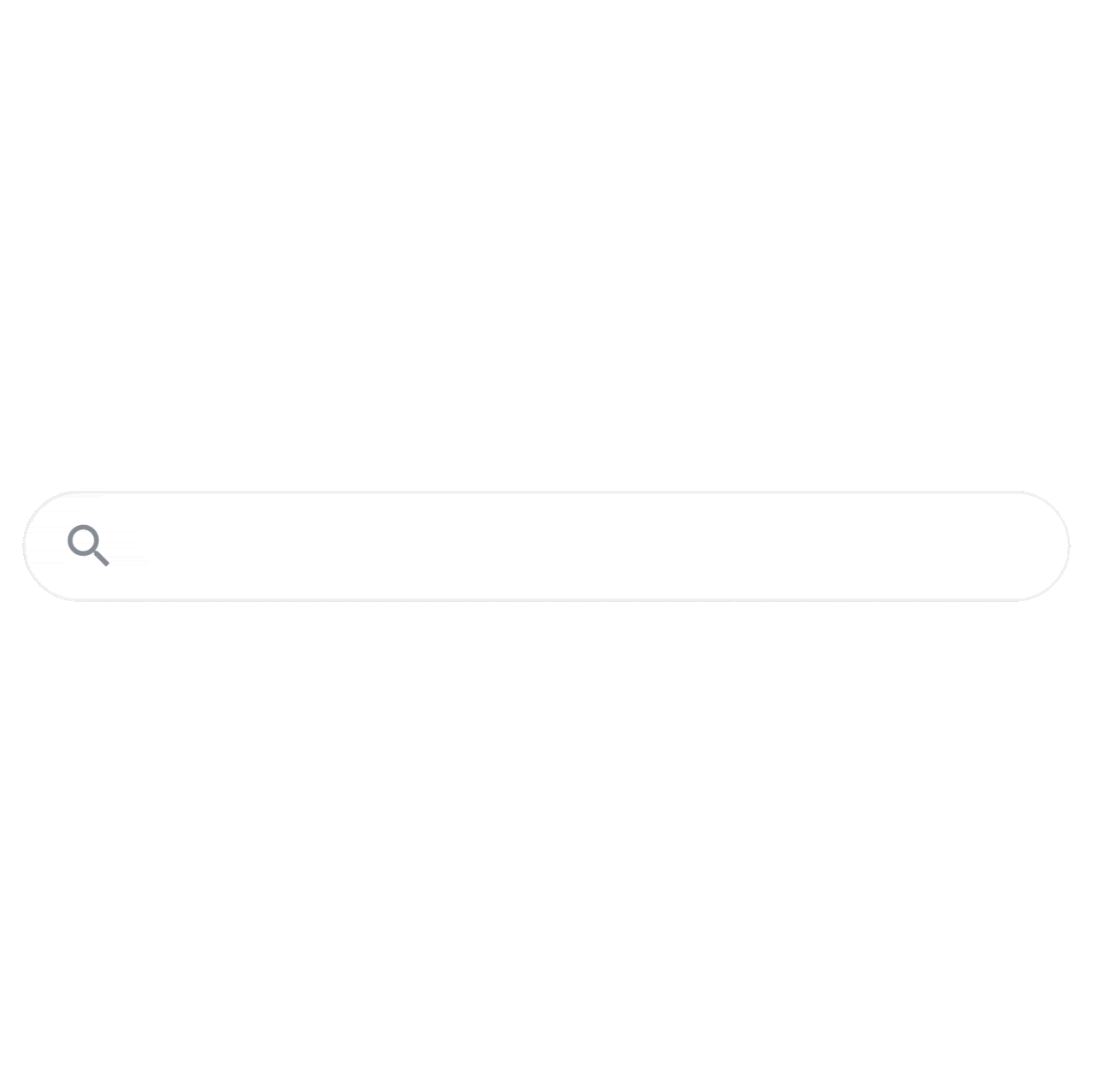 CALL TRACKING & ANALYTICS
Marchex Marketing Edge
Optimize your digital marketing performance and acquire the highest quality leads. With our 30-day trial, your first month is free! 
The best brands in the business use Marchex to optimize marketing performance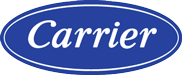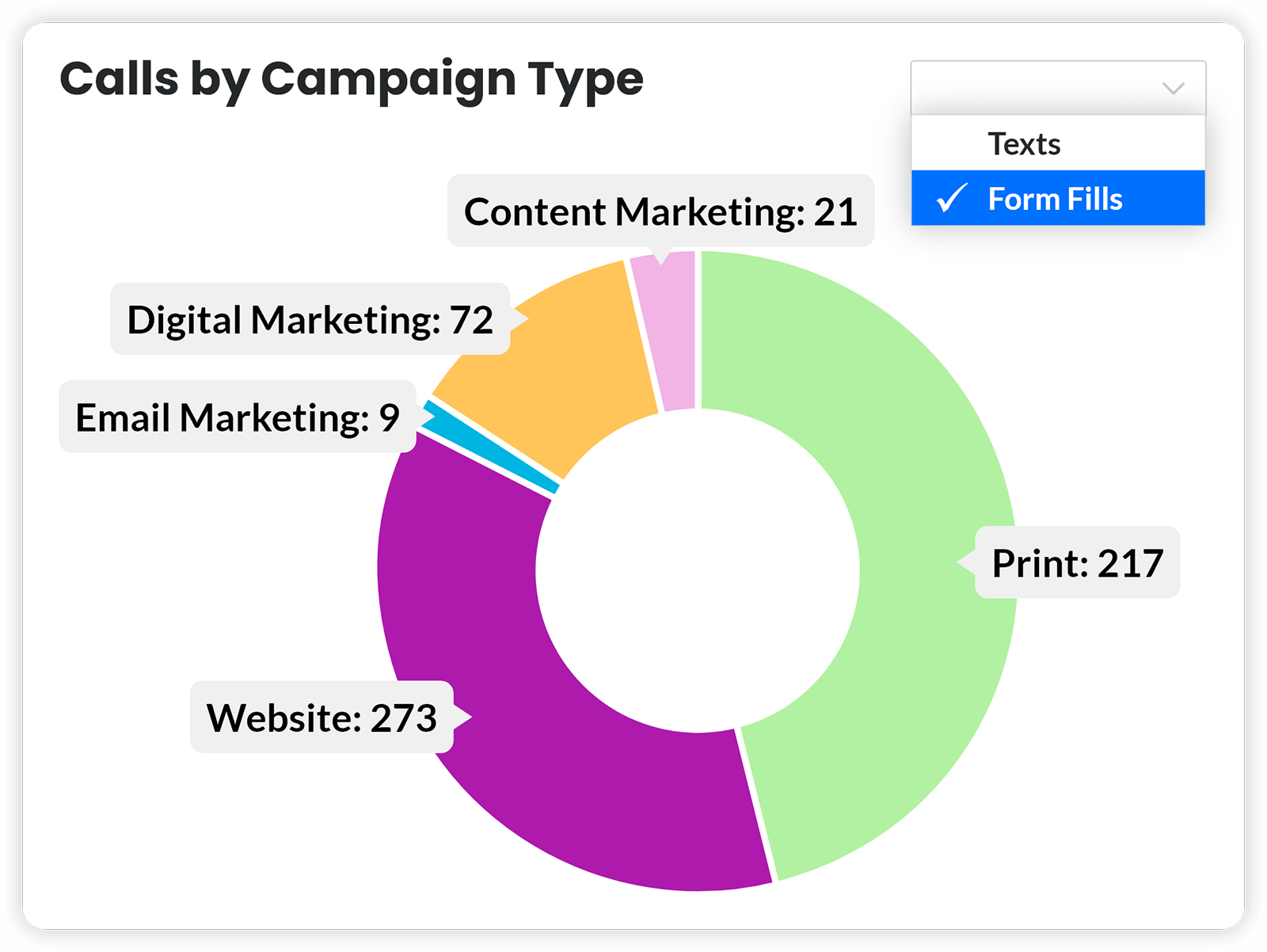 Accurately attribute calls, texts and web form fills
Multichannel attribution helps you understand your customer's journey
Learn how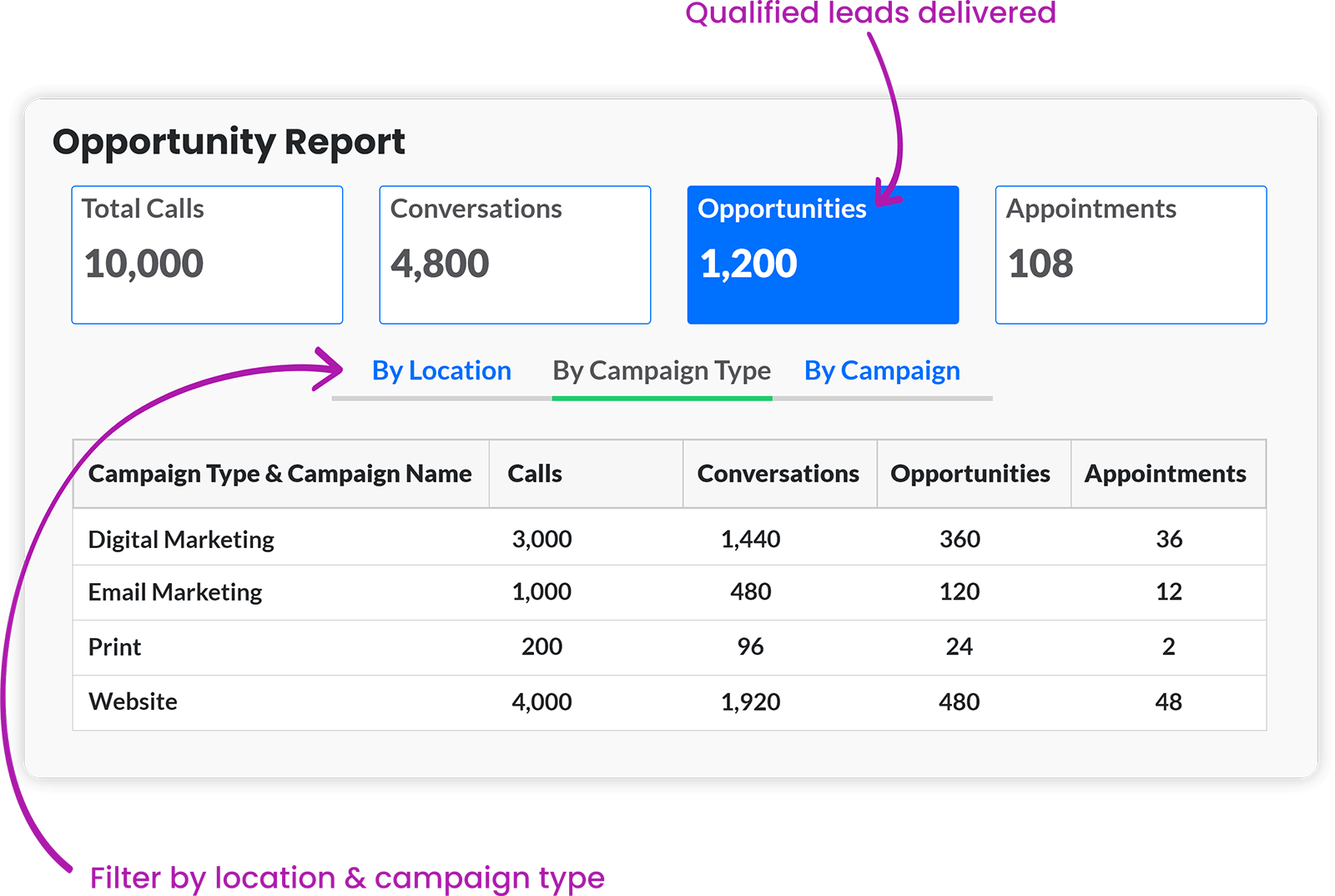 Get credit for the marketing-driven sales you deliver
Whether you're an agency or in-house marketing team, prove the value of your marketing efforts
Learn how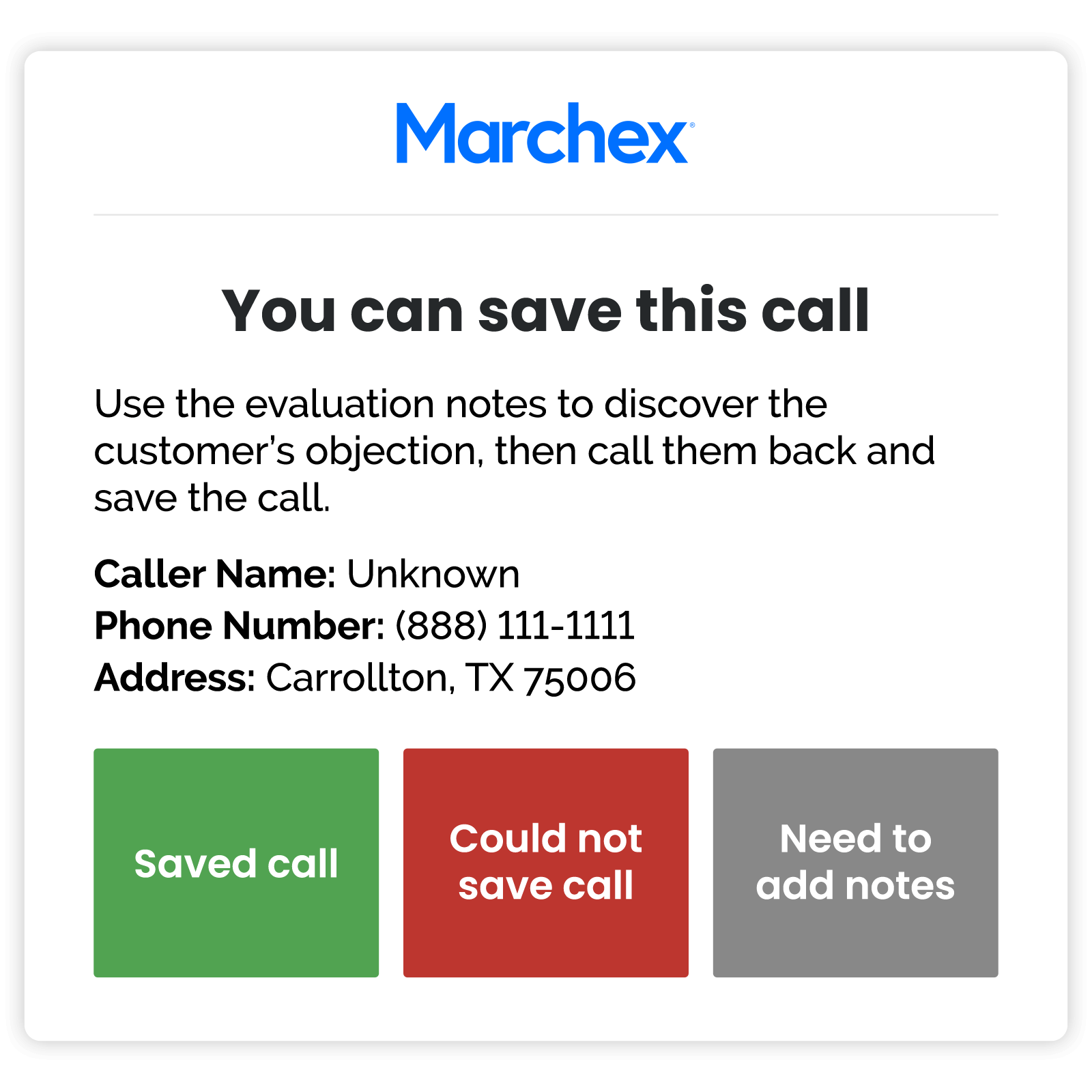 Rescue lost sales*
Empower Sales to receive real-time alerts when a caller showing high purchase intent doesn't buy 
*Not included with Marketing Edge, but Sales Edge Rescue seamlessly integrates as an add-on product
Learn how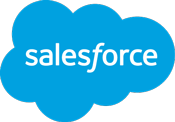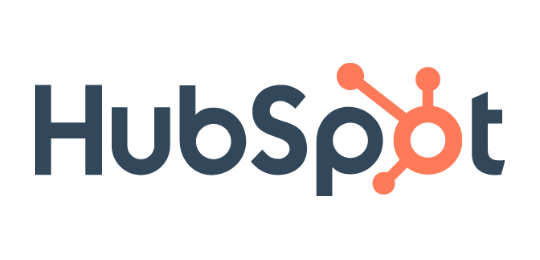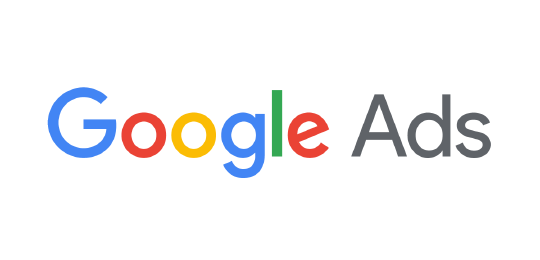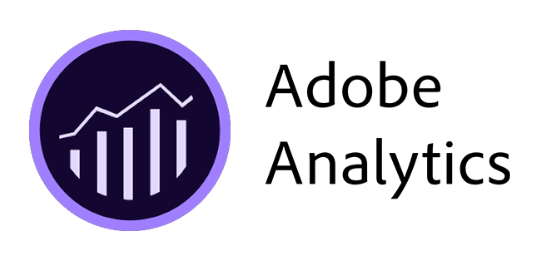 It's easy to integrate Marchex Marketing Edge with your CRM, chat, martech or adtech system
Create a Win-Win by teaming it up with your existing system.