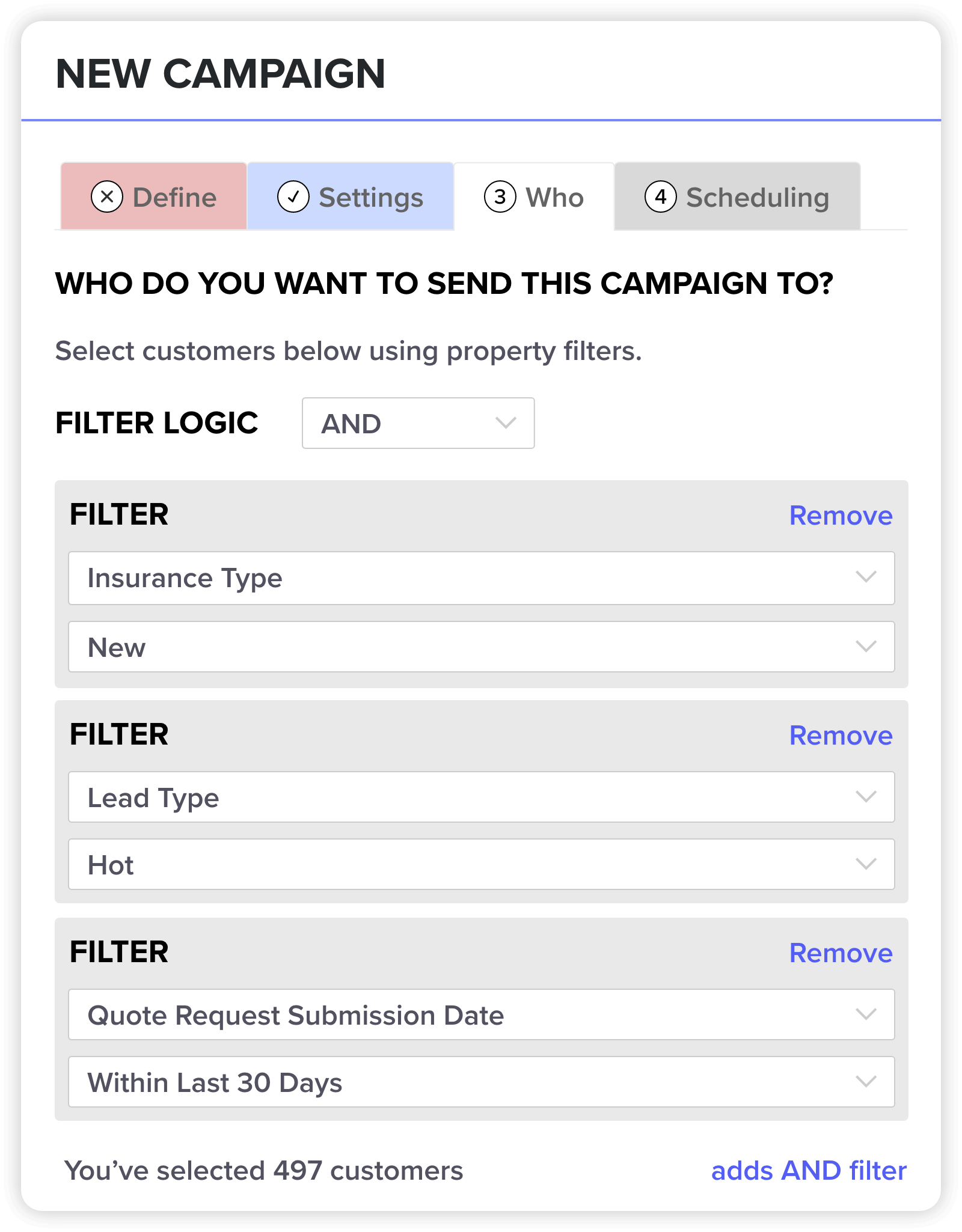 Generate more opportunities
Automate SMS marketing with mass drip campaigns that send highly targeted messages to opted-in contacts promoting new sales, events and contests.
Learn how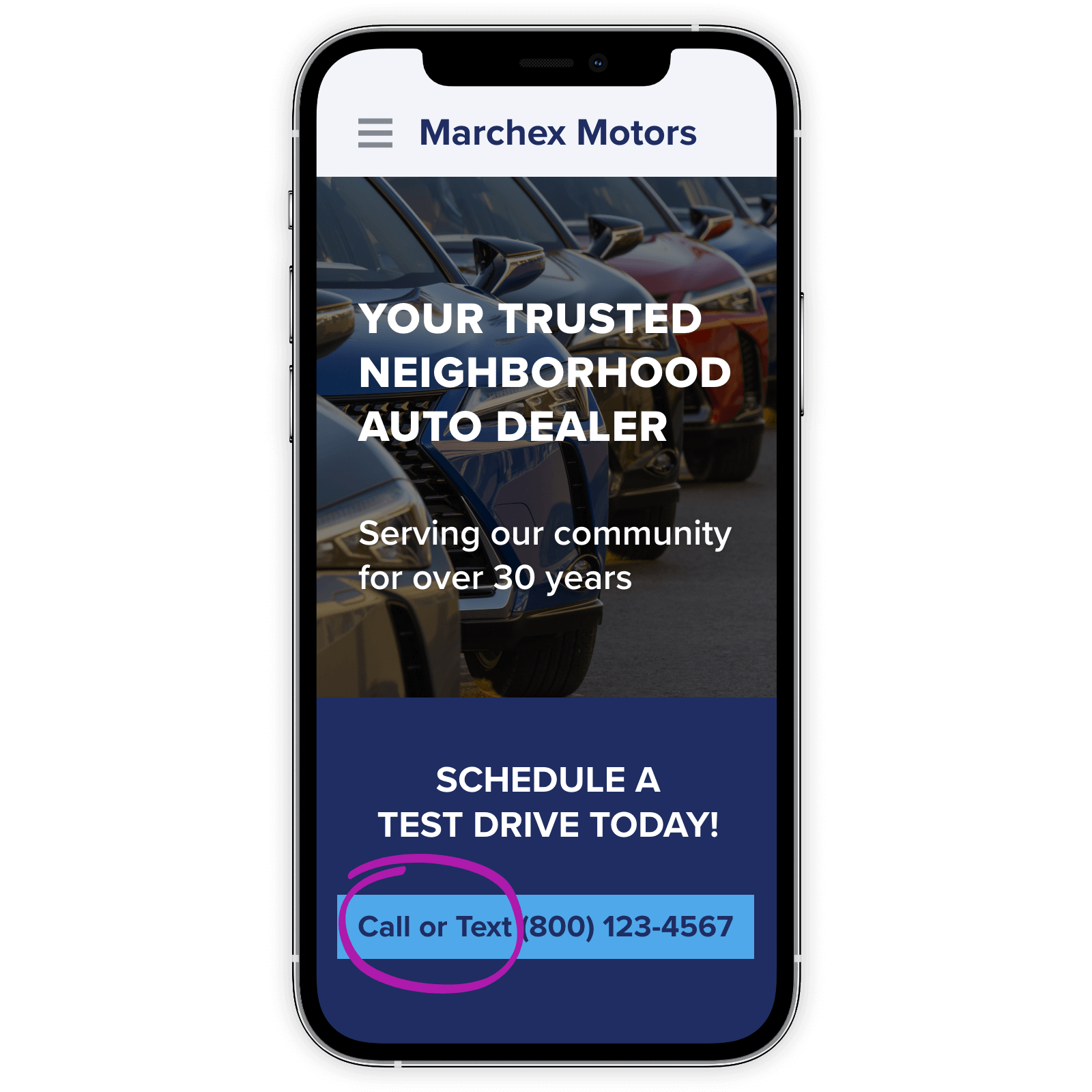 Supercharge your engagement rate
Enable your customers to engage with your business on their own terms with more options: text or call.
Learn how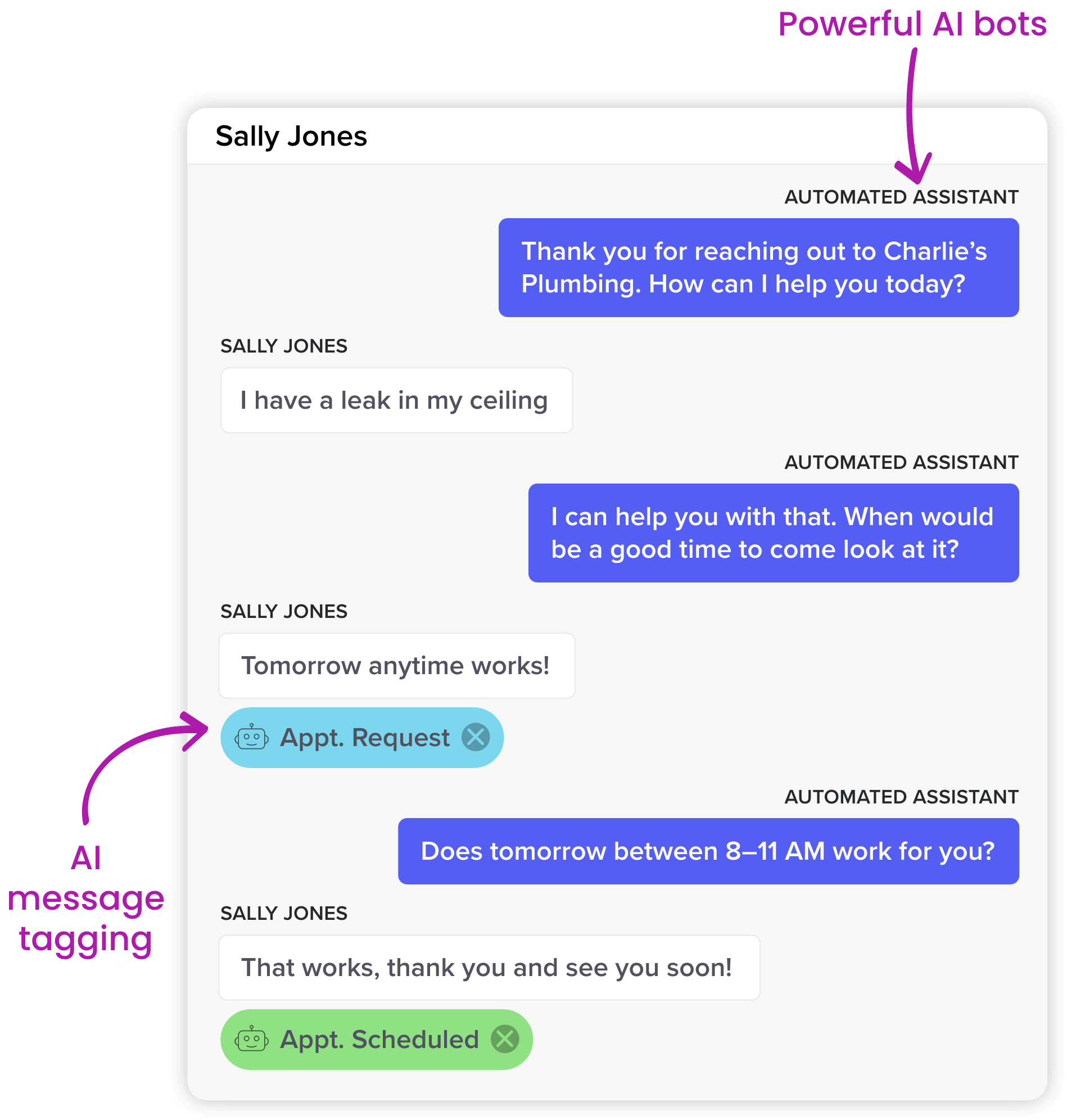 Boost your productivity with automation
Scale up your your team by using AI to handle lead qualification, scheduling, and follow-up.
Learn how
Trusted By Winning Brands



// color ?> // label ?> // title ?> // content ?>
// ?>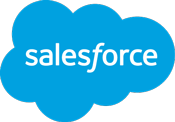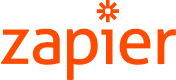 It's easy to integrate Marchex Sonar to fit your business needs
Create a Win-Win by teaming it up with your existing system.