Marchex is here for you every step of the way.  
As business texting continues to evolve, we are committed to walk beside you through these changes to enhance your experience with business messaging. This new industry standard is designed to ensure that you can continue to make the most out of every conversation. No interruptions.  
We have assembled everything you need to know about 10DLC and how you can best prepare for these new requirements.  
If you're a Marchex customer, you can register here.
What is 10DLC?
10DLC (10 Digit Long Code) is a new industry standard supported by U.S. Mobile Carriers for businesses that send application-to-person text messages (A2P) using local long codes in the USA.
This will apply to all A2P SMS and MMS messaging over 10-digit phone numbers and is quickly becoming the new standard for business text messaging.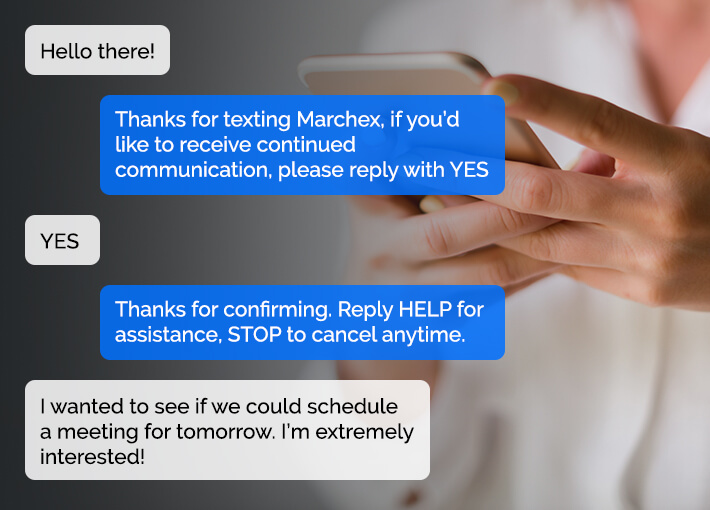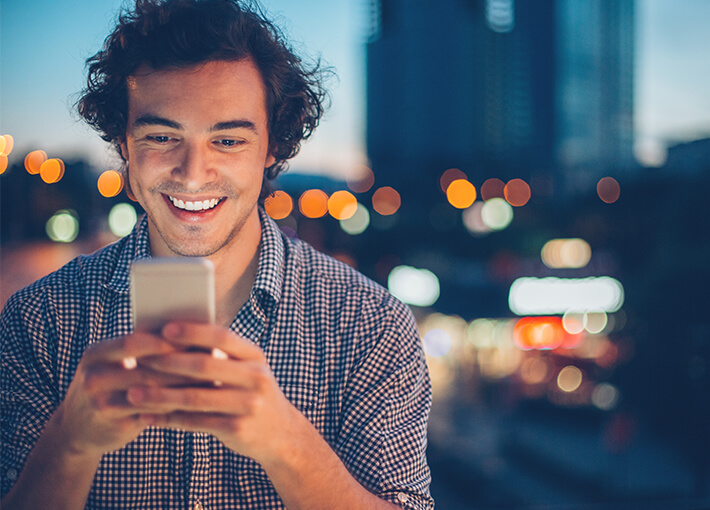 Why is 10DLC being launched?
Mobile Carriers have stated the following primary objectives for implementing the new standard: 
Improve deliverability for wanted, opted-in

 

message traffic from businesses to consumers

 

Limit spam and unwanted messages from

 

businesses to consumers

 
What is the timeline?
10DLC launch has already taken place and related new fees from most carriers have begun. Verizon and AT&T have started to assess fees on all long code messages sent from businesses to their network subscribers. T-Mobile/Sprint and other carriers will soon follow suit.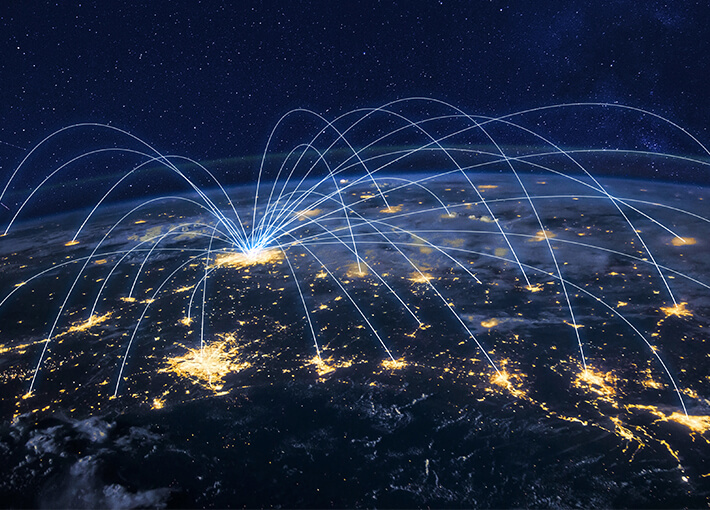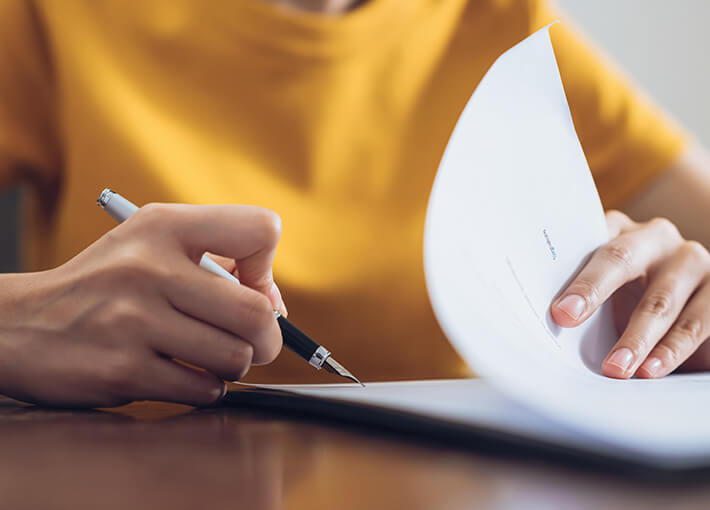 What do I need to do?
All businesses who send 10DLC messages are now required to register their brands and messaging campaigns through a third party named The Campaign Registry (TCR). 
Marchex is ready to assist with the TCR process on behalf of our customers. TCR is the central hub for registering A2P 10DLC messaging campaigns. Please fill out the registration form at marchex.com/10DLC to get started today. 
Information required to register includes: 
Brand information such as name, address,

 

EIN/Tax ID

 

Type of messages (2FA, marketing, customer

 

care, etc.)

 

Sample Message content, including text,

 e

mbedded links, opt-in/out detail

 

Expected Volume

 
Need more information about 10DLC?