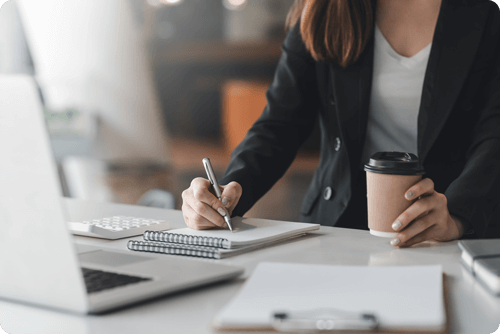 Newsroom
Catch up on the latest product, industry and company news.
Read our recent press releases
See what the media is saying
Marchex effectively turns voice data into a currency that businesses can spend to innovate and grow. This growing company is setting the standard in speech analytics with their purpose-built technology that requires far less customization than other out-of-the-box solutions in their vertical.
Frank Ohlhorst
Gigaom, Review: IBM's Watson Can Learn a lot from Marchex Speech Analytics