Marchex Virtual Events
Join us live and on-demand for conversational intelligence tips that give your business an edge.
Upcoming Webinar

4 Ways to Use Two-Way Texting Across Your Organization

4 Ways to Use Two-Way Texting Across Your Organization
Texting is an increasingly popular way for businesses to reach customers and employees. Businesses that don't implement a text channel may be unintentionally limiting their communications with prospects and customers.
In this webinar, learn four key ways to use text in your organization:
Accelerate the path to purchase
Boost campaign performance
Support current customers and provide a great experience
Keep employees informed in real time
RSVP NOW
Most Popular Webinars
Featured Webinar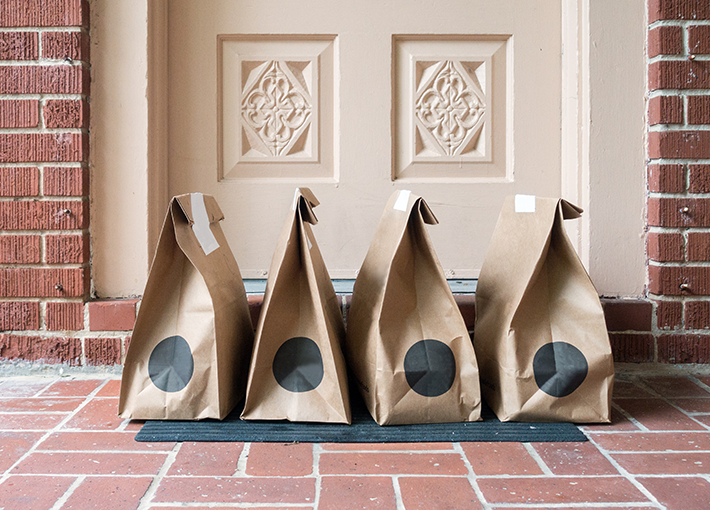 The Birth of the Touchless Economy: Are You Ready?
How delivering a positive customer experience can help your business thrive
The pandemic has altered the way customers interact with businesses, leading to a new normal. No longer merely a convenience, digital experiences are now non-negotiable for prospects and customers who demand safer options. How we conduct business has altered permanently — from contactless purchases and deliveries, virtual tours, telehealth, and touchless interfaces to always-on expectations. Digital solutions that help businesses stay connected and engaged with customers are now becoming essential tools. Business leaders need to take action now to prepare for the new normal.
WATCH NOW
Get notified of upcoming webinars