Marchex Virtual Events
Join us live and on-demand for conversational intelligence tips that give your business an edge.
Upcoming Webinar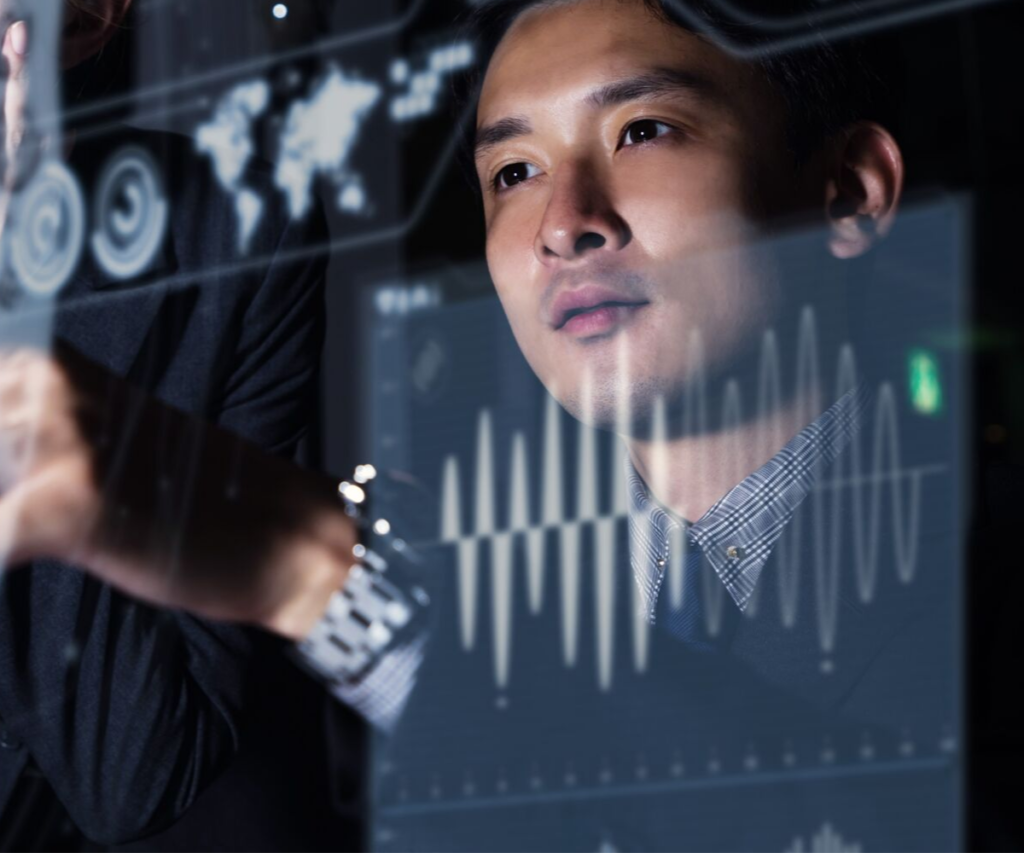 Put Conversational AI to Work In Your Business
How AI Can Make Business Decision-Making Better
Applying Artificial Intelligence (AI) to real-life business challenges can be elusive. The power of AI lies in its ability to glean intelligence from huge datasets, such as call data, that would have been impossible to uncover just a few years ago. Join Marchex for a live webinar to learn:
What AI is and why it's a gamechanger
How AI helps conversation-based businesses uncover hidden intelligence
Which 5 steps to take to get started on your AI journey
Register Now
Upcoming Webinar

How to View and Analyze your Sales Calls

How to View and Analyze your Sales Calls
Tour the Marchex Call Log: Your call log can be a source of rich information on how your business performs. Analytics from your call log can help you make informed decisions to optimize your business.
Register Now
Most Popular Webinars
Get notified of upcoming webinars