Marchex Virtual Events
Join us live and on-demand for conversational intelligence tips that give your business an edge.
Upcoming Webinar

How to Optimize Your Channels to Drive Revenue in 2021

How to Optimize Your Channels to Drive Revenue in 2021
2021 is here and the sales landscape looks a lot different than it did this time last year. While virtual and digital experiences were part of the mix, the acceleration to these formats left a lot of businesses unprepared. And these trends aren't going away.
Customers are calling – and texting – businesses more than ever. Join us for a brief webinar to learn:
How to accurately understand your phone traffic and the business it drives
How to see the impact of calls in context with other channels
Why text is one of the fastest-growing business communications channels today
How to deploy powerful SMS automations to accelerate the sales process.
RSVP NOW
Most Popular Webinars
Featured Webinar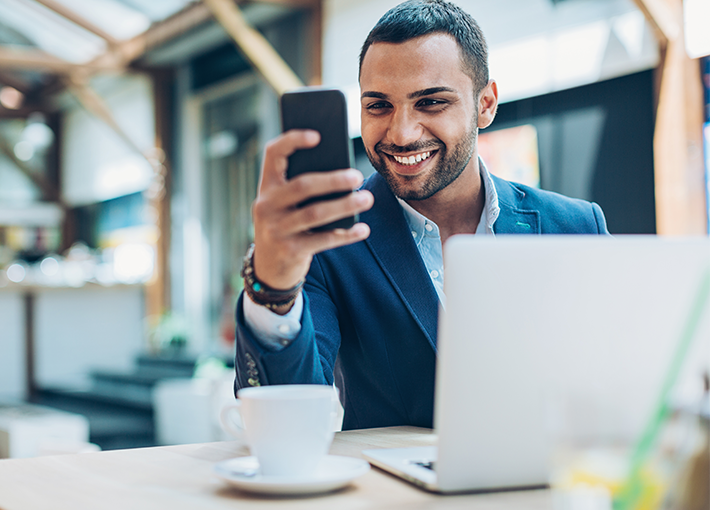 4 Ways You Can Use Two-Way Texting Across Your Organization
Texting is an increasingly popular way for businesses to reach customers and employees. Businesses that don't implement a text channel may be unintentionally limiting their communications with prospects and customers.
In this webinar, learn four key ways to use text in your organization:
Accelerate the path to purchase
Boost campaign performance
Support current customers and provide a great experience
Keep employees informed in real time
Watch Now
Get notified of upcoming webinars