Marchex Virtual Events
Join us live and on-demand for conversational intelligence tips that give your business an edge.
Upcoming Webinar

The Birth of the Touchless Economy: Are You Ready?

The Birth of the Touchless Economy: Are You Ready?
The pandemic has altered the way customers interact with businesses, leading to a new normal. No longer merely a convenience, digital experiences are now non-negotiable for prospects and customers who demand safer options. How we conduct business has altered permanently -- from contactless purchases and deliveries, virtual tours, telehealth, and touchless interfaces to always-on expectations. Digital solutions that help businesses stay connected and engaged with customers are now becoming essential tools. Business leaders need to take action now to prepare for the new normal.
RSVP NOW
Most Popular Webinars
Featured Webinar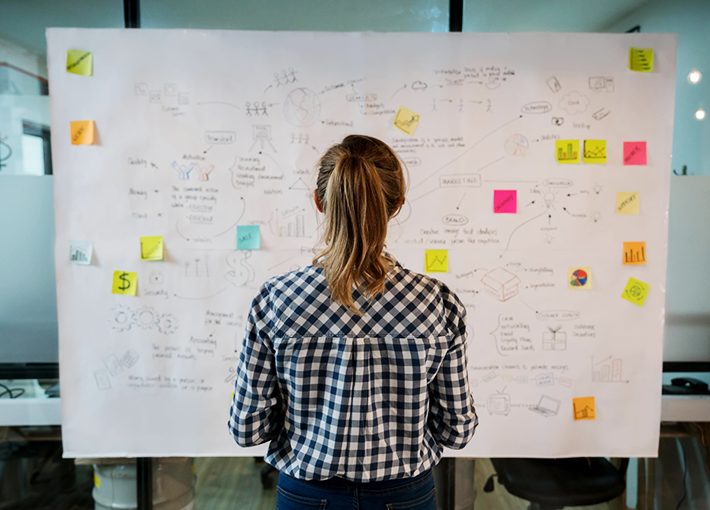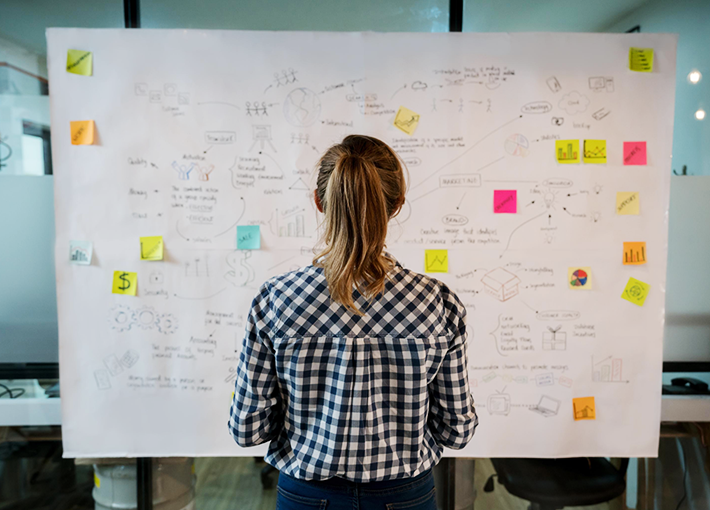 How Conversational Analytics Helps You Turn Leads into Customers
As a marketer, you want to make decisions based on data, but do you have the right data to make decisions about your marketing?
You can use tools like Google Analytics to track digital metrics, but which channel or asset drove your phone calls and text messages, and the outcome of these conversations, won't show in your digital dashboard — without Conversation Analytics.
Join our upcoming webinar to discover how Conversation Analytics helps you:
Add attribution for inbound calls and texts
Maximize ROI by optimizing your marketing mix
Get credit for your marketing efforts that drive results
Empower your sales team to rescue lost sales with real-time alerts
View the webinar
Get notified of upcoming webinars