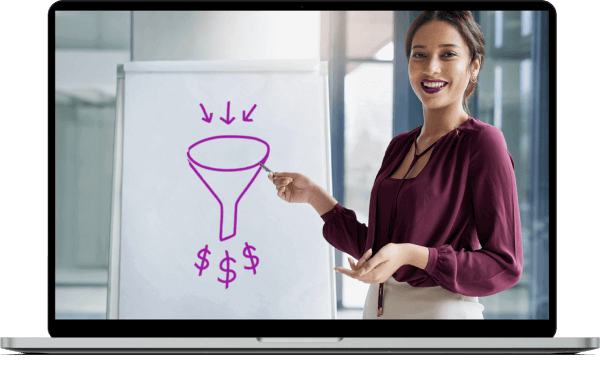 Marchex Webinars
Join us live and on-demand for tips and examples of Conversation Intelligence in action
Featured Webinar
Featured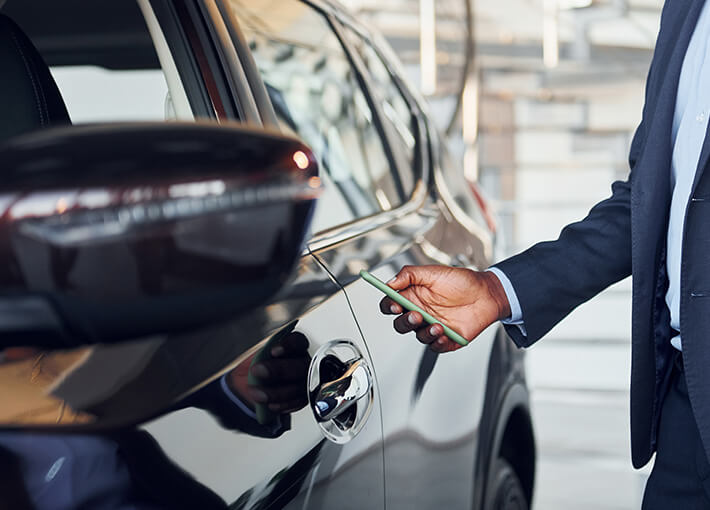 Consumers are rapidly evolving the way they buy vehicles. Why can't dealers keep up?
The auto buying process is changing, and consumers are evolving more quickly than dealerships. The days of "sell what you see, see what you sell" by influencing the purchaser to choose an "in stock" vehicle are over.
Discover the new normal of auto shopping in this conversation with industry expert guest Seth Marrs and Chris Spensley about transparent selling, dealership conversations, and the evolving consumer.