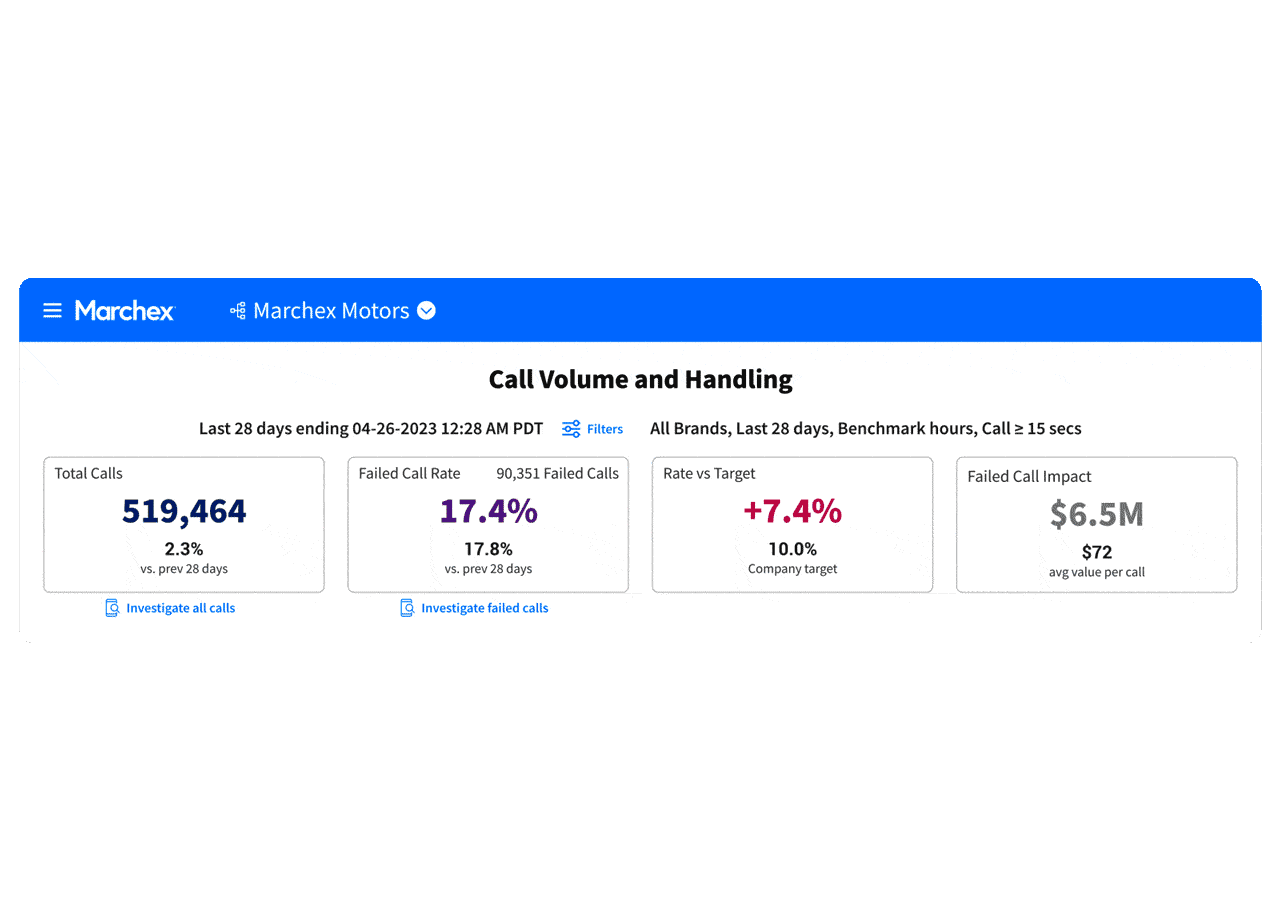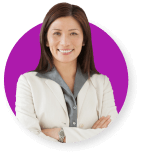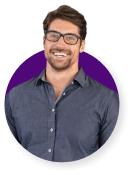 Conversation Analytics
Marchex® Spotlight for Automotive
Empowering your business to improve performance and deliver exceptional customer experiences 

Monitor key strategic metrics
Quickly assess overall performance and understand how you're tracking against company goals.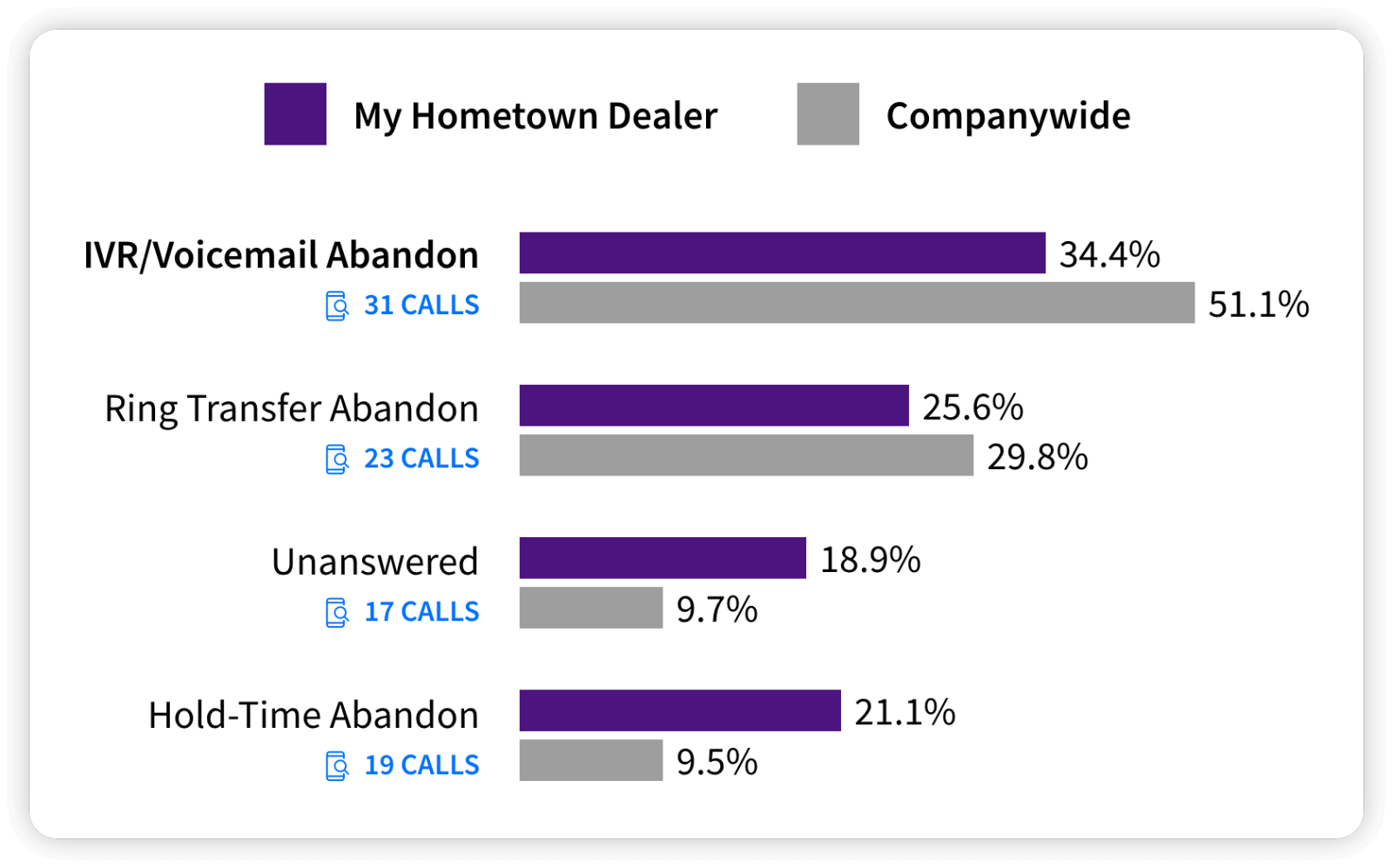 Utilize performance benchmarks
Rank brand and dealership performance using call handling benchmarks to improve business results.
Dive into call details
Easily access transcripts and review caller summaries in one place.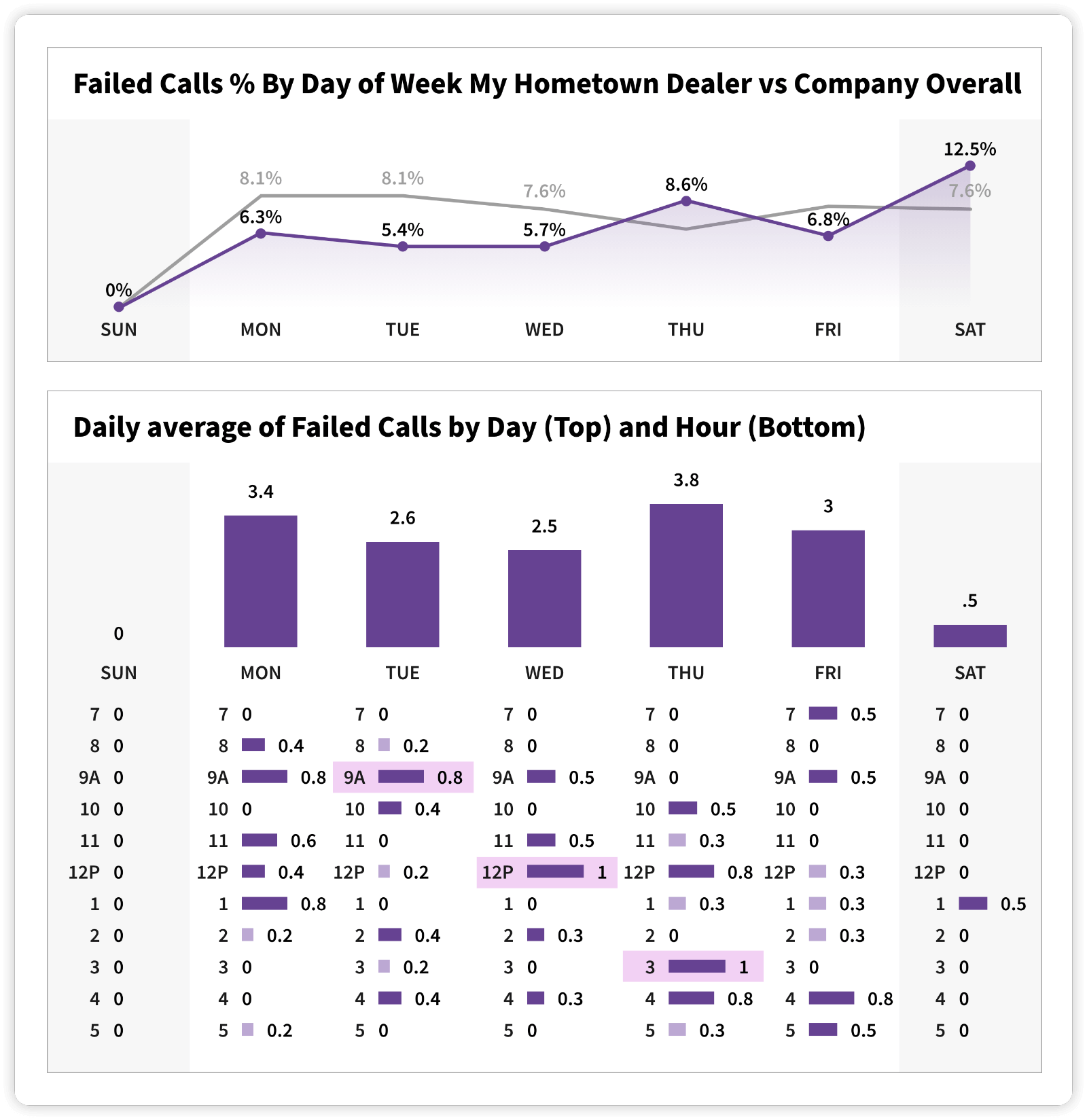 Make data-driven decisions
Optimize campaigns, improve performance, and increase customer satisfaction using real conversation data.
// color ?> // label ?> // title ?> // content ?>
// ?>