Press Center
Where you'll find the latest product, community and company news.
Learn fast facts about Marchex
Read our recent press releases
See what the media is saying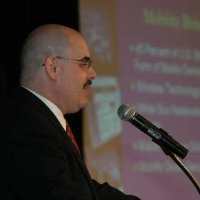 Marchex effectively turns voice data into a currency that businesses can spend to innovate and grow. This growing company is setting the standard in speech analytics with their purpose-built technology that requires far less customization than other out-of-the-box solutions in their vertical.
Frank Ohlhorst
Gigaom, Review: IBM's Watson Can Learn a lot from Marchex Speech Analytics
Are you a reporter on deadlines? Contact the Marchex PR team at mark@pointerpr.com.