Call Tracking Reveals Where Calls Come From, What Happens on the Call, and What the Outcome Is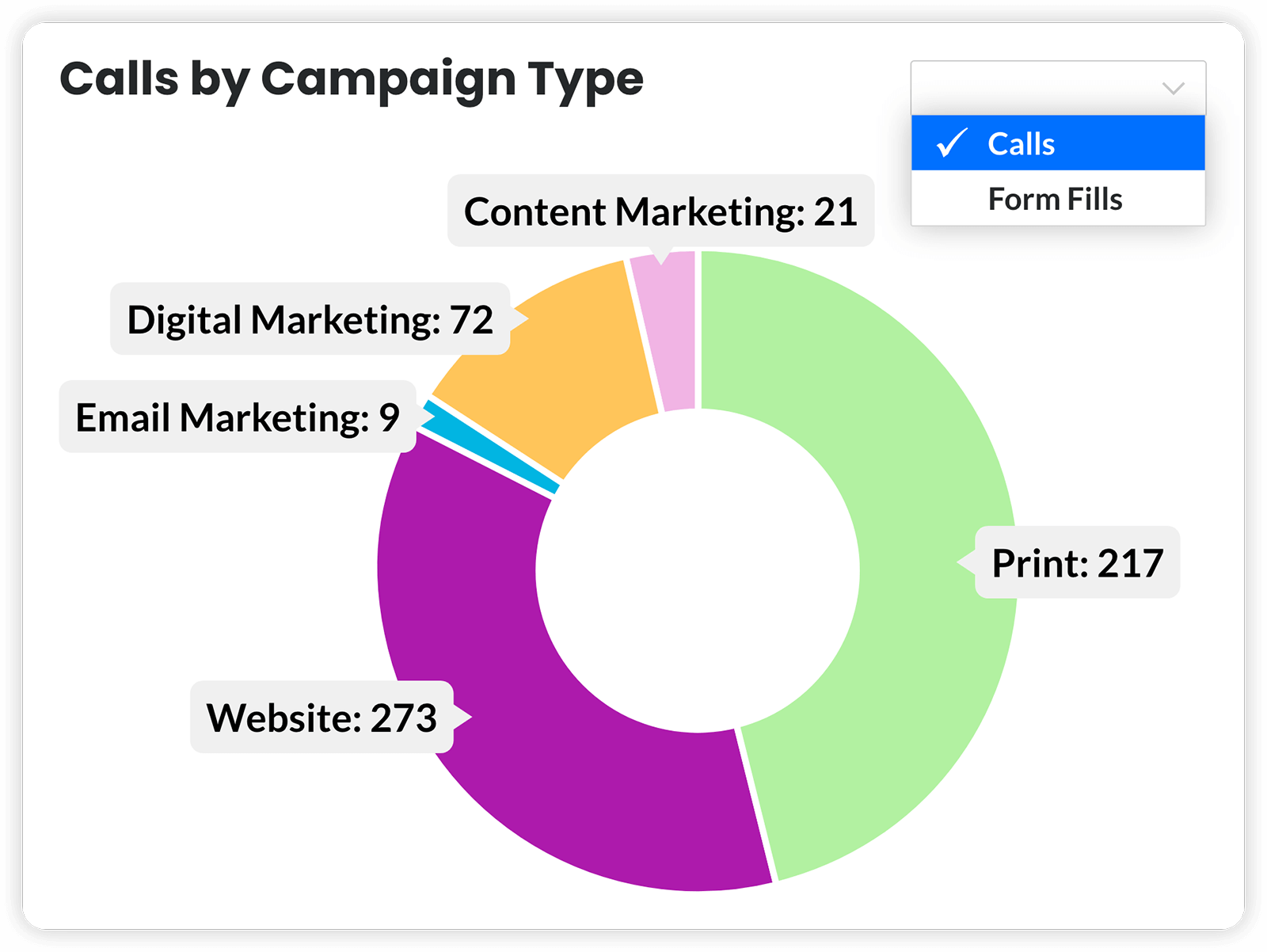 Understand What's Driving Your Calls
Use local or toll-free call tracking numbers to gather data. Learn where the call came from and the response, and adjust your marketing budget to higher performing initiatives.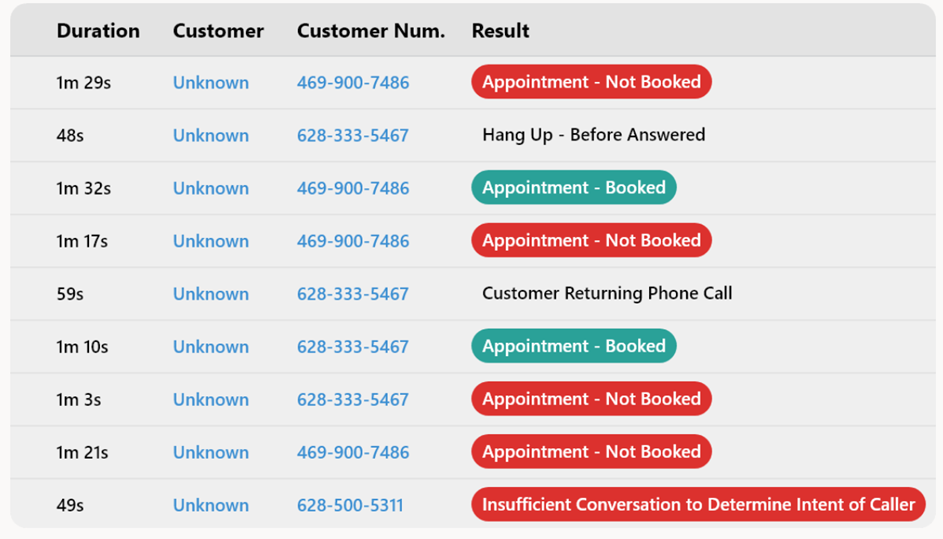 Find Out What's Happening on Your Calls
Call recordings are reviewed to learn the outcome of each call. Learn quickly if the call was a successful conversion or a missed opportunity.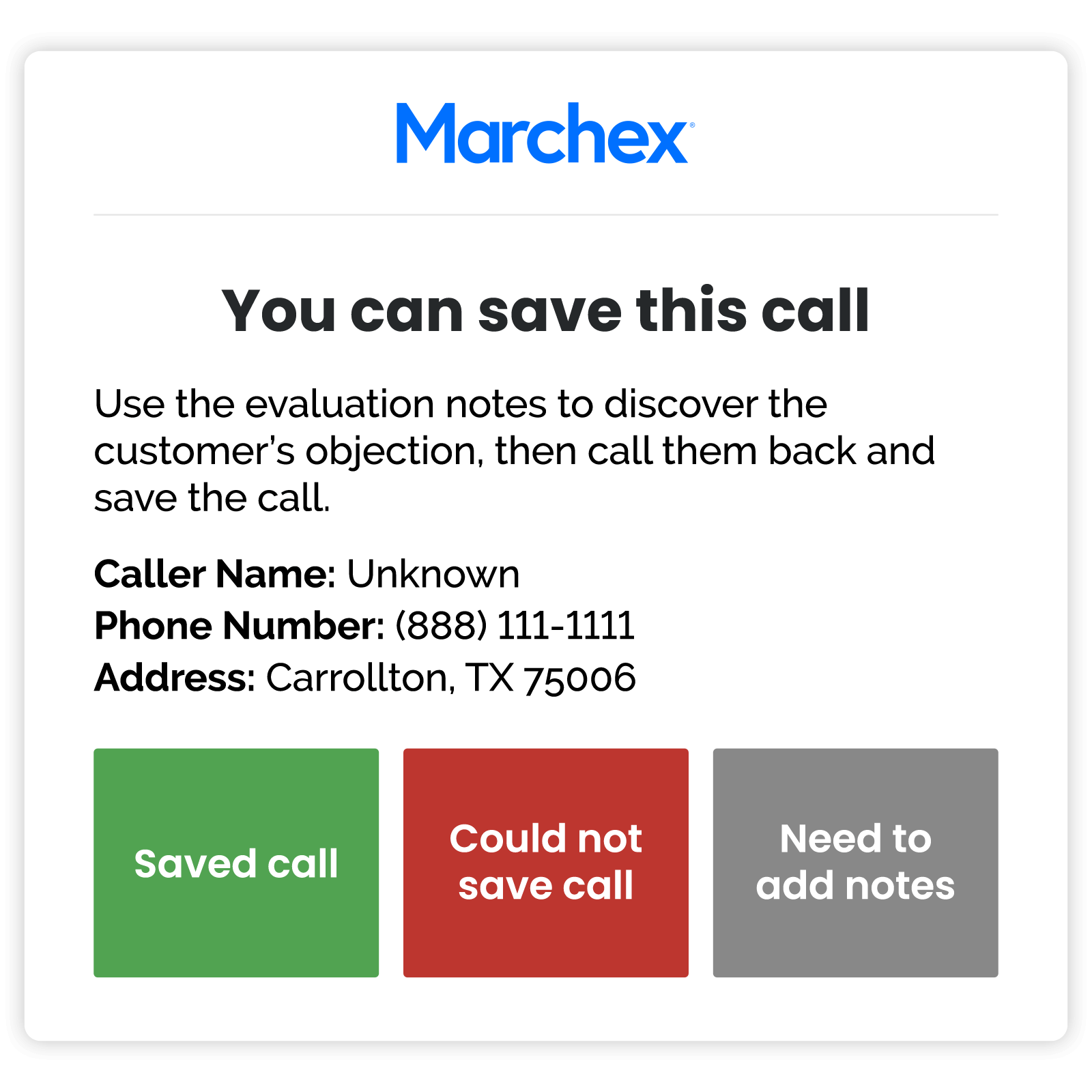 Save Customer Relationships
If a call is deemed a missed opportunity, it's not too late to save the sale. With near real-time alerts, you can take action when a high intent call fails to convert. Reach out in time to save the sale.