Connect Your Digital Media to What Makes The Phone Ring
See which channels are driving calls to your business—so you can optimize your online marketing and increase your return on ad spend.
Let's start by filling out this short form
Privacy Policy
If you prefer not to receive marketing emails from Marchex, you can opt-out of all marketing communications or customize your preferences here.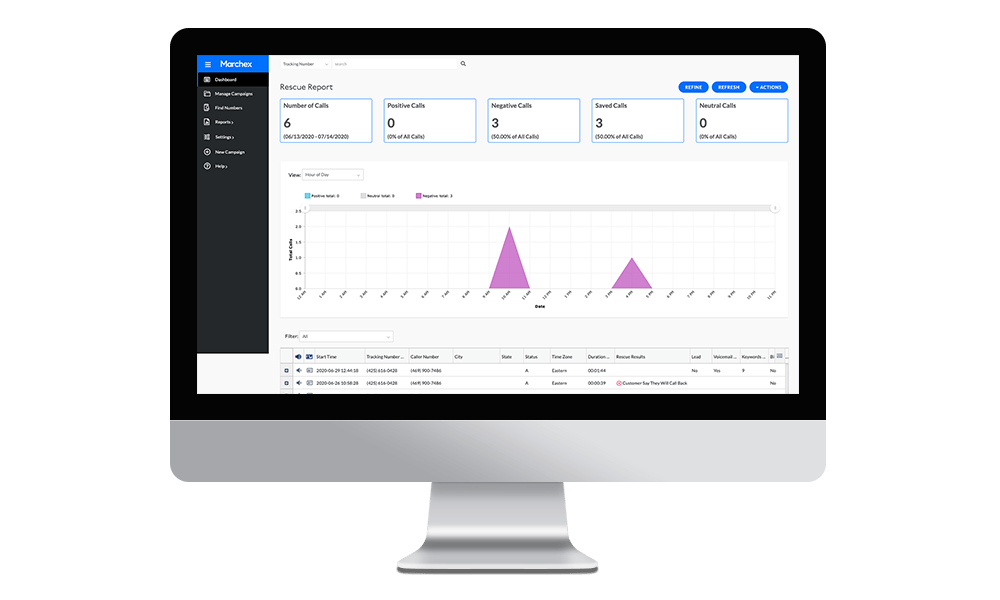 Your marketing dollars drive phone calls. Know which channels work.
Optimize digital marketing performance and increase return on ad spend with Call Analytics. Marketers understand the performance of digital channels by analyzing clicks. But when the click drives a call, marketers have a blind spot. Learn which channels and keywords drive calls for a complete view of your marketing performance.
Featured Webinar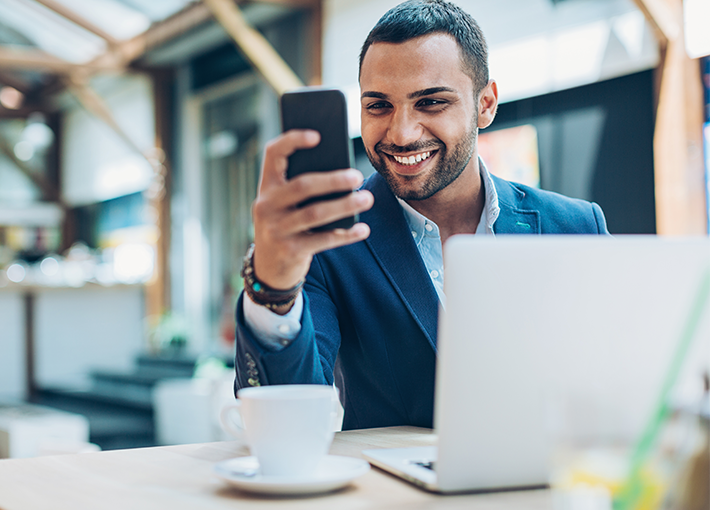 4 Ways You Can Use Two-Way Texting Across Your Organization
Texting is an increasingly popular way for businesses to reach customers and employees. Businesses that don't implement a text channel may be unintentionally limiting their communications with prospects and customers.
In this webinar, learn four key ways to use text in your organization:
Accelerate the path to purchase
Boost campaign performance
Support current customers and provide a great experience
Keep employees informed in real time
Watch Now
Hear from our partners
Partnering with Marchex to couple rich call analytics with Facebook's own data is a significant step forward for marketers to understand their audience and make sound, real-time decisions to increase revenue.
Doug Weiss
Product Partnership Manager at Facebook
Connect the dots between calls and your media so you can optimize your marketing spend
schedule demo