Connect Your Digital Media to What Makes The Phone Ring
See which channels are driving calls to your business—so you can optimize your online marketing spend for offline conversions.
Your marketing dollars drive phone calls. Learn what happens next
Marketers understand the performance of digital channels by analyzing clicks. But when the click drives a call, marketers have a blind spot with offline conversions. Did the call result in a sale? Call Analytics bring phone call outcomes to light. Learn which channels and keywords drive calls for a complete view of your marketing performance.
If you don't measure all your channels, you can't optimize for the channels that work.
New Product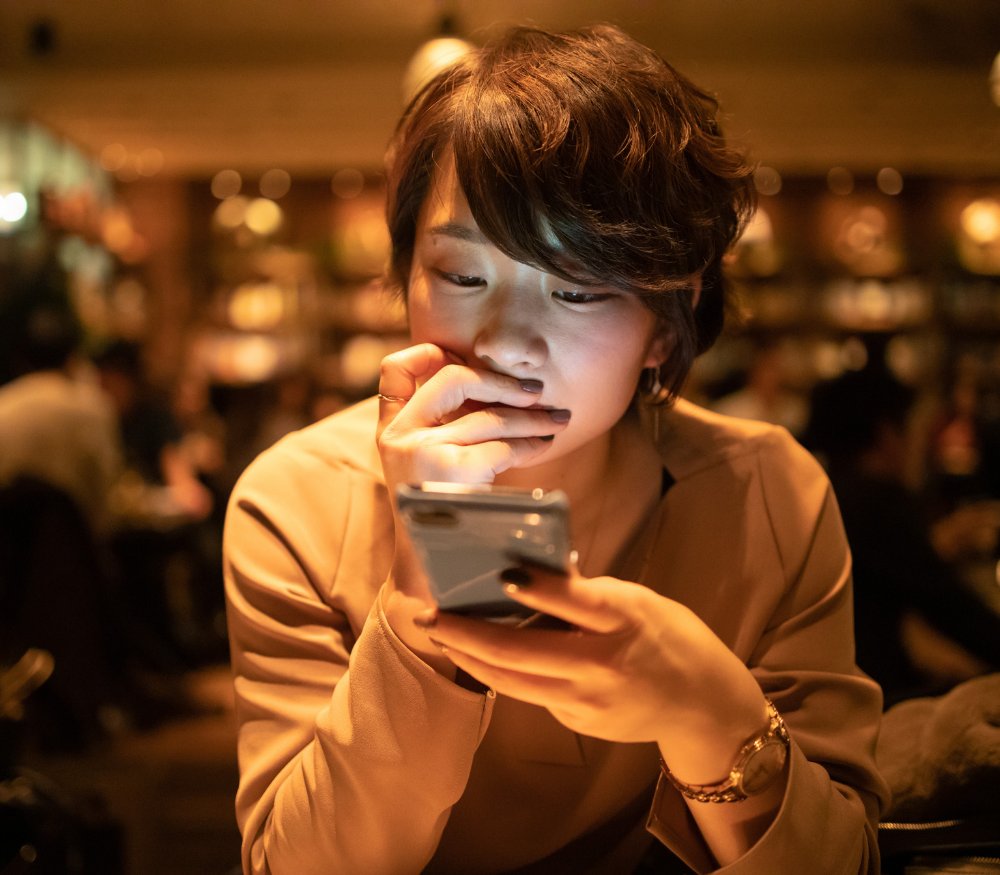 Your competitors are texting with your customers, so why aren't you?
Introducing Marchex NEXTms® Text Messaging
More than half of consumers want the flexibility to text, and not just call your business. Don't risk missing out on new leads by not offering more ways to connect.
Marchex NEXTms text enables your existing business phone numbers, so you can send and receive text messages from your desktop, online, or the NEXTms mobile app:
Unlock new revenue opportunities
Spend less time on the phone
Meet customers where they are
Learn More
Our partner integrations
Easily integrate Marchex call intelligence data with the enterprise marketing tools you already use today.
Hear from our partners
Partnering with Marchex to couple rich call analytics with Facebook's own data is a significant step forward for marketers to understand their audience and make sound, real-time decisions to increase revenue.
Doug Weiss
Product Partnership Manager at Facebook
Connect the dots between calls and your media so you can optimize your marketing spend.
schedule demo