Connect your digital media to what makes the phone ring.
See which channels are driving calls to your business—so you can optimize your marketing spend.
Let's start by filling out this short form
Privacy Policy
If you prefer not to receive marketing emails from Marchex, you can opt-out of all marketing communications or customize your preferences here.
NEW WEBINAR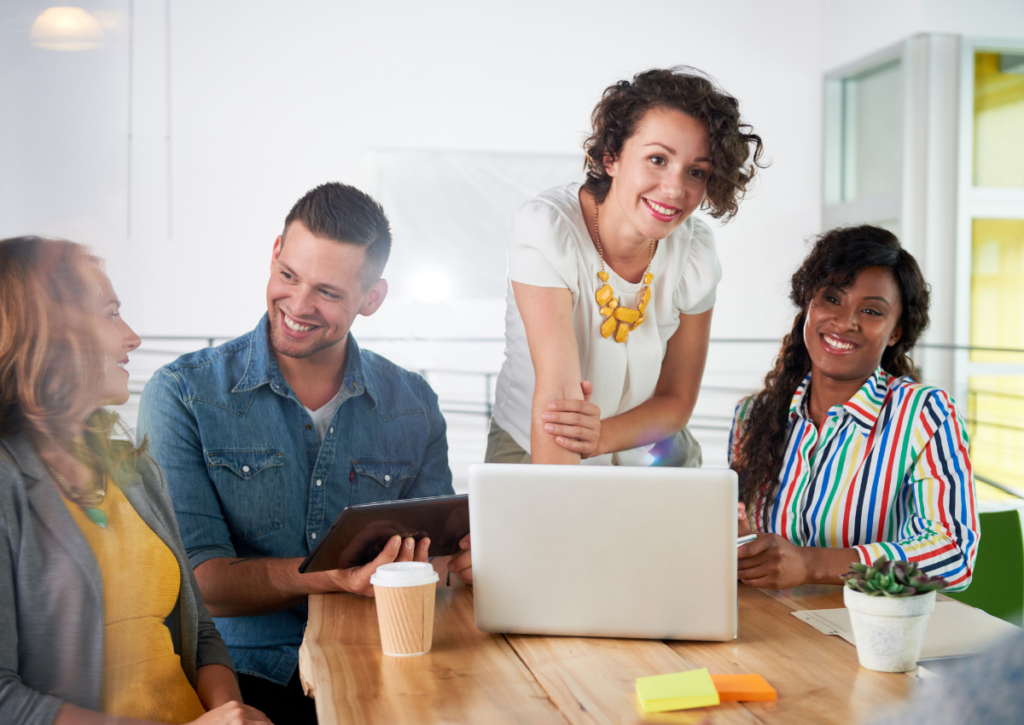 Managing Successful Marketing Programs - How Two Men and a Truck Increased Sales
Discover three critical best practices that Two Men and a Truck implemented to help increase marketing and sales performance company-wide:
How to automate agent performance reporting across the franchise
The benefits of understanding performance at scale
Training best practices that can help boost business profitability
Register Today
Find and convert more of your best customers with Marchex Call Analytics for marketing teams
Our partner integrations
Easily integrate Marchex call intelligence data with the enterprise marketing tools you already use today.
Hear from our partners
Partnering with Marchex to couple rich call analytics with Facebook's own data is a significant step forward for marketers to understand their audience and make sound, real-time decisions to increase revenue.
Doug Weiss
Product Partnership Manager at Facebook
Connect the dots between calls and your media so you can optimize your marketing spend.
schedule demo