Connect Your Digital Media to What Makes The Phone Ring
See which channels are driving calls to your business—so you can optimize your online marketing spend for offline conversions.
Let's start by filling out this short form
Privacy Policy
If you prefer not to receive marketing emails from Marchex, you can opt-out of all marketing communications or customize your preferences here.
Your marketing dollars drive phone calls. Learn what happens next
Marketers understand the performance of digital channels by analyzing clicks. But when the click drives a call, marketers have a blind spot with offline conversions. Did the call result in a sale? Call Analytics bring phone call outcomes to light. Learn which channels and keywords drive calls for a complete view of your marketing performance.
If you don't measure all your channels, you can't optimize for the channels that work.
Upcoming Webinar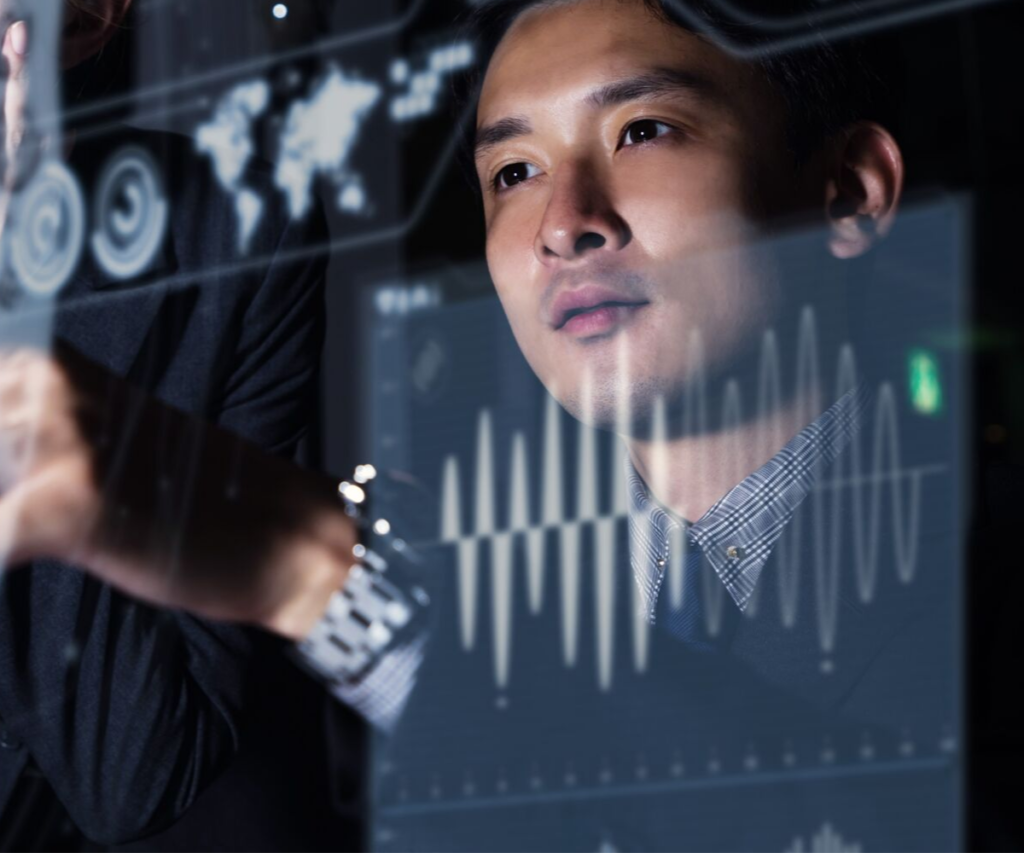 How Conversational Intelligence Drives Better Business Outcomes
Join Opus Research and Marchex to learn how conversational intelligence can drive better business outcomes that can be measured and validated to convert leads, increase close rates and associated revenue increases.
In spite of the hype around omnichannel customer journeys, many businesses regard the phone as their primary channel for converting leads, making appointments and bringing in new customers. As communication paths between brands and customers change, call intelligence has morphed into "conversational intelligence."
Register Now
Our partner integrations
Easily integrate Marchex call intelligence data with the enterprise marketing tools you already use today
Hear from our partners
Partnering with Marchex to couple rich call analytics with Facebook's own data is a significant step forward for marketers to understand their audience and make sound, real-time decisions to increase revenue.
Doug Weiss
Product Partnership Manager at Facebook
Connect the dots between calls and your media so you can optimize your marketing spend
schedule demo