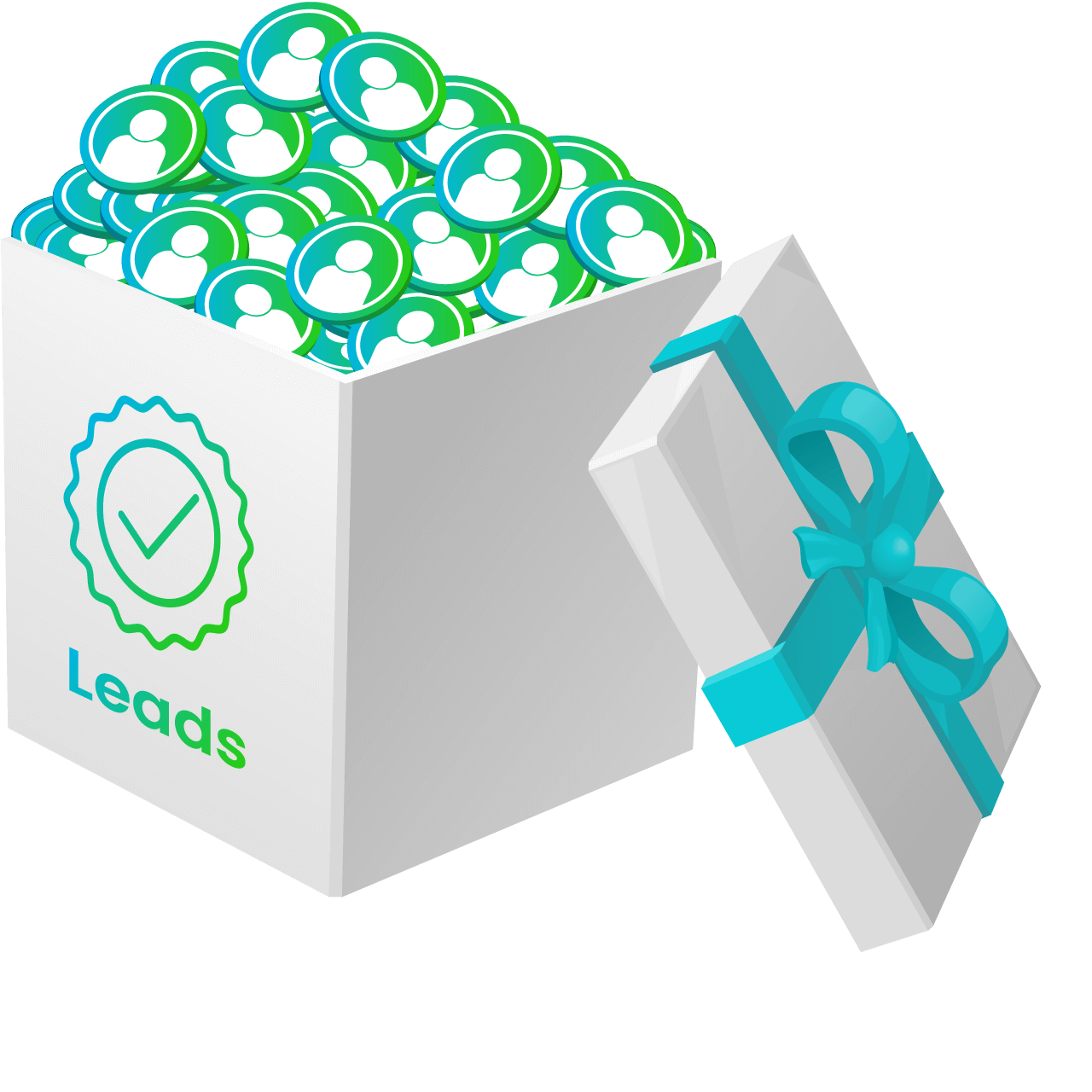 For Marketers
Deliver more sales-ready leads
Optimize for the marketing channels and media that grow your business
What Marketing challenges do you want to solve?
Whether you need visibility to offline actions that drive revenue or a reliable channel for reaching your audience, conversation intelligence helps you optimize your funnel and reach prospects on the channel they prefer.
We need to drive more revenue from our paid search campaigns
Poor leads waste critical sales time and precious marketing budget
Sales expects you to deliver leads that will convert. You need to generate more of your best leads within your existing budget. But, how do you know which leads are the best so you can create more of them?
Show me how to maximize my Return On Ad Spend.
Email marketing isn't working anymore
Low Open and Response rates limit opportunities from the start
Things change, and traditional channels like email marketing don't work like they used to. Consumers are deluged with marketing emails, driving open rates down and response rates even lower. Today, 78% of people wish they could have a text conversation with a business.
Show me how SMS Marketing can break through the noise.
Our digital ad platform only shows us part of the results
Attribution and performance blind spots can cause you to make the wrong decisions
Not being able to see the offline call and text conversions your online campaign is generating can severely hamper campaign optimization, squandering budget and compromising results.
Show me how Integrating Conversational Data with my Digital Ad platform can improve my marketing.
We need to drive more revenue from our paid search campaigns
Email marketing isn't working anymore
Our digital ad platform only shows us part of the results
We need to drive more revenue from our paid search campaigns
Email marketing isn't working anymore
Our digital ad platform only shows us part of the results