Connect Your Digital Media to What Makes The Phone Ring
See which channels are driving calls to your business—so you can optimize your online marketing and increase your return on ad spend.
Get Started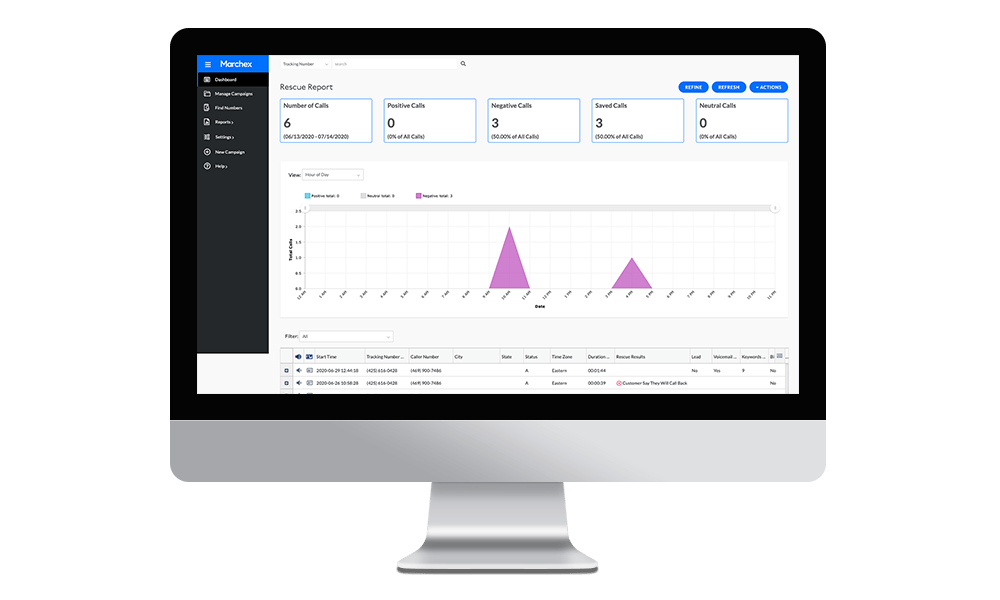 Your marketing dollars drive phone calls. Know which channels work.
Optimize digital marketing performance and increase return on ad spend with Call Analytics. Marketers understand the performance of digital channels by analyzing clicks. But when the click drives a call, marketers have a blind spot. Learn which channels and keywords drive calls for a complete view of your marketing performance.
New Report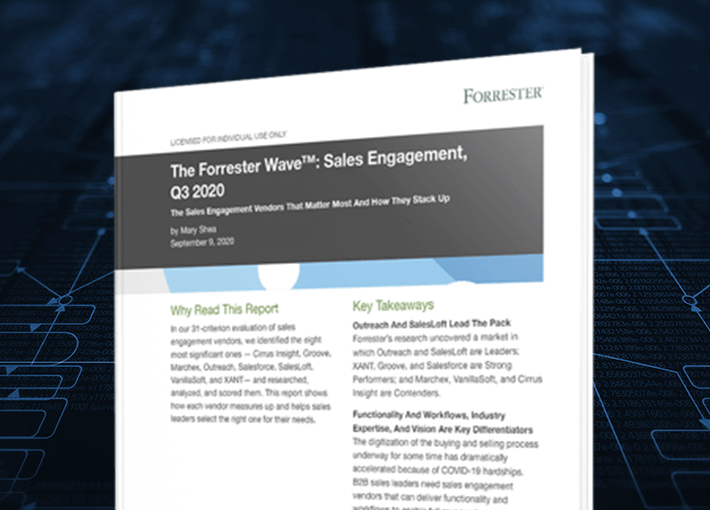 Marchex Cited as a Top Sales Engagement Vendor by Forrester
The Sales Engagement Vendors That Matter Most and How They Stack Up
Forrester Report Highlights:
The accelerating trend of automating and digitizing the buying and selling process
Capabilities to pursue when automating your sales engagement cycle
The top 8 sales engagement vendors and key solutions for revenue teams
DOWNLOAD REPORT
Hear from our partners
Partnering with Marchex to couple rich call analytics with Facebook's own data is a significant step forward for marketers to understand their audience and make sound, real-time decisions to increase revenue.
Doug Weiss
Product Partnership Manager at Facebook
Connect the dots between calls and your media so you can optimize your marketing spend
Schedule a Demo