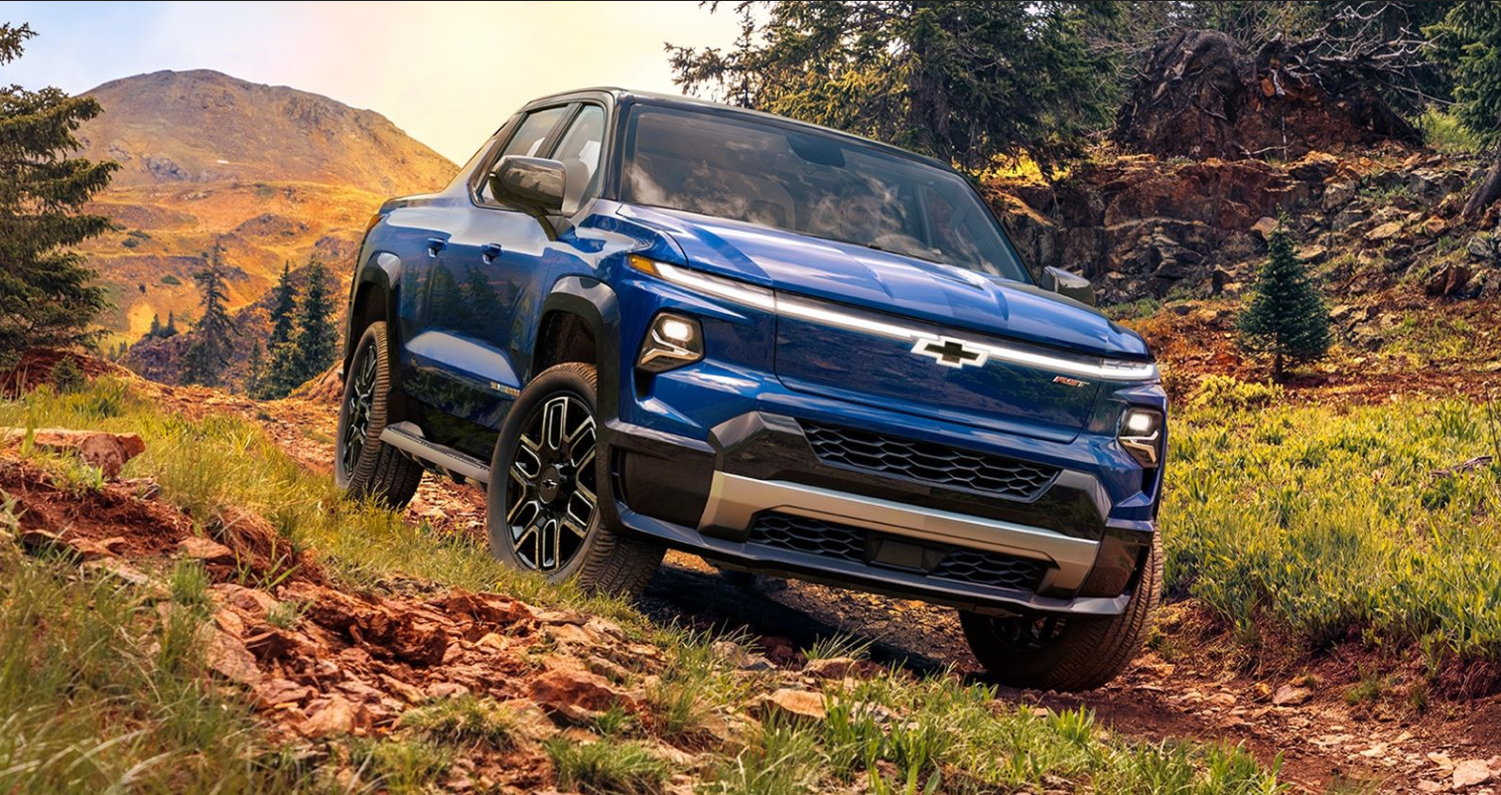 Marchex® Engage
GM Call Tracking Provider of Record
One Platform. One Goal.
Marchex is the provider for GM conversational intelligence and call tracking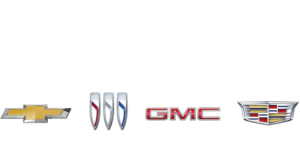 // color ?> // label ?> // title ?> // content ?>
// ?>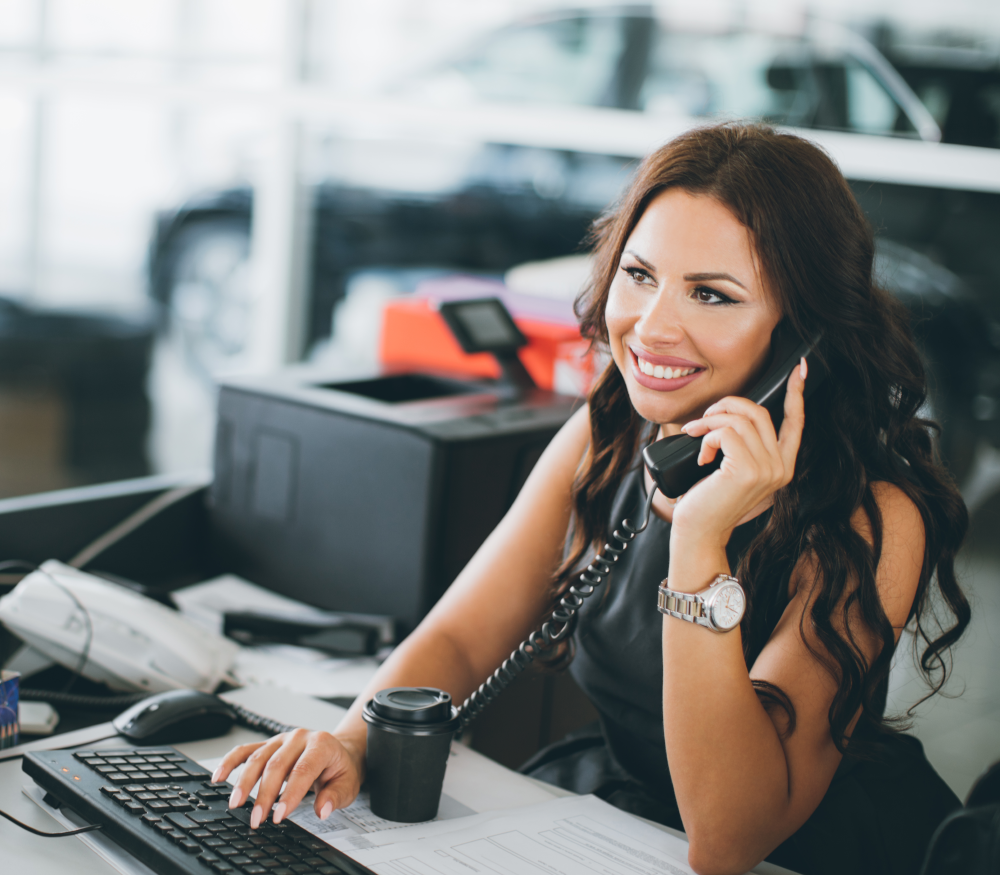 Focus on Calls that Matter with Marchex Engage
Marchex® Engage is a conversation intelligence solution that empowers your team to improve sales outcomes while delivering a better buying experience.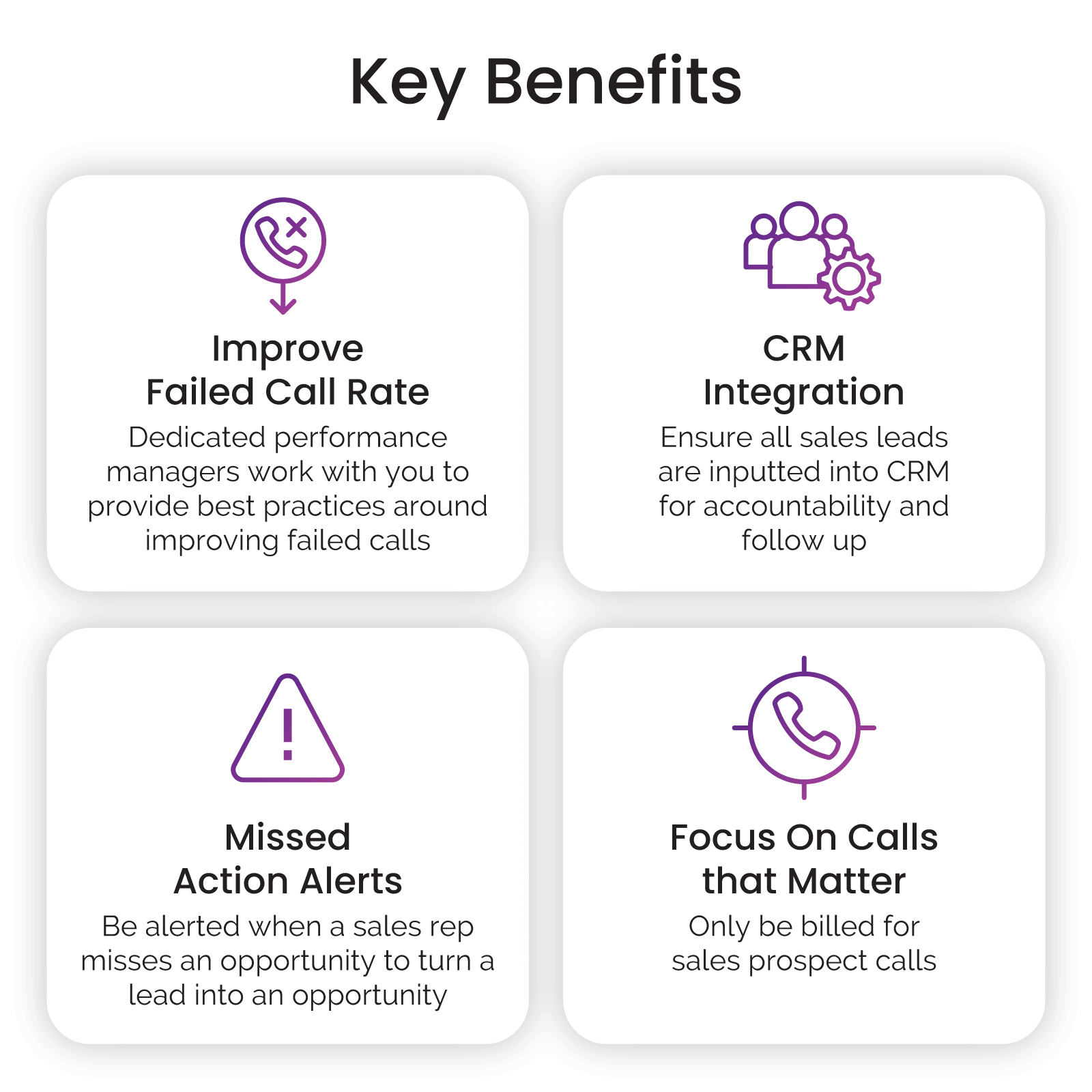 One Platform. One Goal.
Marchex Engage compliments our new Spotlight platform by unlocking the content to your conversations. Increase your sales efficiency and take the right actions to make the most of every conversation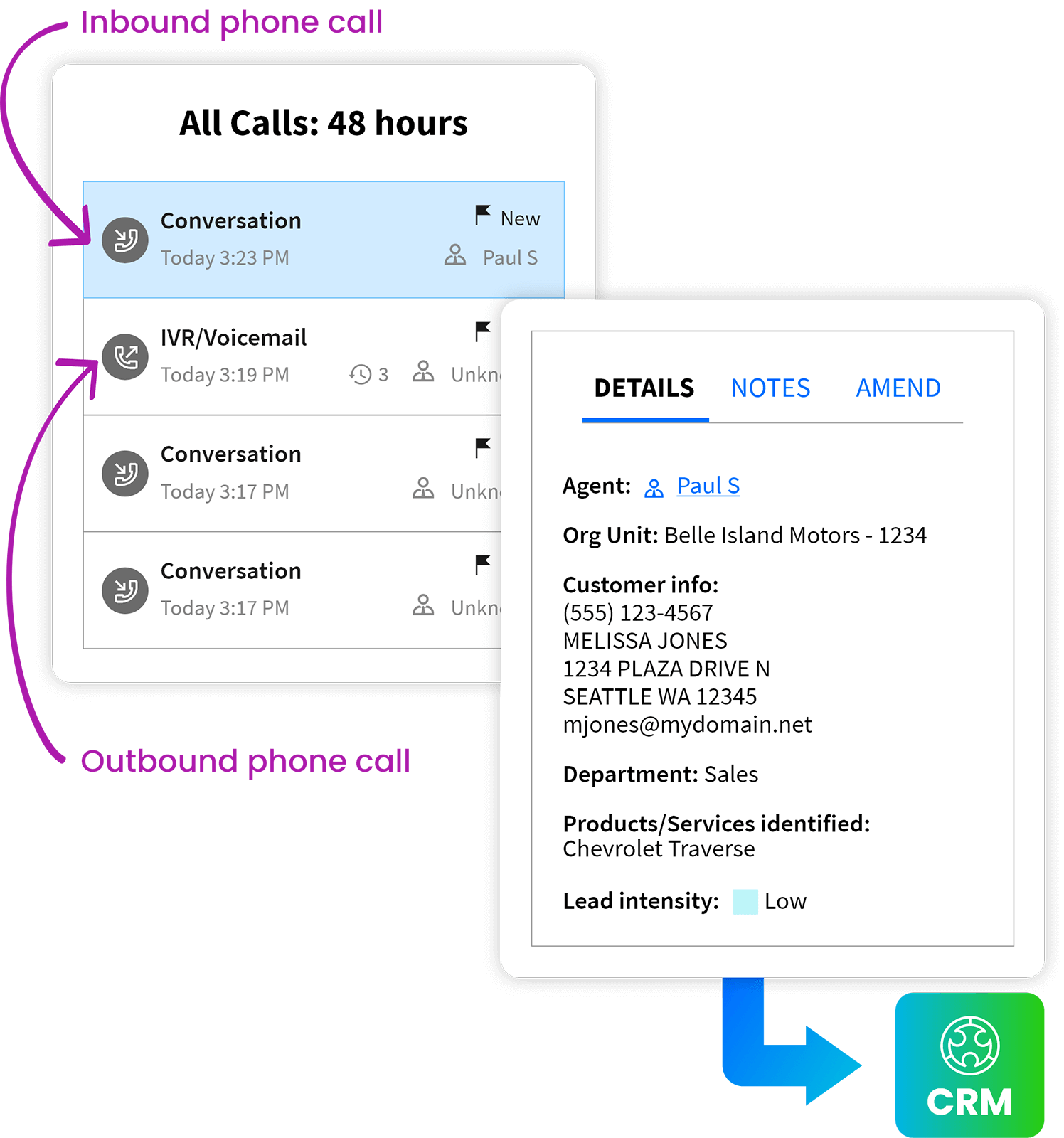 Automatically log important call data to your CRM
Don't waste time doing repetitive data entry. CRM integrations include eLead CRM, VinSolutions and auto-lead data format (ADF) integrations. All CRM integrations push call outcomes into the Dealer's CRM. More integrations will be coming soon.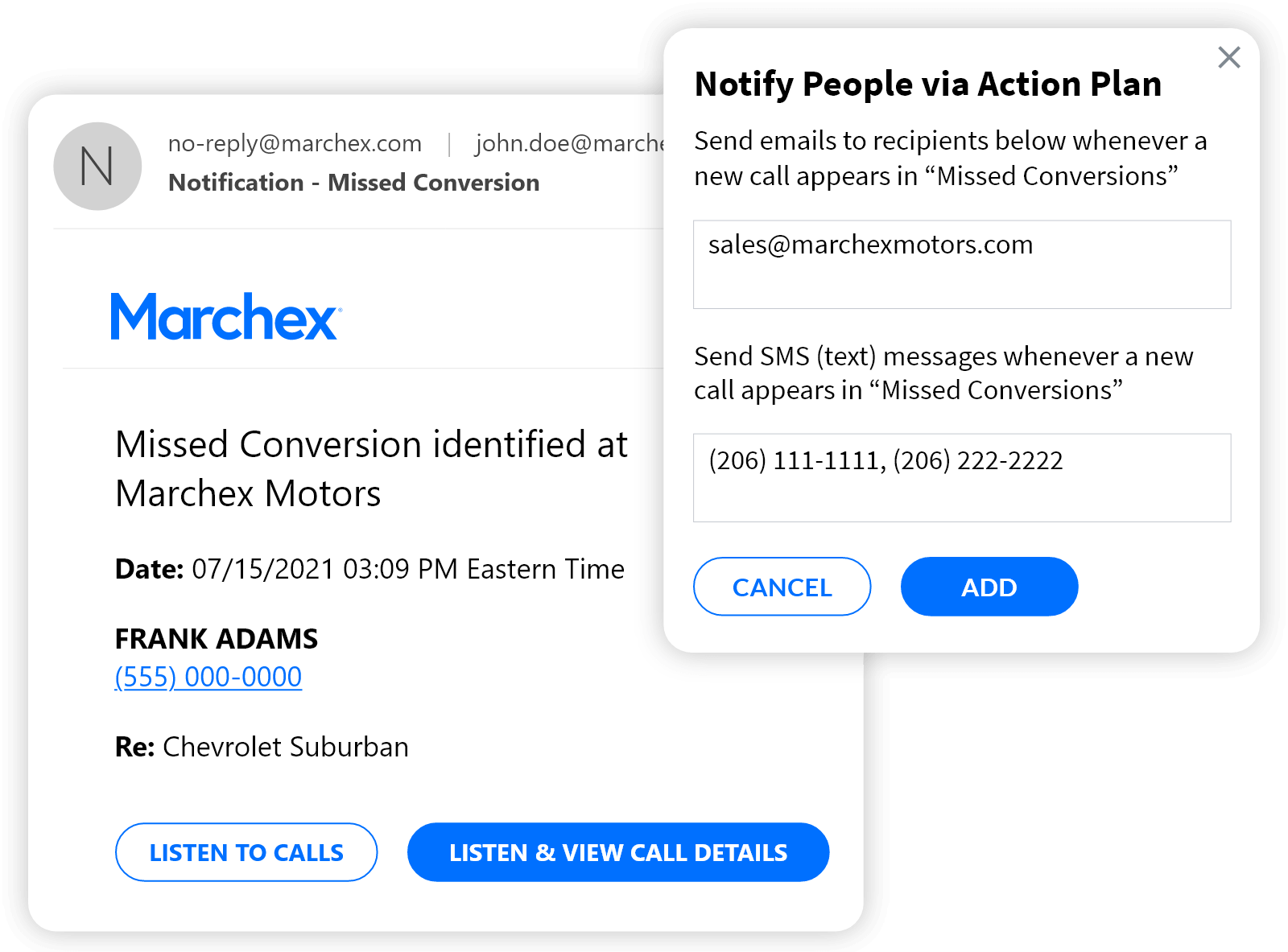 Save the sale before they call your competitor
Get real-time action alerts via text and/or email when a caller showing high purchase intent ends a conversation without making an appointment or a purchase – so a team specialist can reengage to save the deal.
Enroll Now
New Package: GM Extra Lines
Expand your phone analytics insights within Marchex Spotlight by adding up to 99 more call tracking lines to your GM Digital Dealer Solution.
Select the package that best fits your business. The call tracking lines will be part of the Spotlight dashboard, so you can easily see all of your call tracking and monitor call outcomes in one place. 
Enroll Now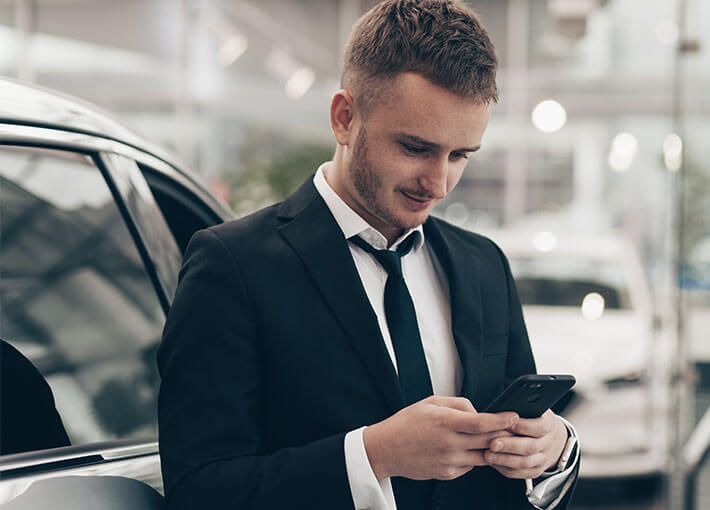 New Package: Custom Call Recording
​Add a customized recording for your dealership to your call tracking lines. Ability to add in details such as referring to website for privacy information. Script to be provided by dealership.
Enroll Now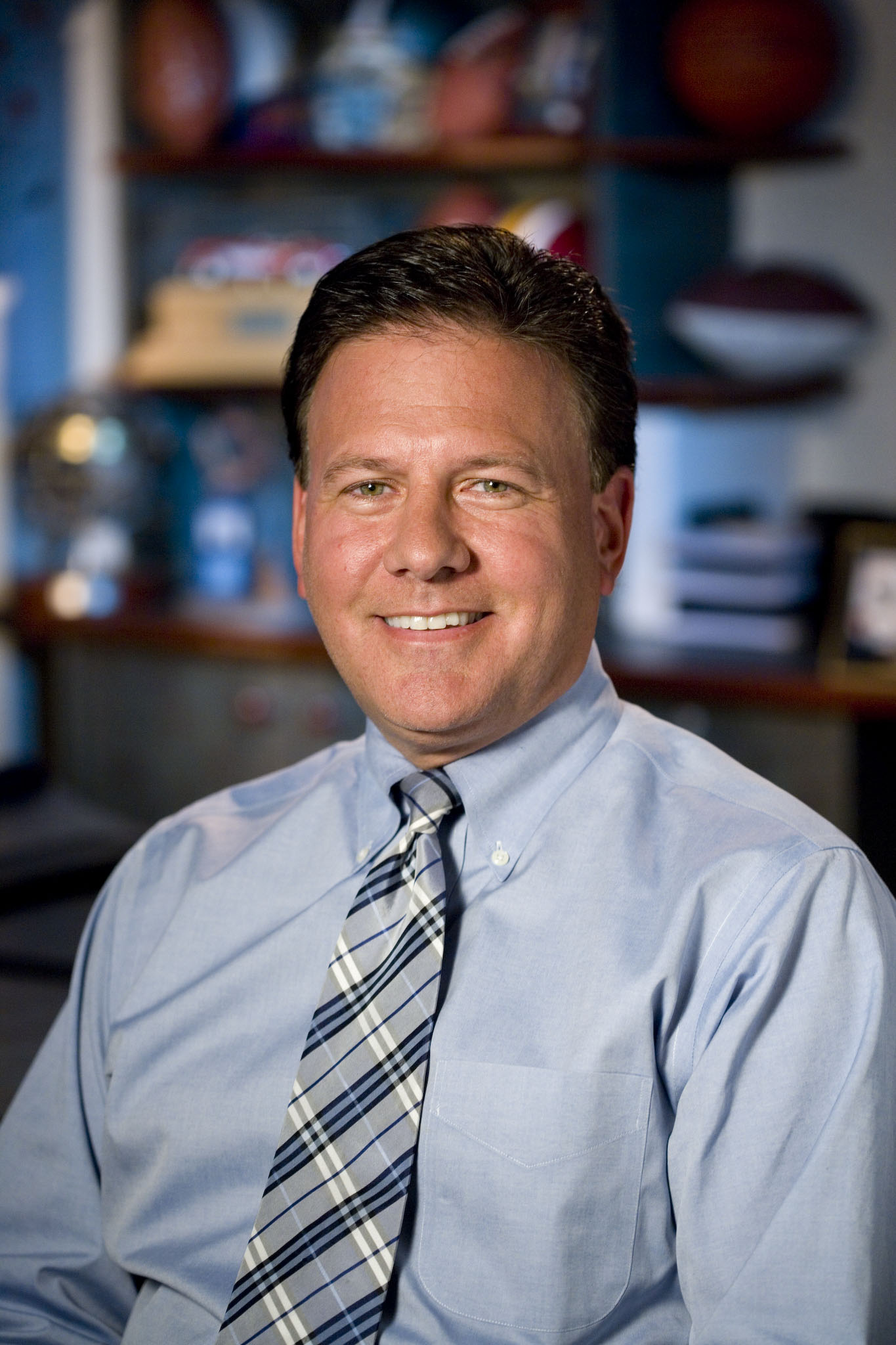 Keith McCluskey, CEO McCluskey Chevrolet
"We saw our appointment-set rates go up as soon as we started using the Marchex application. Having real-time examples of mishandled conversations made it easy to coach our sales team in the moment, while the conversation is fresh."