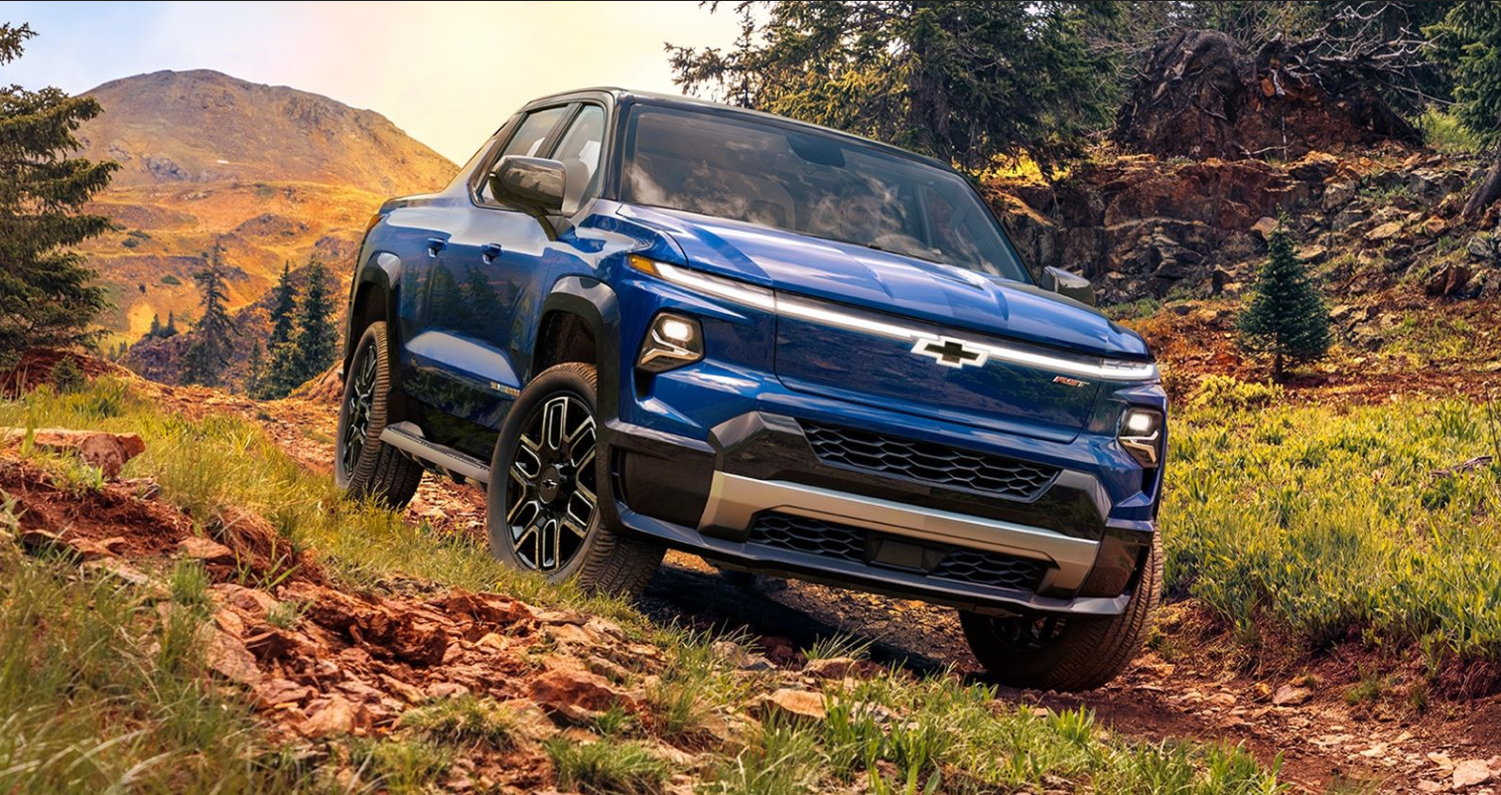 Marchex® Engage
GM Call Tracking Provider of Record
One Platform. One Goal.
Marchex is the provider for GM conversational intelligence and call tracking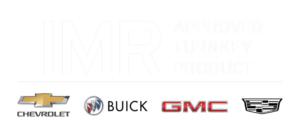 // color ?> // label ?> // title ?> // content ?>
// ?>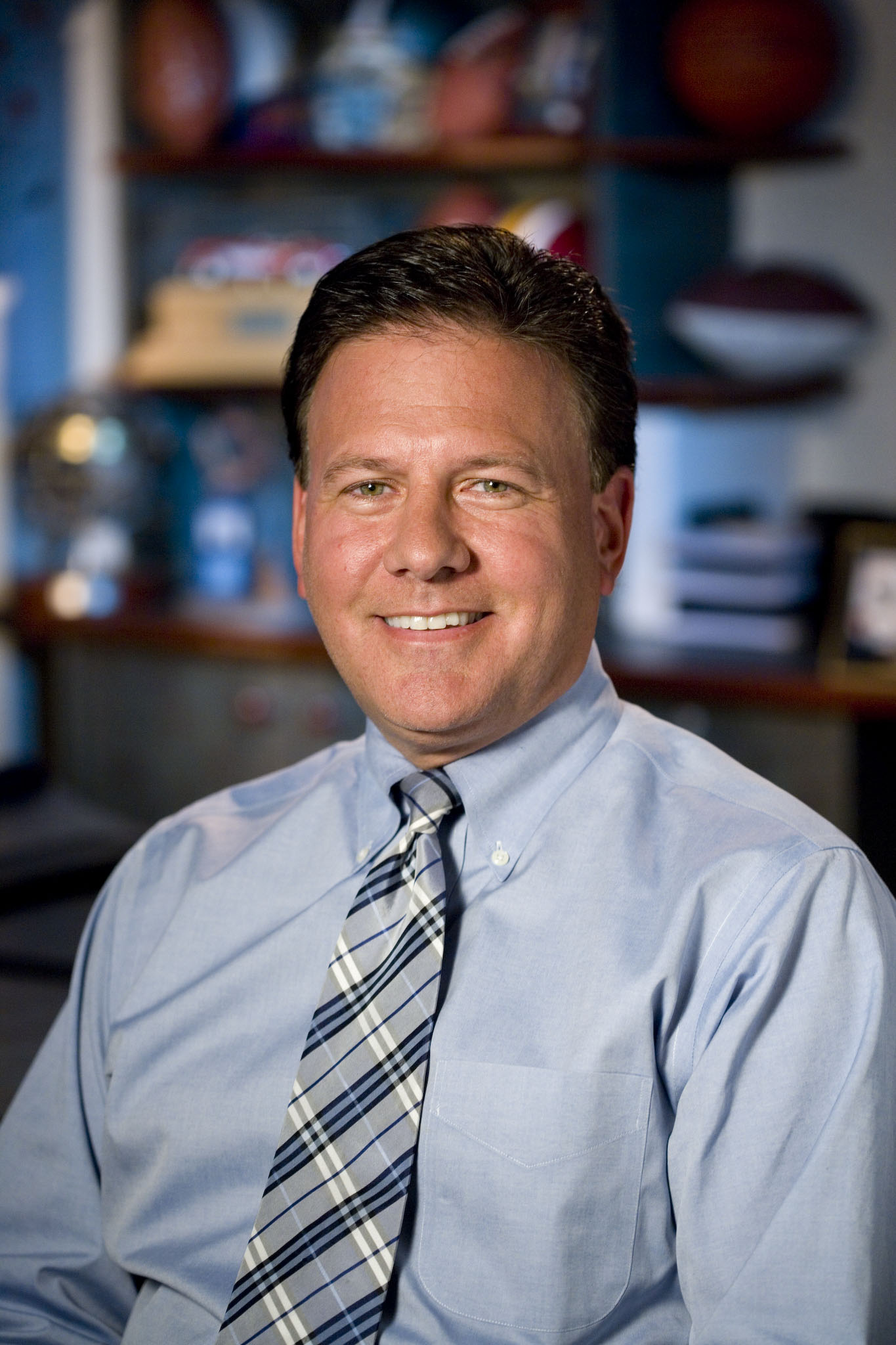 Keith McCluskey, CEO McCluskey Chevrolet
"We saw our appointment-set rates go up as soon as we started using the Marchex application. Having real-time examples of mishandled conversations made it easy to coach our sales team in the moment, while the conversation is fresh."