Let's
Connect

Let's start by filling out this short form
More tools. More insights. More new business opportunities for you.
No matter the size of your agency or client base, maximize your client's advertising by connecting phone calls to every media channel. Deliver the actionable insights that help them convert more customers.
Win pitches

Set your agency apart with the solution that helps you find and convert more of your clients' best customers.

Wow clients

Show clients exactly how many calls you drove, who exactly initiated the calls, why they called and, most important, what happened during and after the call.

Improve margins

Optimize marketing campaigns to drive more quality calls—while at the same time lowering your acquisition costs.
Learn how Marchex helps you drive more leads for your clients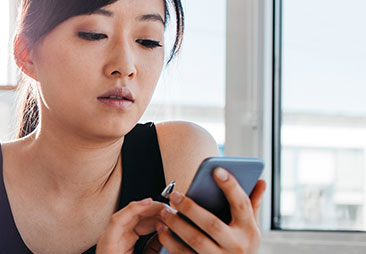 Don't leave revenue on the table: Why you need call tracking to optimize your marketing
Read the white paper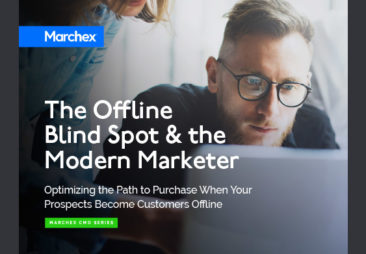 The offline blindspot & the modern marketer: Learn how to measure every channel and find your best audience
Read the white paper
Get credit for every call: 100% true attribution.
Only Marchex classifies the outcome of every inbound phone call and associates with a specific online behavior or search term. No exceptions. No fine print. Our channel-specific solutions deliver this data into whatever tool you use to optimize your clients' spend.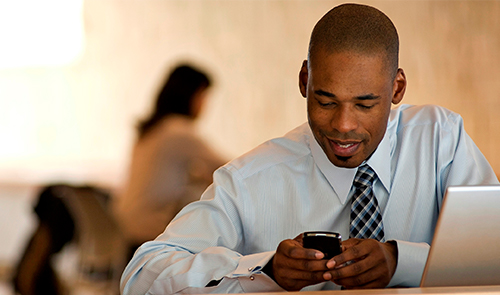 Use actionable insights to convert more customers for your clients.