More Tools, More Insights, More New Business Opportunities For You
No matter the size of your agency or client base, maximize your client's advertising by connecting phone calls to every media channel. Deliver the actionable insights that help them convert more customers.
Featured Webinar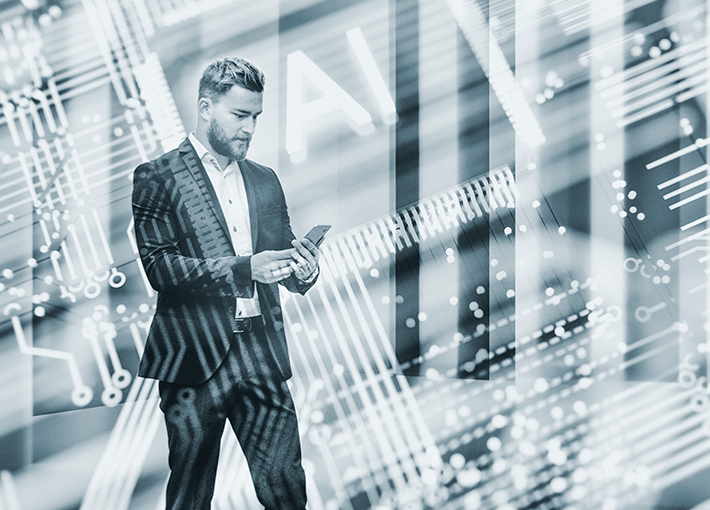 SMS + Automation: The Next Level in Conversational Sales and Analytics
Join Opus Research and Marchex for a comprehensive webinar on the rise of automation in SMS and how it can be applied to accelerate prospects through your sales funnel. Actual customer use cases of Marchex Sonar will provide real-life examples of what this technology can do for businesses today.
In this webcast, you'll hear how SMS, when integrated with automation and AI-powered workflows, helps businesses:
Accelerate lead qualification and sales conversion by offering
Boost sales productivity as much as 5X or 10X
Add new customers and revenue
RSVP Now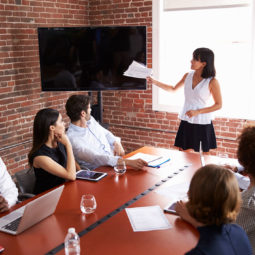 Win pitches
Set your agency apart with the solution that helps you find and convert more of your clients' best customers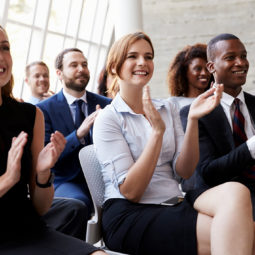 Wow clients
Show clients exactly how many calls you drove, who exactly initiated the calls, why they called and, most important, what happened during and after the call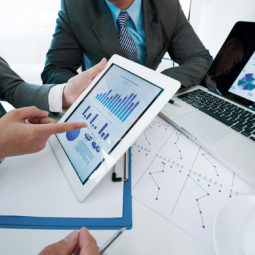 Improve margins
Optimize marketing campaigns to drive more quality calls while lowering acquisition costs
Get credit for every call: 100% true attribution.
Only Marchex classifies the outcome of every inbound phone call and associates with a specific online behavior or search term. No exceptions. No fine print. Our channel-specific solutions deliver this data into whatever tool you use to optimize your clients' spend.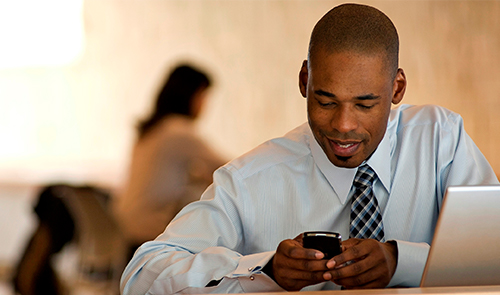 Hear from our customers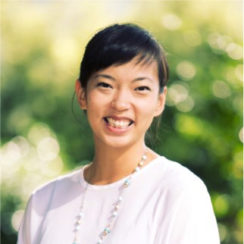 Marchex has been a longstanding, trusted partner for the past 8 years. They consistently drive excellent, quantifiable results while maintaining a level of transparent communication that I truly appreciate. I know if an account needs attention, the Marchex team fully dedicates their time and efforts in providing great campaign management and performance.
Grace Shim
Senior Media Director, Response Mine Interactive