More Tools, More Insights, More New Business Opportunities For You
No matter the size of your agency or client base, maximize your client's advertising by connecting phone calls to every media channel. Deliver the actionable insights that help them convert more customers.
Featured Webinar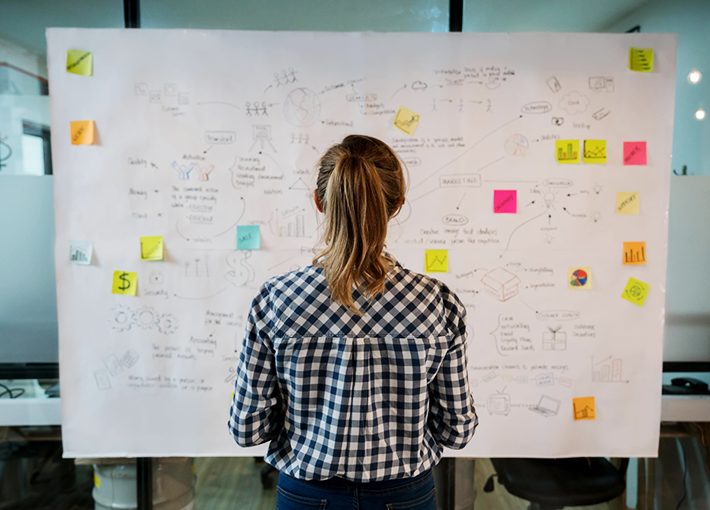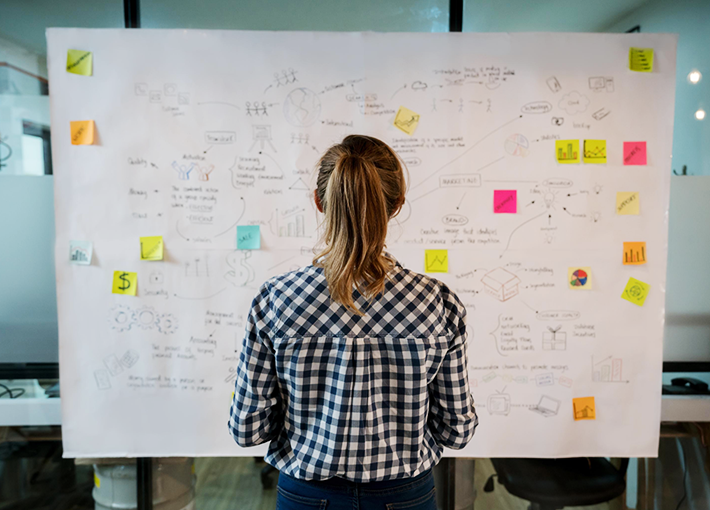 How Conversational Analytics Helps You Turn Leads into Customers
As a marketer, you want to make decisions based on data, but do you have the right data to make decisions about your marketing?
You can use tools like Google Analytics to track digital metrics, but which channel or asset drove your phone calls and text messages, and the outcome of these conversations, won't show in your digital dashboard — without Conversation Analytics.
Join our upcoming webinar to discover how Conversation Analytics helps you:
Add attribution for inbound calls and texts
Maximize ROI by optimizing your marketing mix
Get credit for your marketing efforts that drive results
Empower your sales team to rescue lost sales with real-time alerts
View the webinar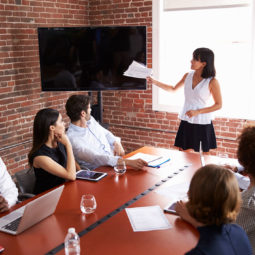 Win pitches
Set your agency apart with the solution that helps you find and convert more of your clients' best customers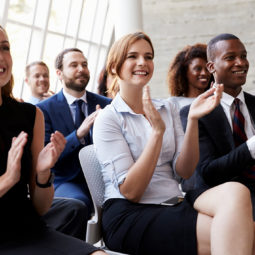 Wow clients
Show clients exactly how many calls you drove, who exactly initiated the calls, why they called and, most important, what happened during and after the call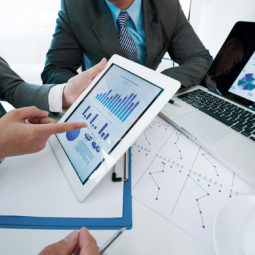 Improve margins
Optimize marketing campaigns to drive more quality calls while lowering acquisition costs
Get credit for every call: 100% true attribution.
Only Marchex classifies the outcome of every inbound phone call and associates with a specific online behavior or search term. No exceptions. No fine print. Our channel-specific solutions deliver this data into whatever tool you use to optimize your clients' spend.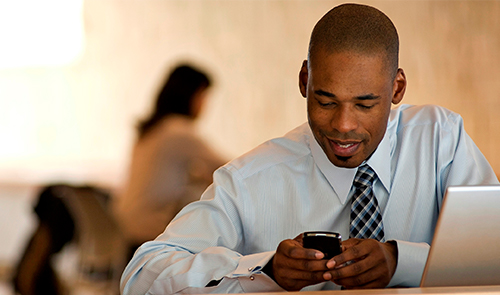 Hear from our customers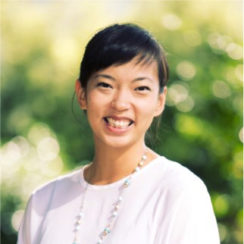 Marchex has been a longstanding, trusted partner for the past 8 years. They consistently drive excellent, quantifiable results while maintaining a level of transparent communication that I truly appreciate. I know if an account needs attention, the Marchex team fully dedicates their time and efforts in providing great campaign management and performance.
Grace Shim
Senior Media Director, Response Mine Interactive