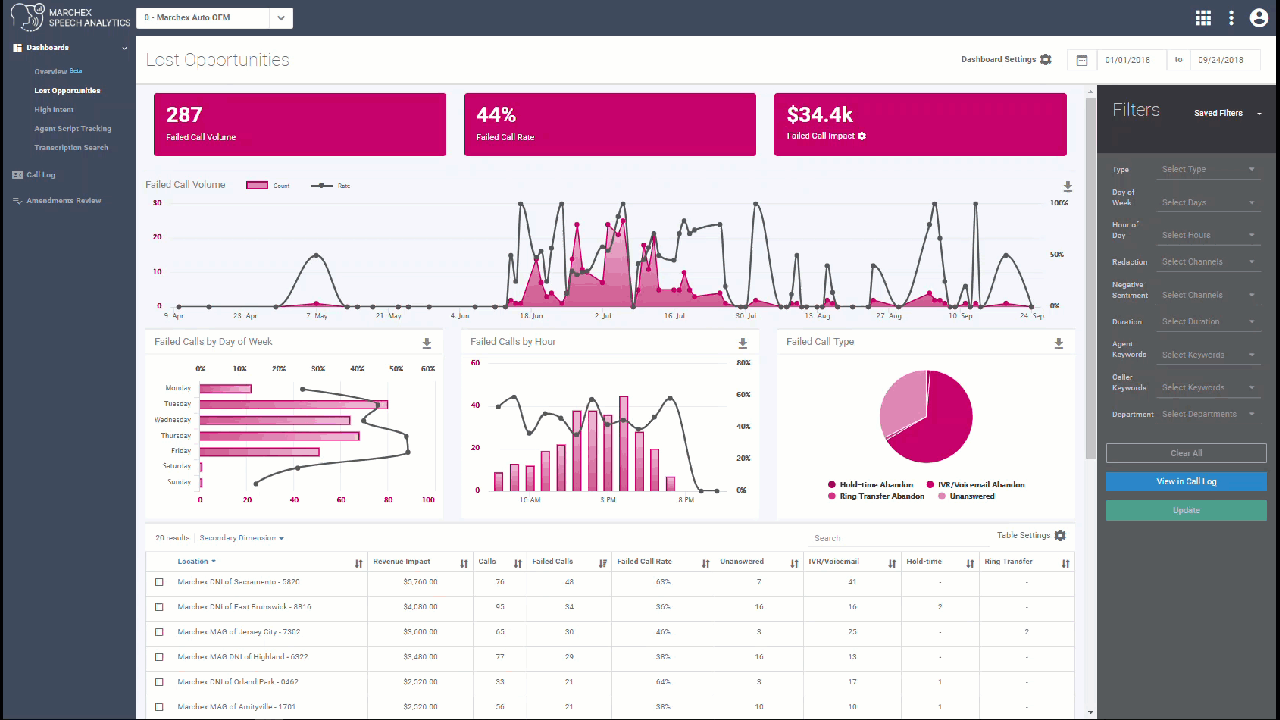 Marchex Call Analytics
Conversation Edition
AI-powered conversation intelligence for more effective sales and customer service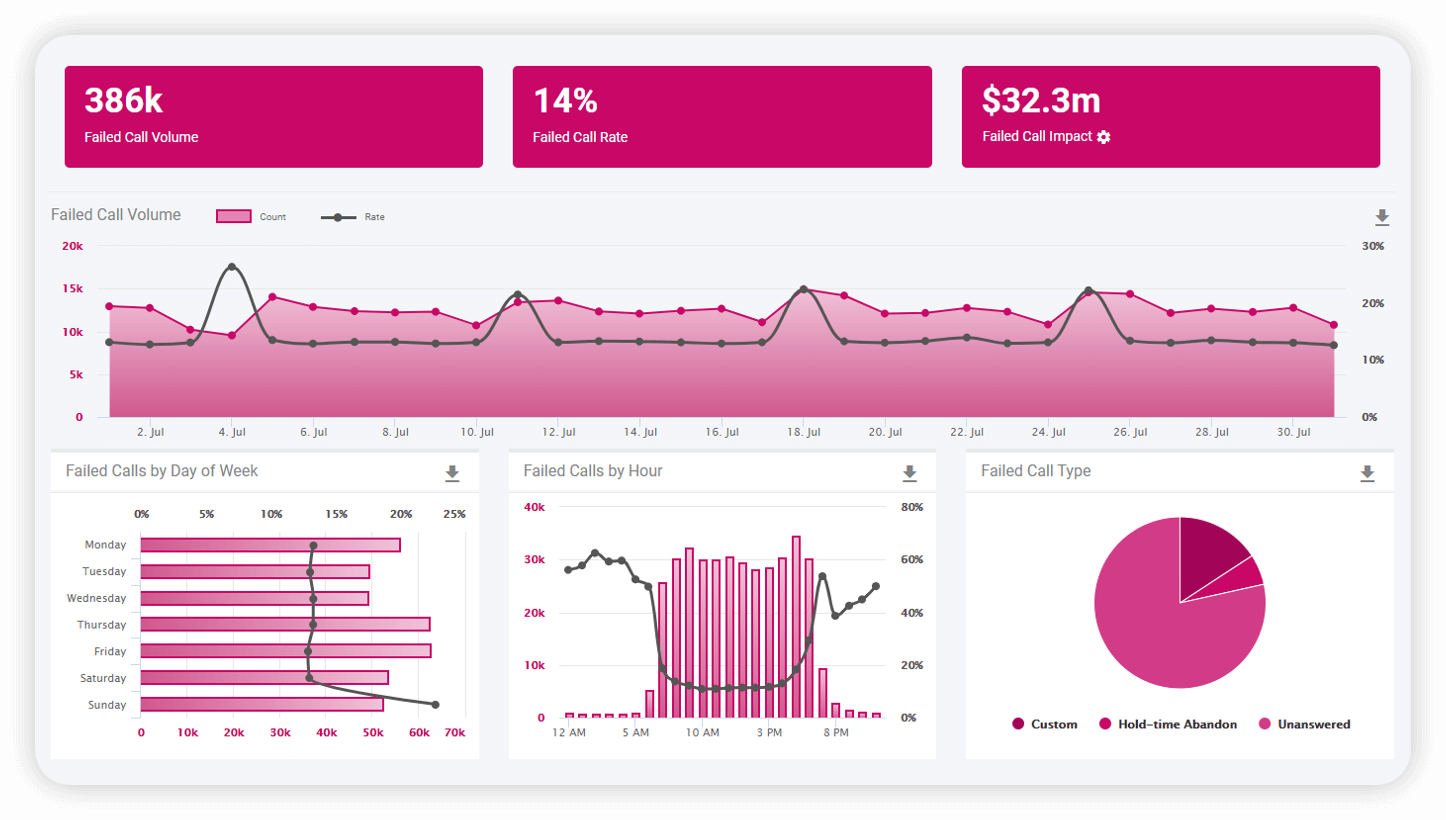 Learn where opportunities are being missed
Understand the impact to your business when customers are left stranded, hung up on or transferred.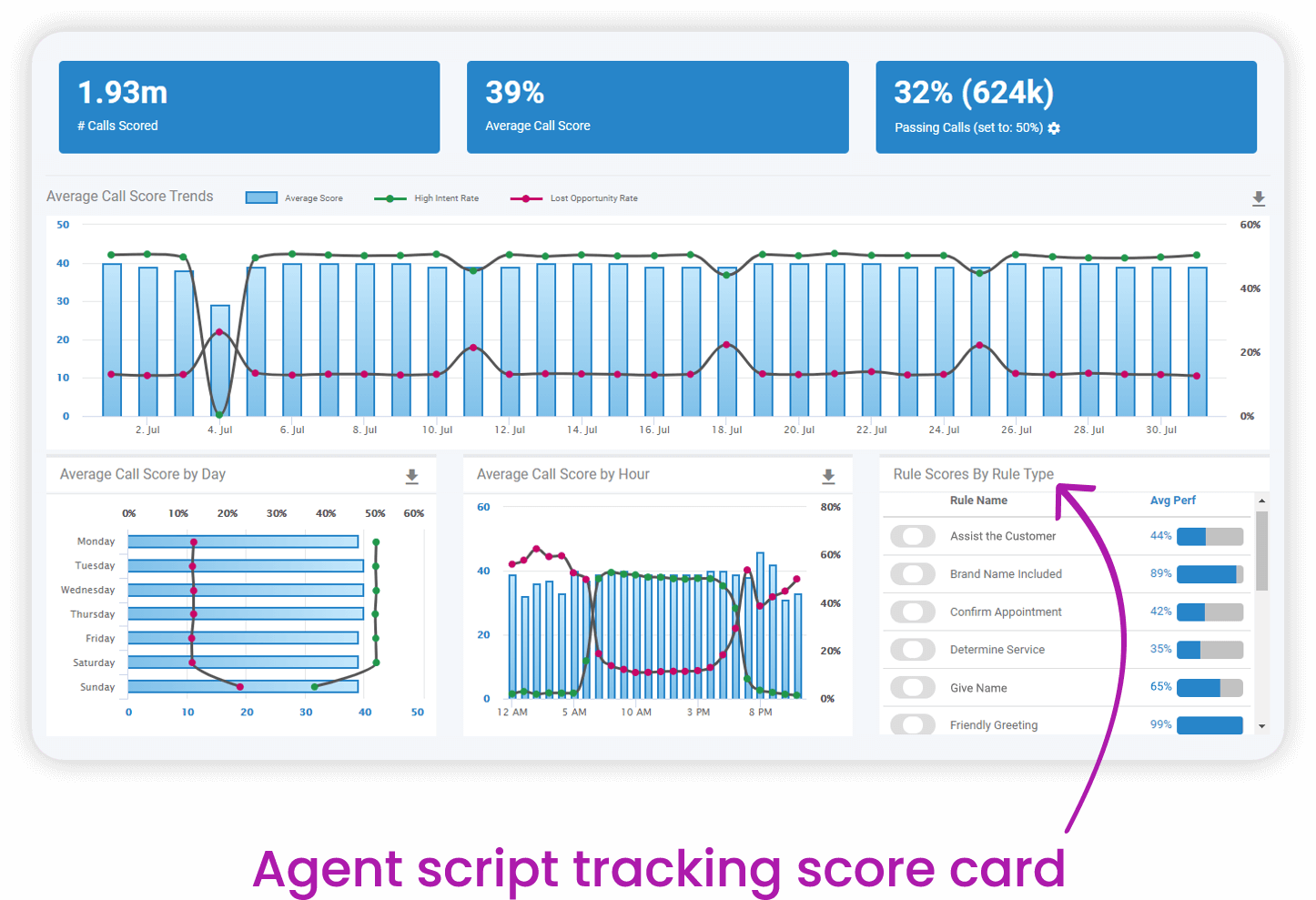 Automate your mystery shopping to improve operations and training
Identify high-performing sales agents and leverage their best practices to increase close rates. Address performance issues quickly by measuring outcomes against an agent script tracking score card.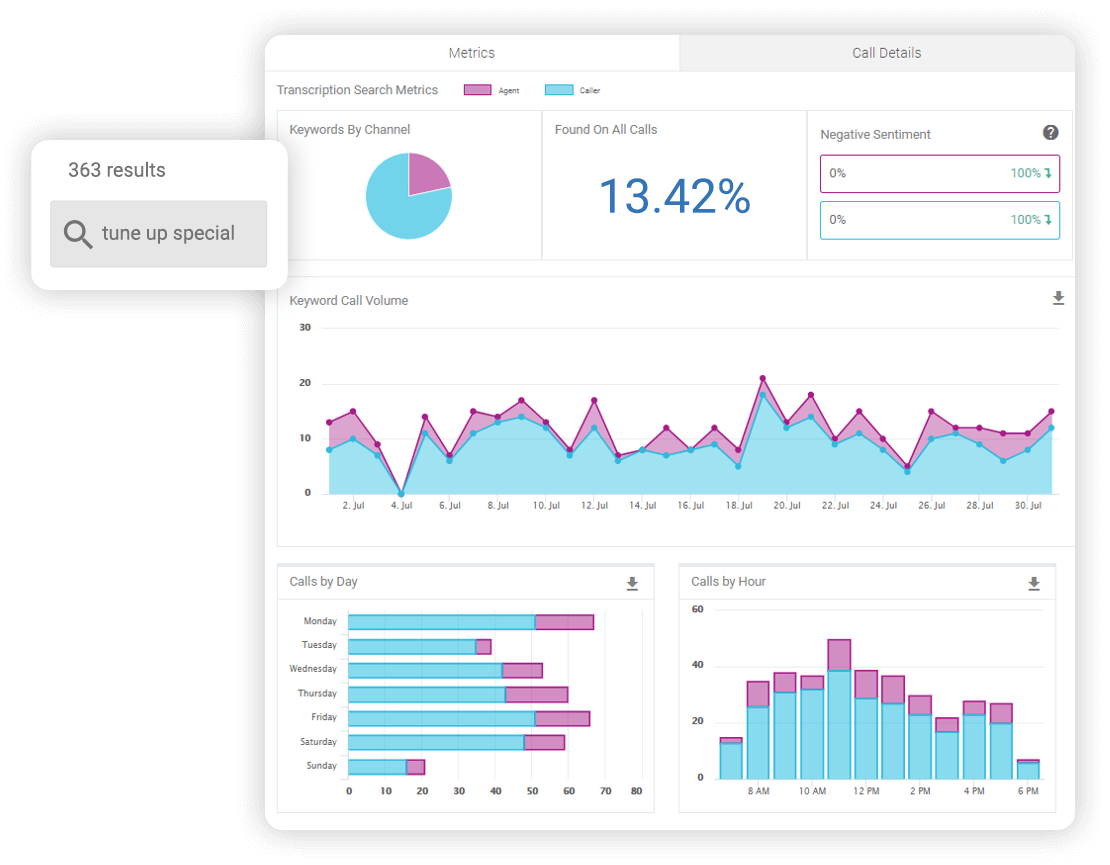 Rapidly respond to new customer trends and needs
Zero in on the most important key phrases your customers are mentioning using our conversation search engine, optimized for lightning fast retrieval. Discover the special offers or product features that are having a positive impact with customers.
The best brands in business use Marchex to optimize sales performance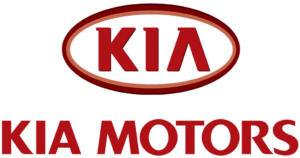 // color ?> // label ?> // title ?> // content ?>
// ?>