Marchex Call Analytics Conversation Edition
AI-powered intelligence for smarter marketing, sales, and customer service.
Let's start by filling out this short form
Privacy Policy
If you prefer not to receive marketing emails from Marchex, you can opt-out of all marketing communications or customize your preferences here.
Unlocking Conversations to Drive Better Customer Experiences
Most companies today don't have a problem with a lack of data, but they do have a problem turning all their data into actionable insights.
With AI-enabled speech analytics technology, now anyone in your organization can analyze data points across business conversations – allowing you to reduce errors from manual review and do things in seconds that previously would take hours, days, or even weeks.
You can utilize these customer insights to make smarter decisions about your digital marketing strategies, call handling best practices, mystery shopping and more.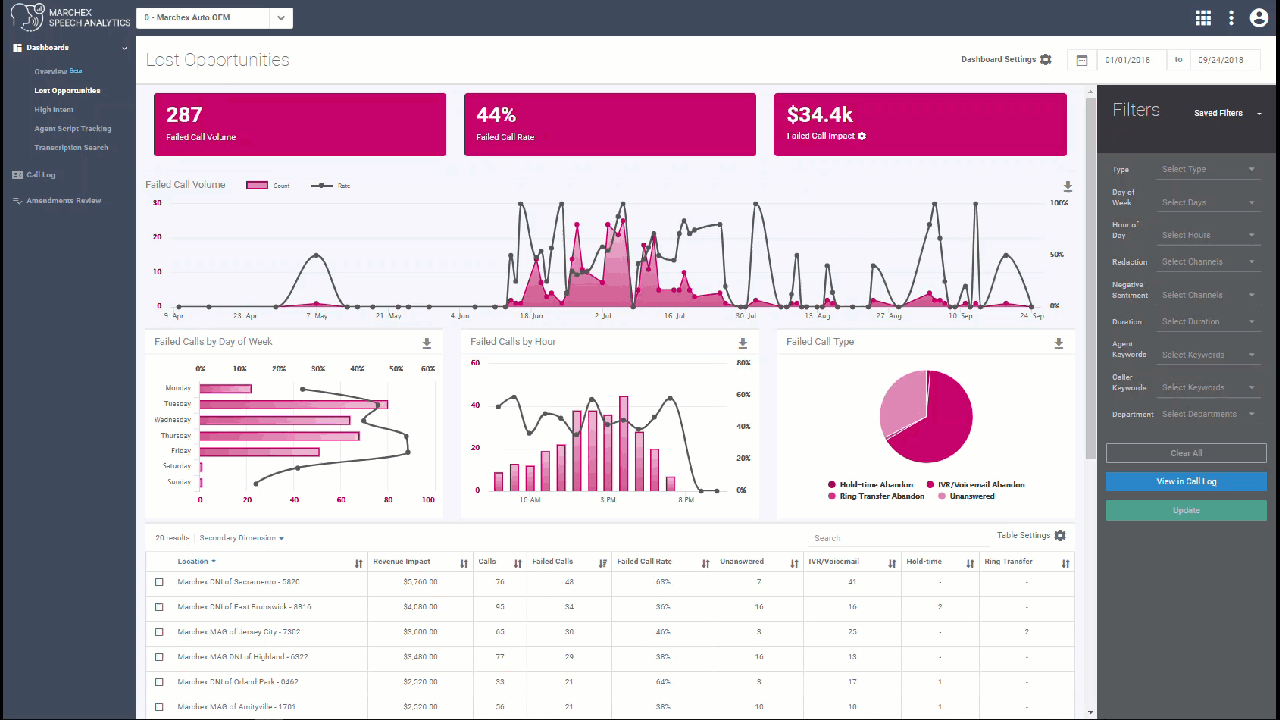 Lost Opportunities
Quantify business conversations with customers who were left stranded, hung up on or transferred

High Intent
Automatically identify which callers are showing a propensity to buy and measure the economic impact

Conversation Search
Get a search engine for all of your calls, so you can easily search conversations to improve marketing, advertising, and sales programs

Sentiment Analysis
Identify potential customer churn before it happens by analyzing conversations by caller sentiment

Agent Script Tracking
"Auto-pilot" your mystery shopping, identify high-performing sales agents and leverage their best practices to increase close rates

Secure Redaction
Ensure security with automatic removal of credit card and social security numbers from call audio and transcripts
Upcoming Webinar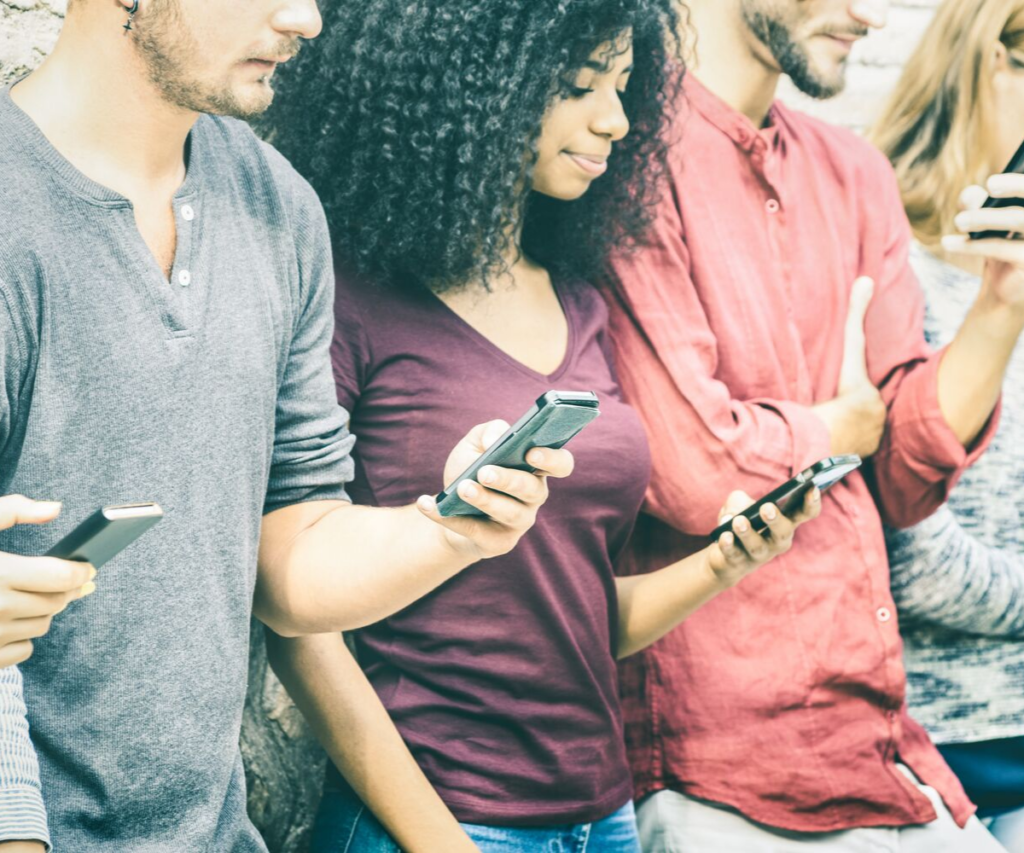 3 Reasons Businesses Should Text
According to a recent Pew Study, 97% of people text at least once a day and 56% of people surveyed prefer to message a business than call customer service according to a Nielsen study. Text messaging helps reach an untapped group of consumers who prefer text communications, which elevates the customer experience and drives more sales.
In this webinar, you'll learn:
How to unlock new revenue opportunities
How to offer consumers more ways to interact with your business
How quick and easy it is to text-enable your existing business phone number
Register Now
More reliable than IBM Watson (Source: Gigaom)
Gigaom called Conversation Search "one of the most impressive features offered by Marchex," surpassing IBM Watson in terms of accuracy. Conversation Search represents Marchex's high-quality standard of providing reliable phone conversation transcripts in real-time.
Hear from our customers

When General Motors rolled out Marchex Speech Analytics, we were amazed at the insights it provided. We are using this product every day to better understand our sales agent behaviors and to improve our customers' buying experience.
Jim Bechtell
VP & GM at Somerset Buick GMC Inc.
Learn how Marchex helps you win the customer journey and drive more revenue