Marchex Call Analytics Conversation Edition
AI-powered intelligence for smarter marketing, sales, and customer service.
Schedule a Demo
Unlocking Conversations to Drive Better Customer Experiences
Most companies today don't have a problem with a lack of data, but they do have a problem turning all their data into actionable insights.
With AI-enabled speech analytics technology, now anyone in your organization can analyze data points across business conversations – allowing you to reduce errors from manual review and do things in seconds that previously would take hours, days, or even weeks.
You can utilize these customer insights to make smarter decisions about your digital marketing strategies, call handling best practices, mystery shopping, and more.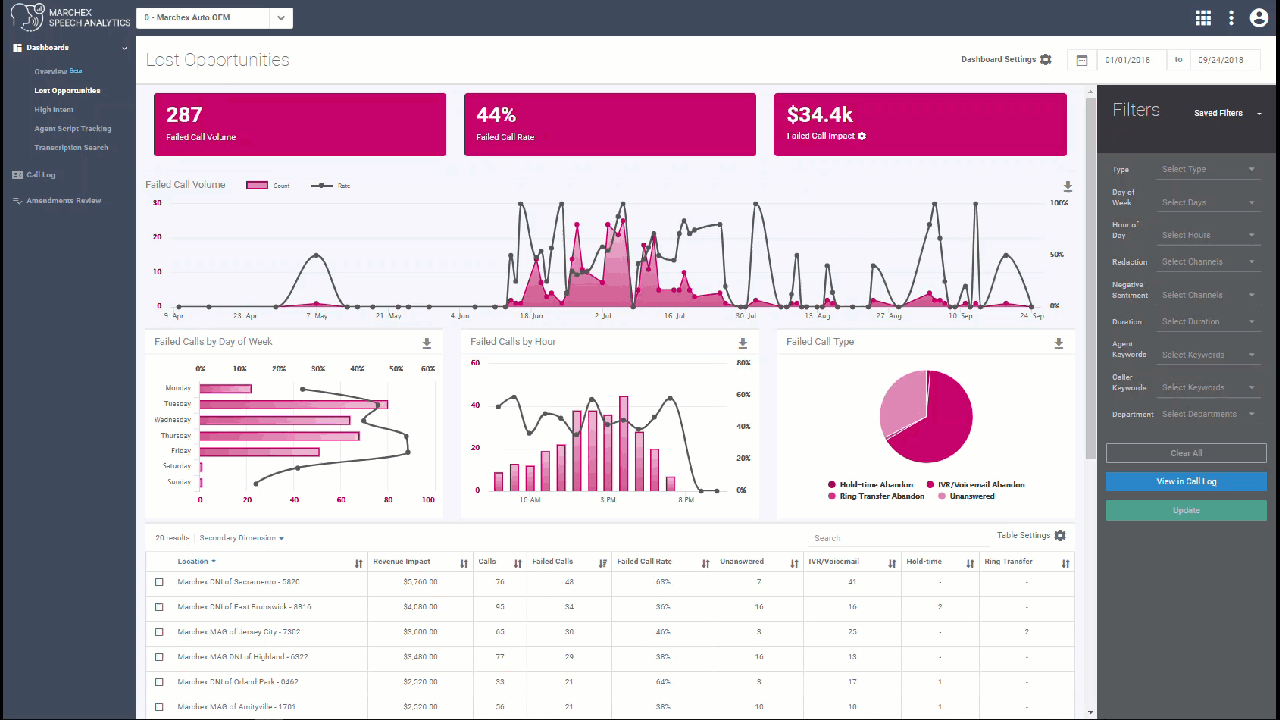 Lost Opportunities
Quantify business conversations with customers who were left stranded, hung up on or transferred

High Intent
Automatically identify which callers are showing a propensity to buy and measure the economic impact

Conversation Search
Get a search engine for all of your calls, so you can easily search conversations to improve marketing, advertising, and sales programs

Sentiment Analysis
Identify potential customer churn before it happens by analyzing conversations by caller sentiment

Agent Script Tracking
"Auto-pilot" your mystery shopping, identify high-performing sales agents and leverage their best practices to increase close rates

Secure Redaction
Ensure security with automatic removal of credit card and social security numbers from call audio and transcripts
Protecting your business 24/7

Security
Comprehensive, multi-layered information security program. Marchex is both SOC 2 Type II certified for security and enables HIPAA compliance. CCPA compliant.

Privacy
Marchex is TRUSTe verified and EU-US Privacy Shield Framework compliant.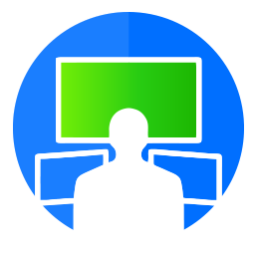 Reliability
24/7/365 monitoring and cloud-based elastic computing capacity for scalable solutions.
Conversation
Understand your customers' intent and phone call experience
Contact us for pricing
FEATURES
FEATURES
For Marketing or Sales Teams
Advanced Call Tracking
Speech Analytics
Enterprise Edition adds...
Enterprise Assurance
Success Assurance
Advanced Speech Analytics
For Marketing or Sales Teams
Conversation
Unlocking Conversations to Drive Better Customer Experiences
Advanced Call Tracking
Contextual Call Routing

Automatically route calls based on key contextual attributes such as: time of day, caller location, campaign or channel that drove the call, store, agent, call center and more.

Call Recording

Calls are automatically recorded and can be easily played back (optional).

Call Tagging

A listener can assign data tags to manually classify the call while listening to a call playback.

Whisper Message

Hear a private message with important information about the caller at the beginning of a call.
Speech Analytics
Call Transcription

Call conversations are automatically converted into full-text transcripts that are readable and searchable.

Keyword Spotting

Tag and score calls based on specific words said by a caller or agent on any given call or voicemail transcription.

Transcript Mining/Searching

Rapidly full-text search through multiple transcripts in real time to identify trends and patterns and discover actionable insights.

Intelligent Call Classification Marchex's patented Call DNA® technology automatically scores and tags calls by type of outcome, such as High Intent, Lost Opportunity and Department. Only Marchex can automatically classify all your calls in real time, at scale.
Executive Overview

Get a comprehensive, real-time roll-up of speech analytic data on demand. Business leaders can quickly and easily track KPIs that account for employee performance and operational realities.

Agent Script Tracking

Enter an agent call script and track how your agents perform against script guidelines. Take your secret shopper operation to an entirely new level by automating secret shopper intelligence for every call, whatever the scale of your business.

Transcript Redaction

Automatically remove credit card and social security numbers from call transcriptions for extra security and privacy.

Sentiment Analysis

Call conversations are analyzed and classified by caller sentiment, so you can easily track customer sentiment and identify potential customer churn before it happens. Only Marchex can automatically measure the sentiment of all your calls in real time, at scale.

CleanCall® Conversation SPAM Protection

Your Marchex solution is robocallers' greatest enemy. Our patented Clean Call—Conversation technology prevents robocalls from reaching you by analyzing the call audio in real time to detect known robocall call signatures. It is immune to Caller ID spoofing.
Enterprise Edition adds...
Audio Redaction

Automatically remove credit card and social security numbers from call recordings for an even higher level of security and privacy.

Email Alerts

Receive email alerts for calls successfully connected from an ad campaign or when those calls are missed.

Success Assurance

Guided expertise developed from years as the industry leader to ensure that you get the most out of your Marchex Call Analytics solution.

Enterprise Assurance

Enterprise-class availability, scalability, security and priority monitoring from our 24/7/365 Systems Operations Center.
SHOW FEATURES
HIDE FEATURES
New Report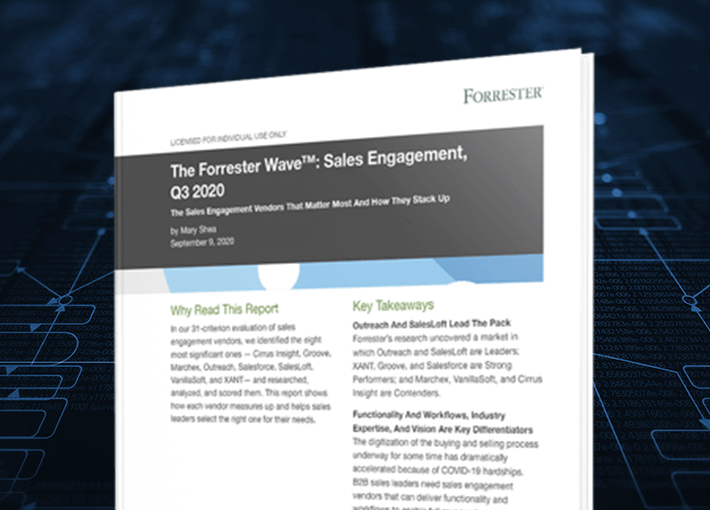 Marchex Cited as a Top Sales Engagement Vendor by Forrester
The Sales Engagement Vendors That Matter Most and How They Stack Up
Forrester Report Highlights:
The accelerating trend of automating and digitizing the buying and selling process
Capabilities to pursue when automating your sales engagement cycle
The top 8 sales engagement vendors and key solutions for revenue teams
DOWNLOAD REPORT
More reliable than IBM Watson (Source: Gigaom)
Gigaom called Conversation Search "one of the most impressive features offered by Marchex," surpassing IBM Watson in terms of accuracy. Conversation Search represents Marchex's high-quality standard of providing reliable phone conversation transcripts in real-time.
Hear from our customers

When General Motors rolled out Marchex Speech Analytics, we were amazed at the insights it provided. We are using this product every day to better understand our sales agent behaviors and to improve our customers' buying experience.
Jim Bechtell
VP & GM at Somerset Buick GMC Inc.