Marketing Edge overview
Marchex Marketing Edge
Know Where Your Leads Are Coming From
Multichannel attribution helps you understand your customer's journey
Attribution that fits your business needs, whether you're a small business or an enterprise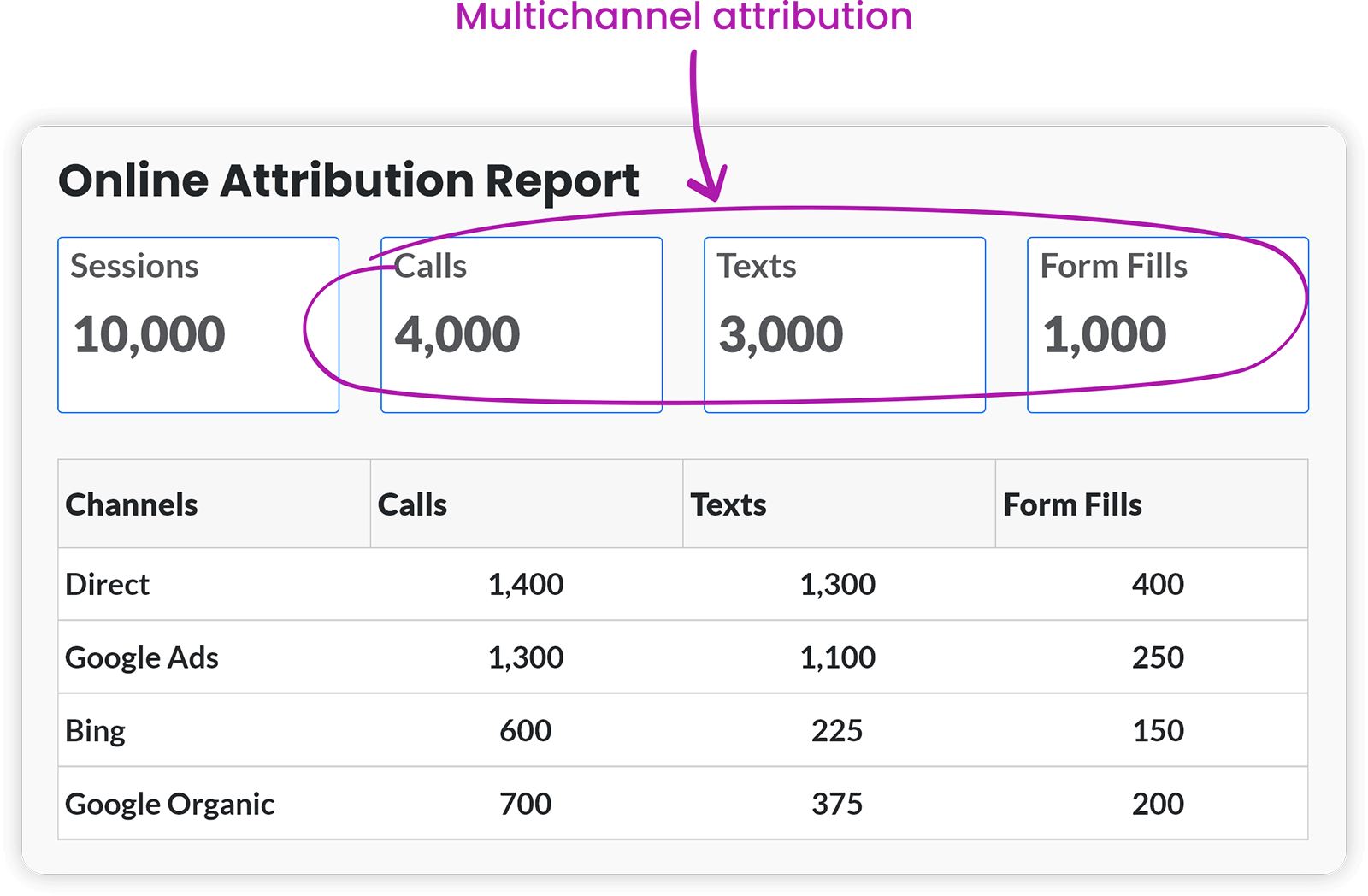 Multichannel attribution all in one place
Pull rich consumer data using dynamic number insertion technology (DNI) that shows you how customers interacted with your business over time through calls, text conversations, and form fills. Gain visibility into which campaigns and marketing channels drove your leads, such as Google Paid, Google Organic, direct visits, email campaigns, social and more.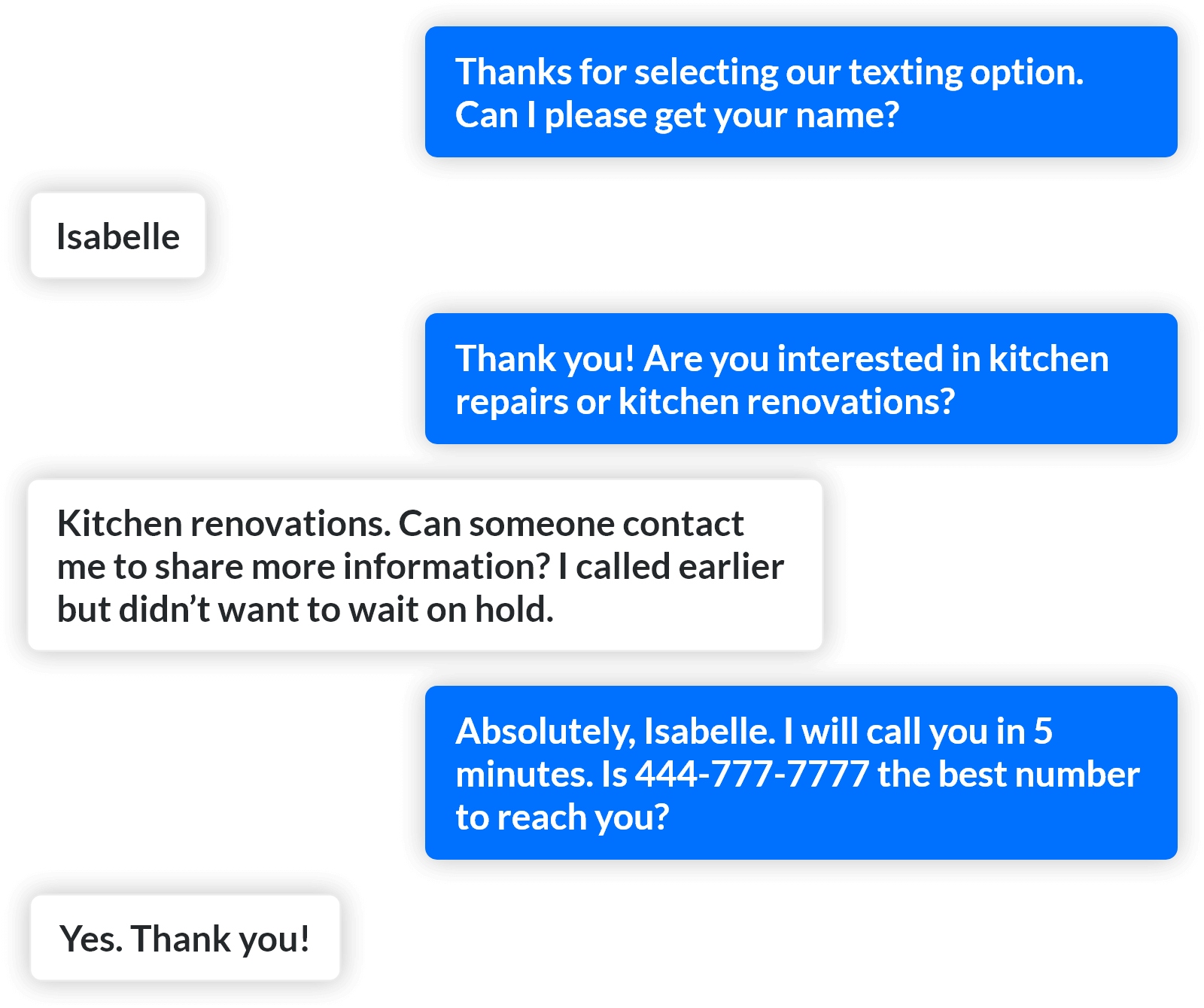 SMS chat attribution
Marketing Edge attributes SMS messages to the campaigns and marketing channels that drove them, whether you're using Marchex Sonar or a 3rd party chat platform to respond.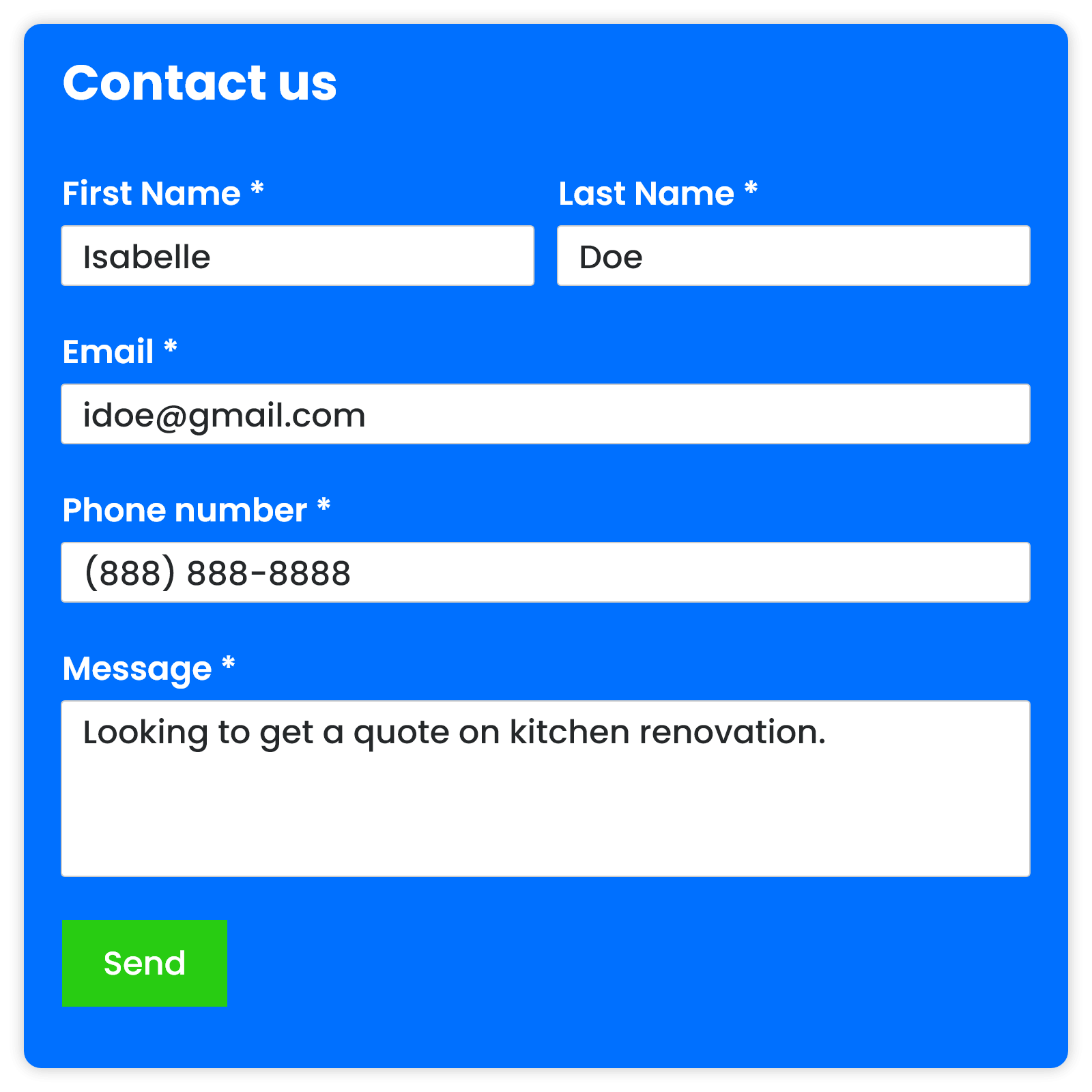 Form fill attribution
Connect Marketing Edge to the existing forms on your website to gain visibility into which campaigns and marketing channels are driving your form-fills.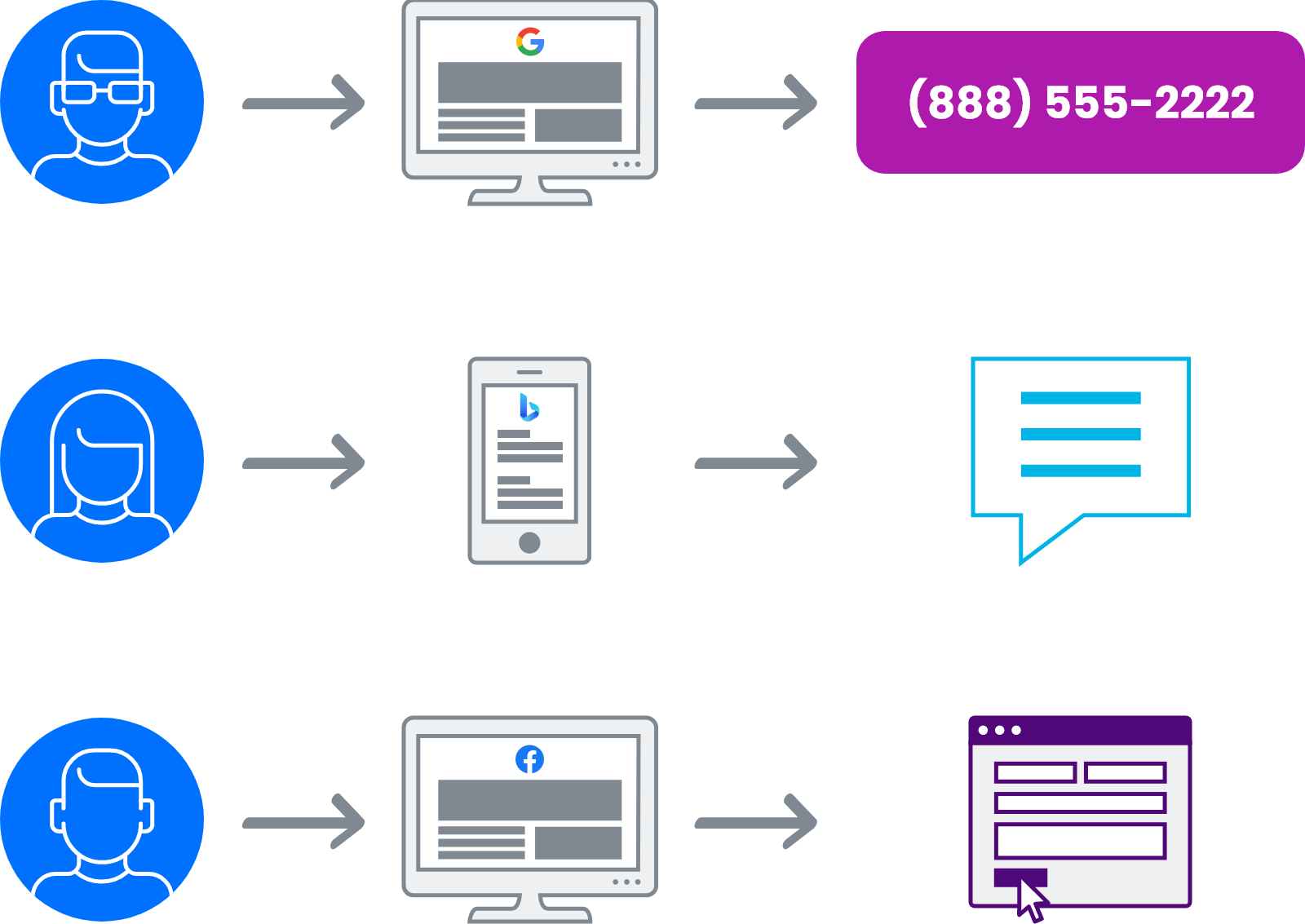 Understand your customer's actual digital journey to your business
Dynamic Number Insertion (DNI) is a powerful part of an advanced attribution solution that enables you to see what actions led a customer to call your business. DNI can track many types of actions such as channels visited, activity on your landing page, keywords searched, and ads clicked prior to calling or texting the dynamic tracking number or filling out a form.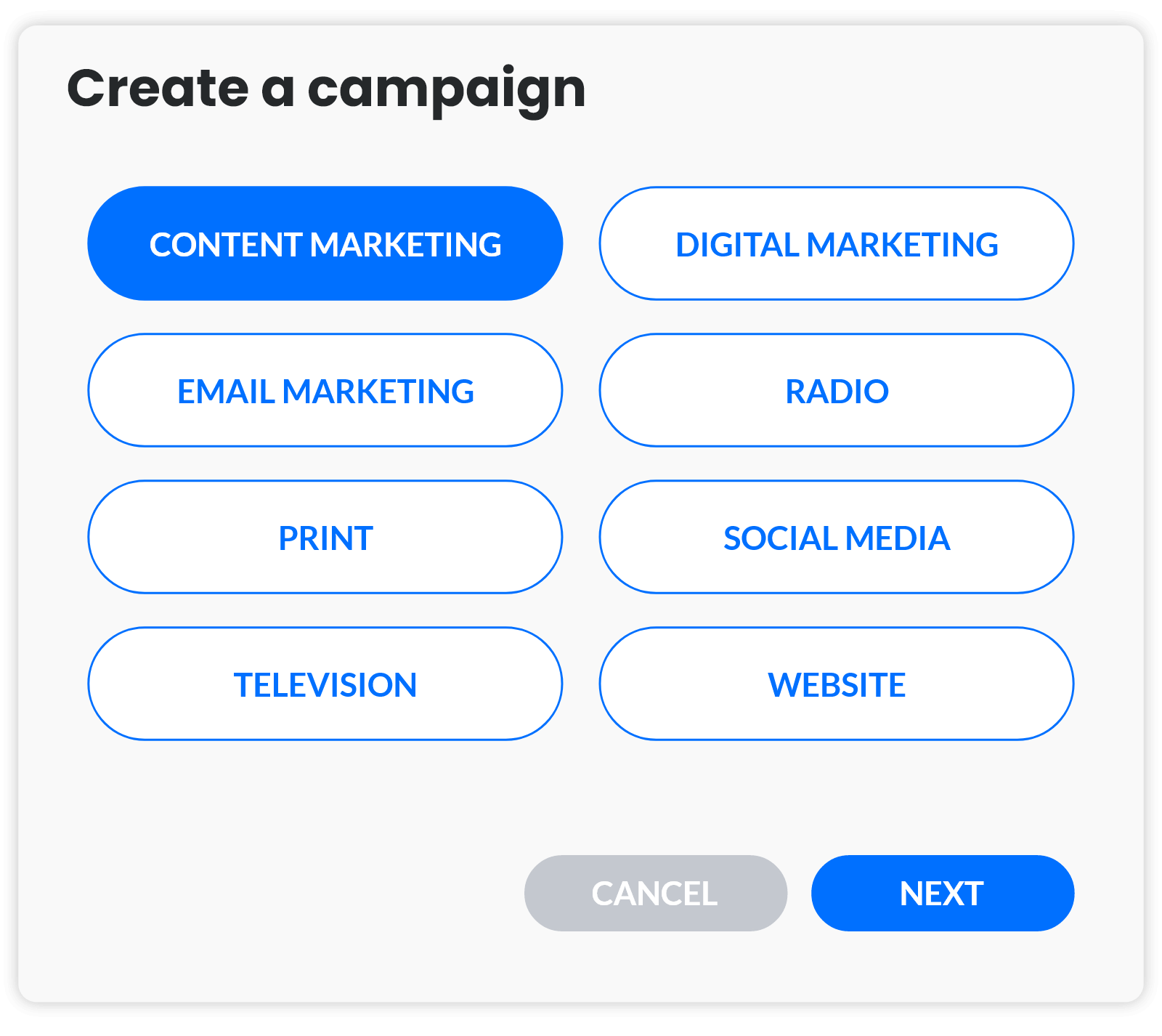 Setting up campaigns is a snap
Easily create your campaign for a variety of different marketing channels. Customize your tracking number to fit the needs of your business.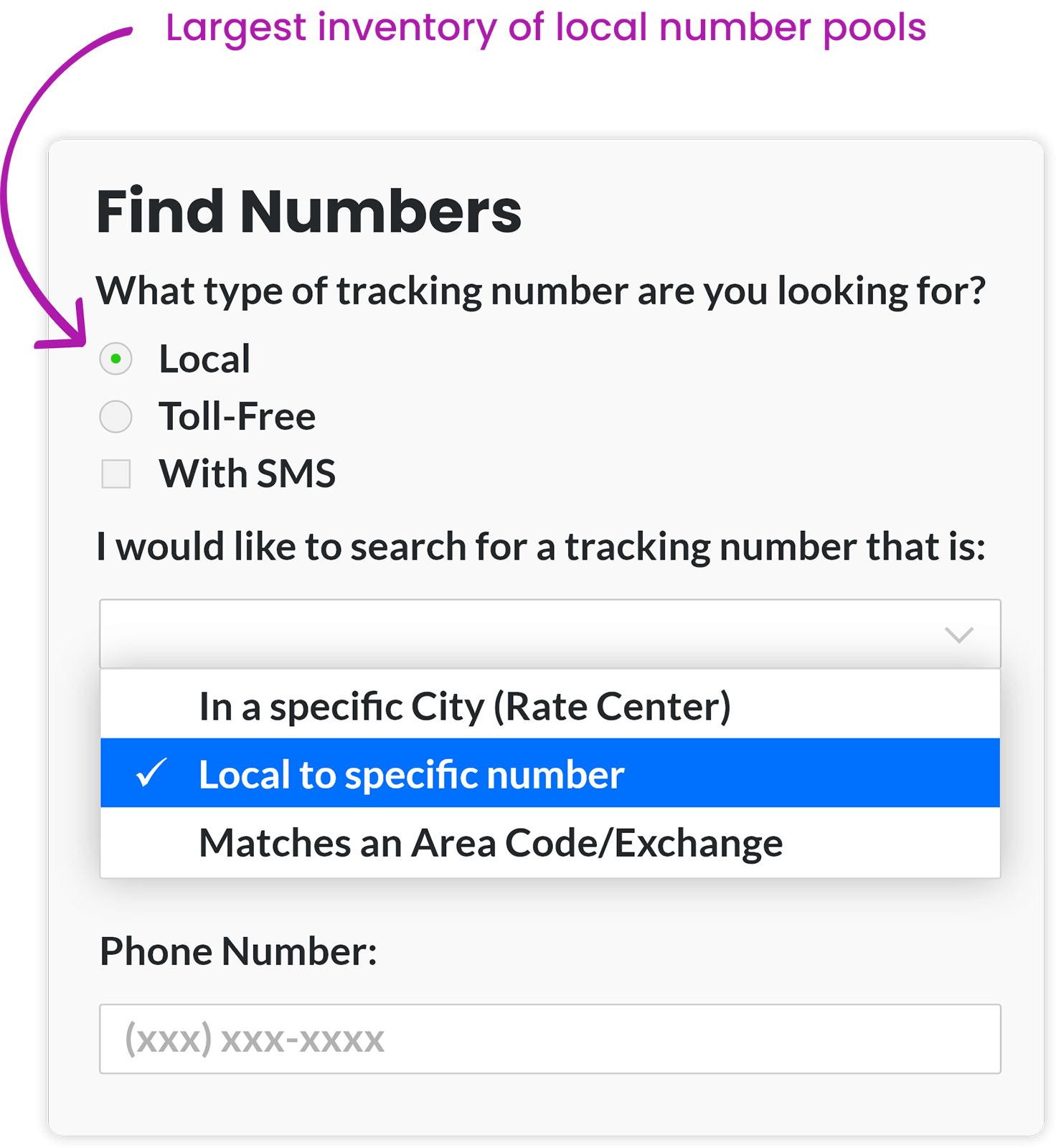 Get the local number you need
Marchex offers you the largest selection of local number pools. Pull from a vast inventory of local, toll-free, or a combination of local and toll-free call tracking numbers to best fit your business needs