Marketing Edge overview
Marchex Marketing Edge
Prove the Value of Your Marketing Efforts
Get credit for the marketing-driven sales you deliver
Marketing Edge makes it easier to prove the value of your marketing efforts to clients or stakeholders
// color ?> // label ?> // title ?> // content ?>
// ?>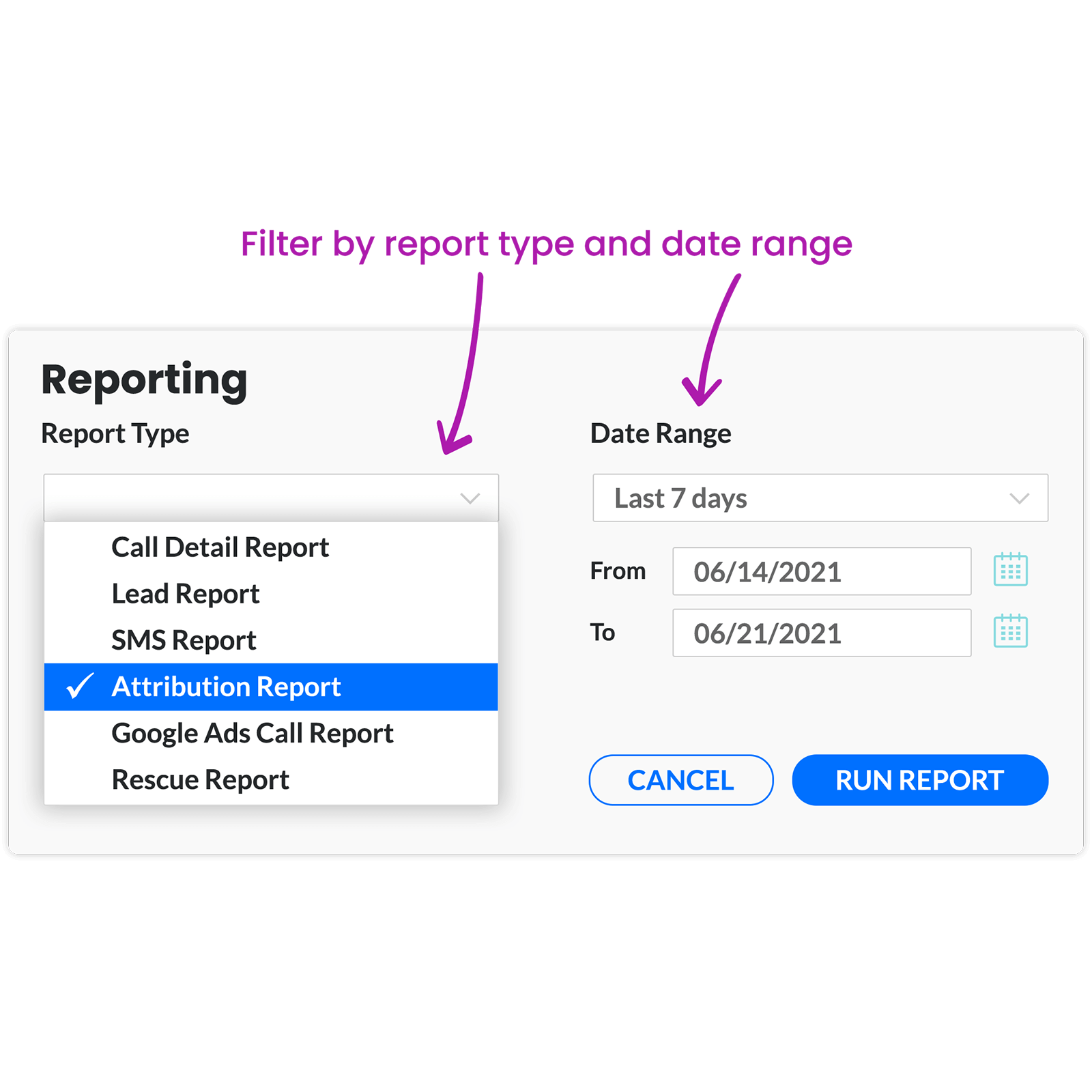 One source of truth
Powerful reporting lets you run and automate reports for your campaigns. Pull rich data on every conversation to gain insight into the journey that led the customer to contact your client's or your business.
Get a Demo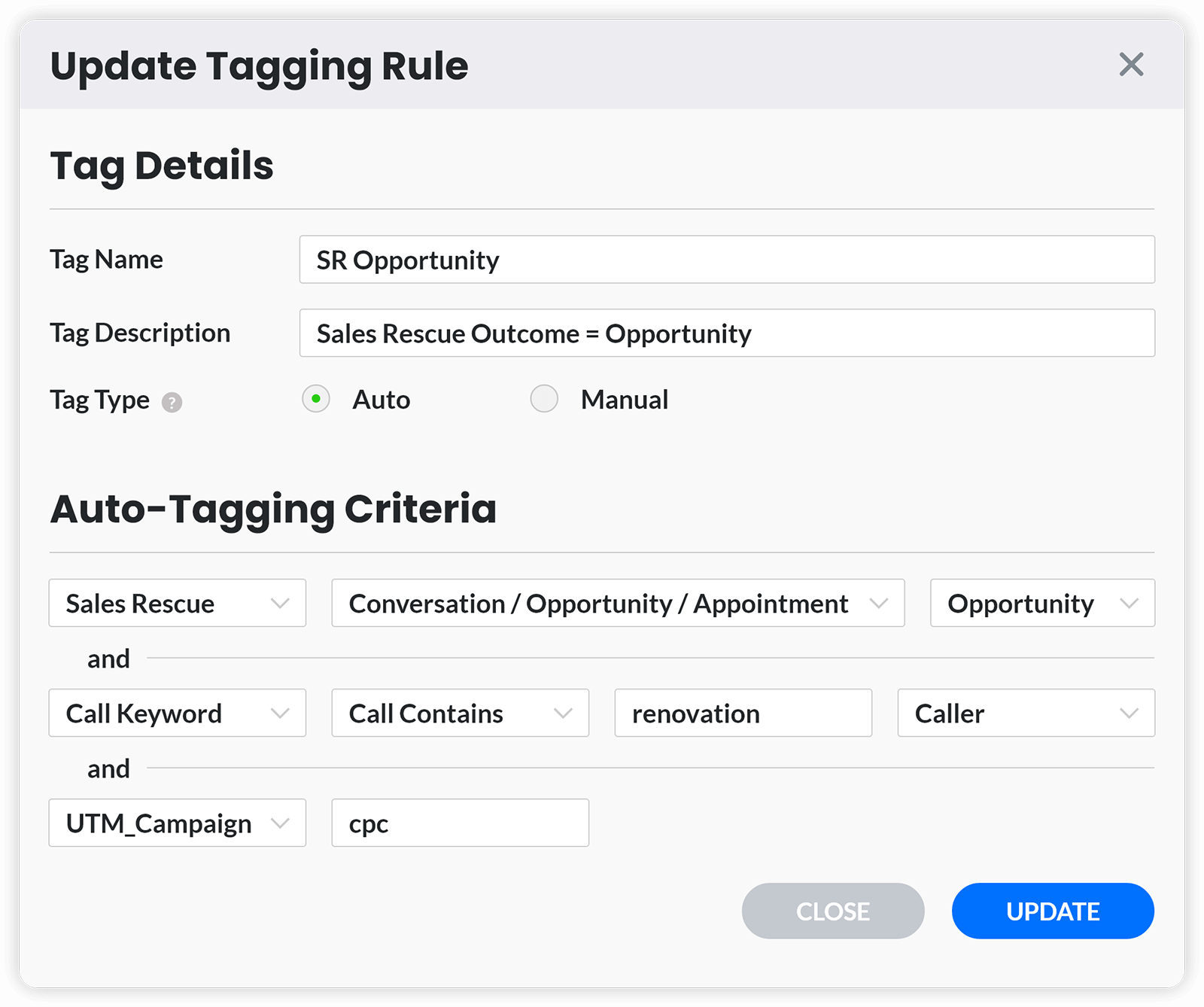 Quick & easy caller segmentation
Thanks to Artificial Intelligence (AI) you can be as specific as you need in determining which calls are important to you. Call Tagging lets you determine a pre-defined set of criteria for classifying calls that provides granular data such as targeted demographic areas, phone call duration, sources that came in from Google Ad source, and keywords mentioned during the call.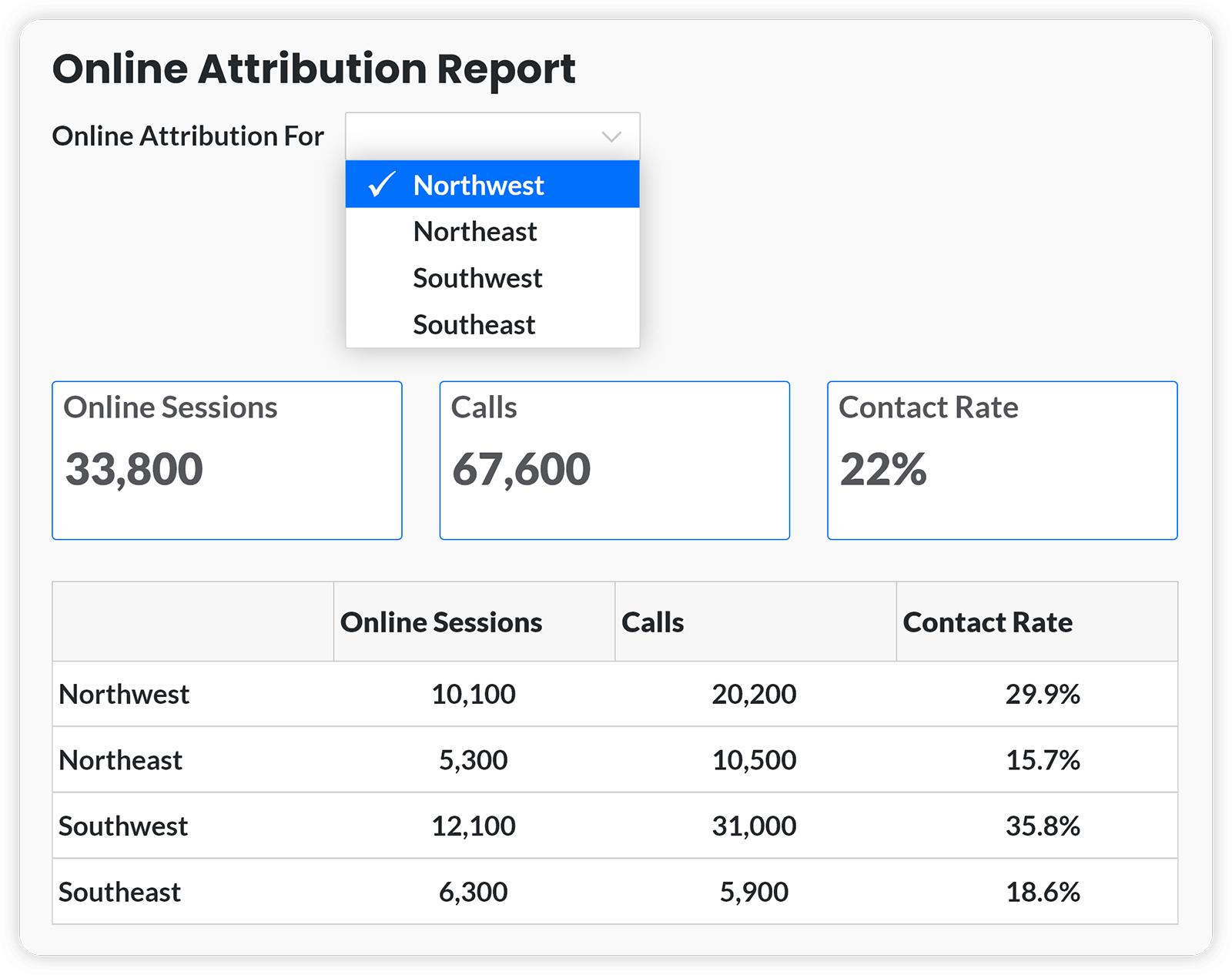 Slice and dice your data to fit your multi-location business
Powerful Dynamic Number Insertion (DNI) enables you to get online attribution reporting for your store locator pages, which you can pull by region or location. Determine the most effective keywords, campaigns or channels that were used by leads to find your website and locations.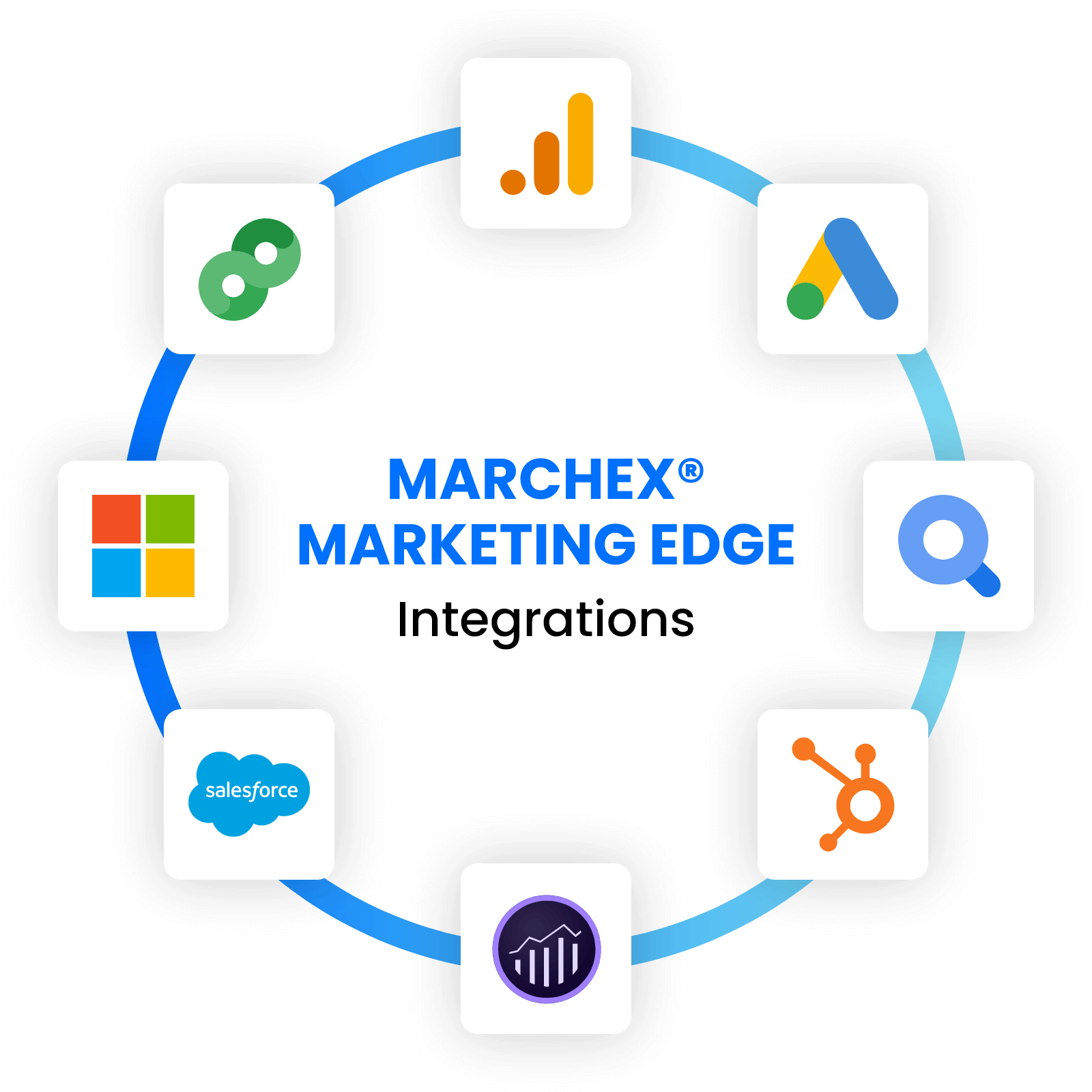 Push data into your third party platform to optimize your ad spend
Fully integrate granular conversational data into your existing marketing or sales platforms such as your Bid Management Platform, Adobe, Salesforce, or Hubspot. Well documented APIs are available for custom data integrations.