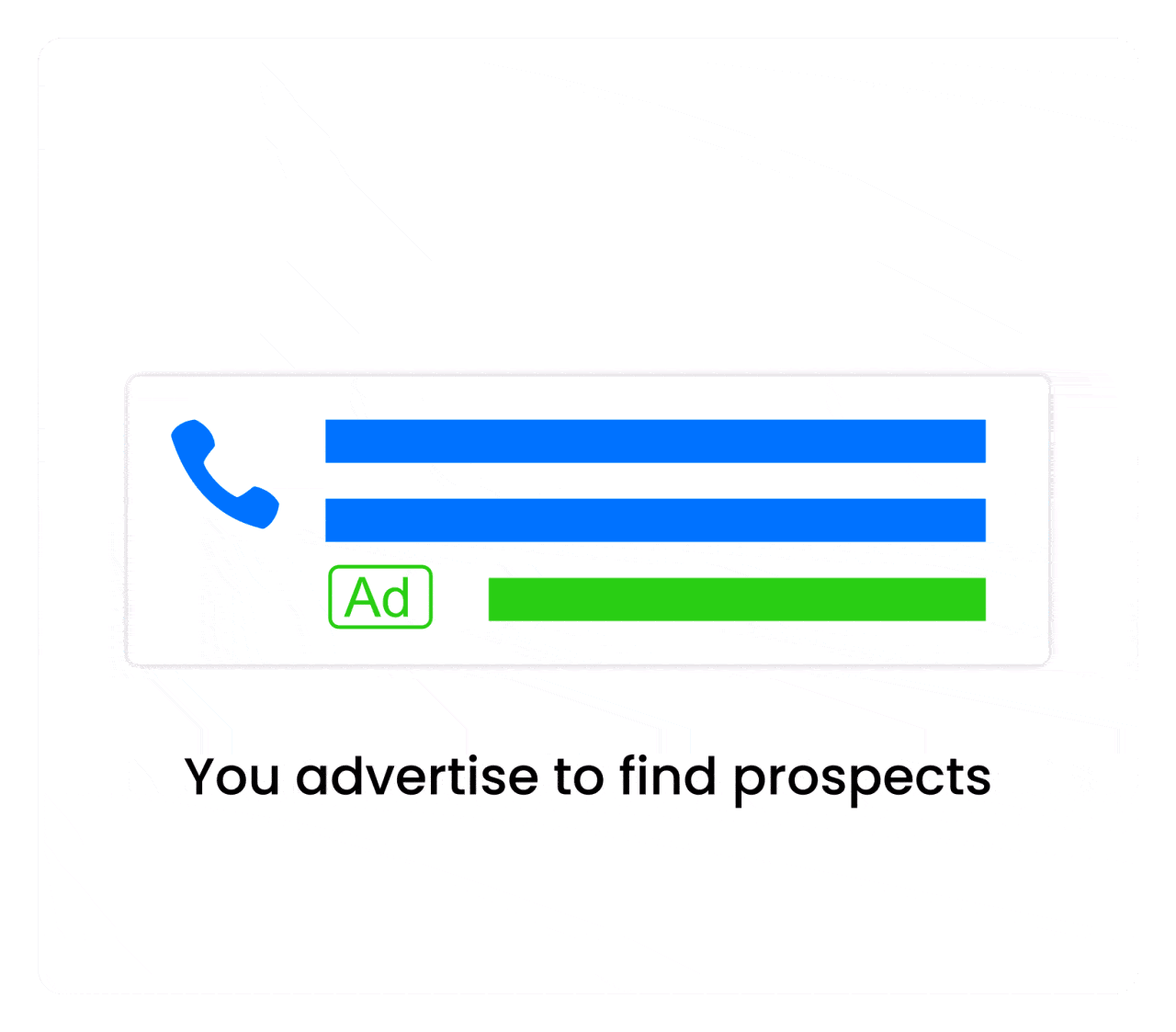 Marchex Sales Edge Rescue
Recover Lost Sales as They Happen
Call your customers back before they call your competition.
The best brands in business use Marchex to optimize sales performance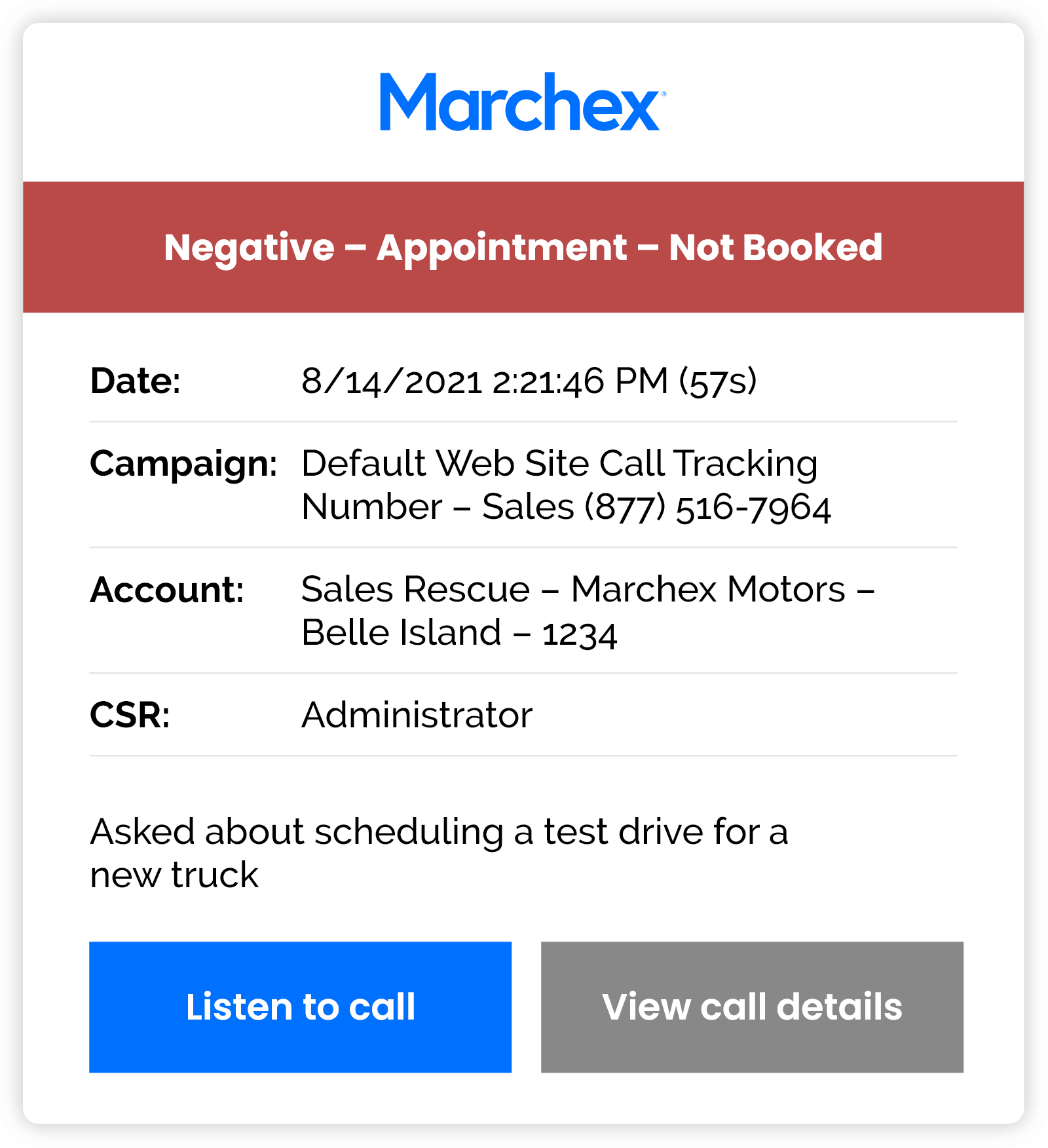 Get alerts about missed opportunities
Receive real-time notifications when a conversation with a potential customer ends negatively. Marchex Sales Edge Rescue monitors and scores your calls at scale so you can re-engage with the customer before they call your competitor.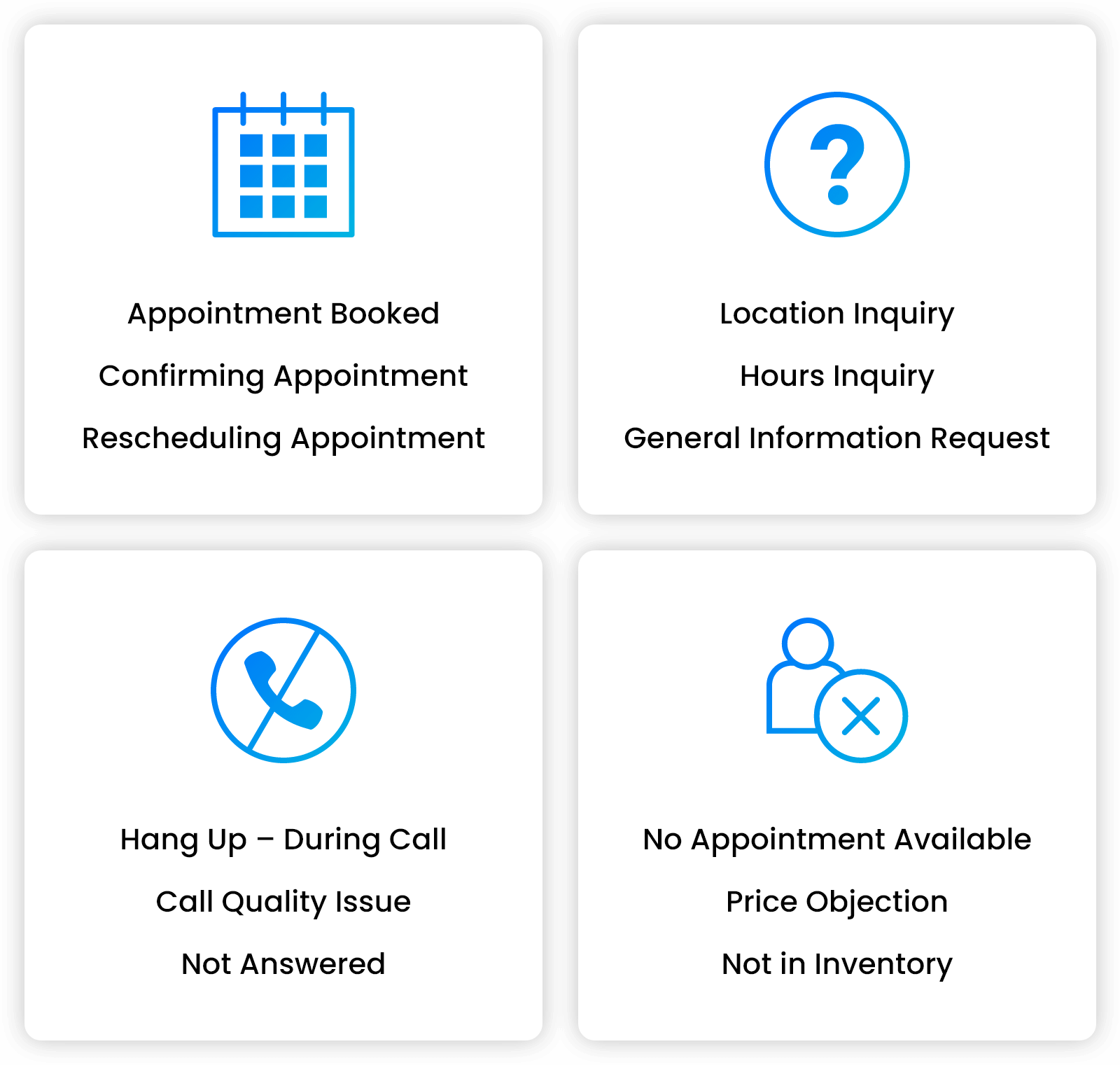 Flexible call scoring
Analyze every call using an extensive scoring system that can identify vertical industry and scenario-specific attributes and be customized to meet your business's specific requirements.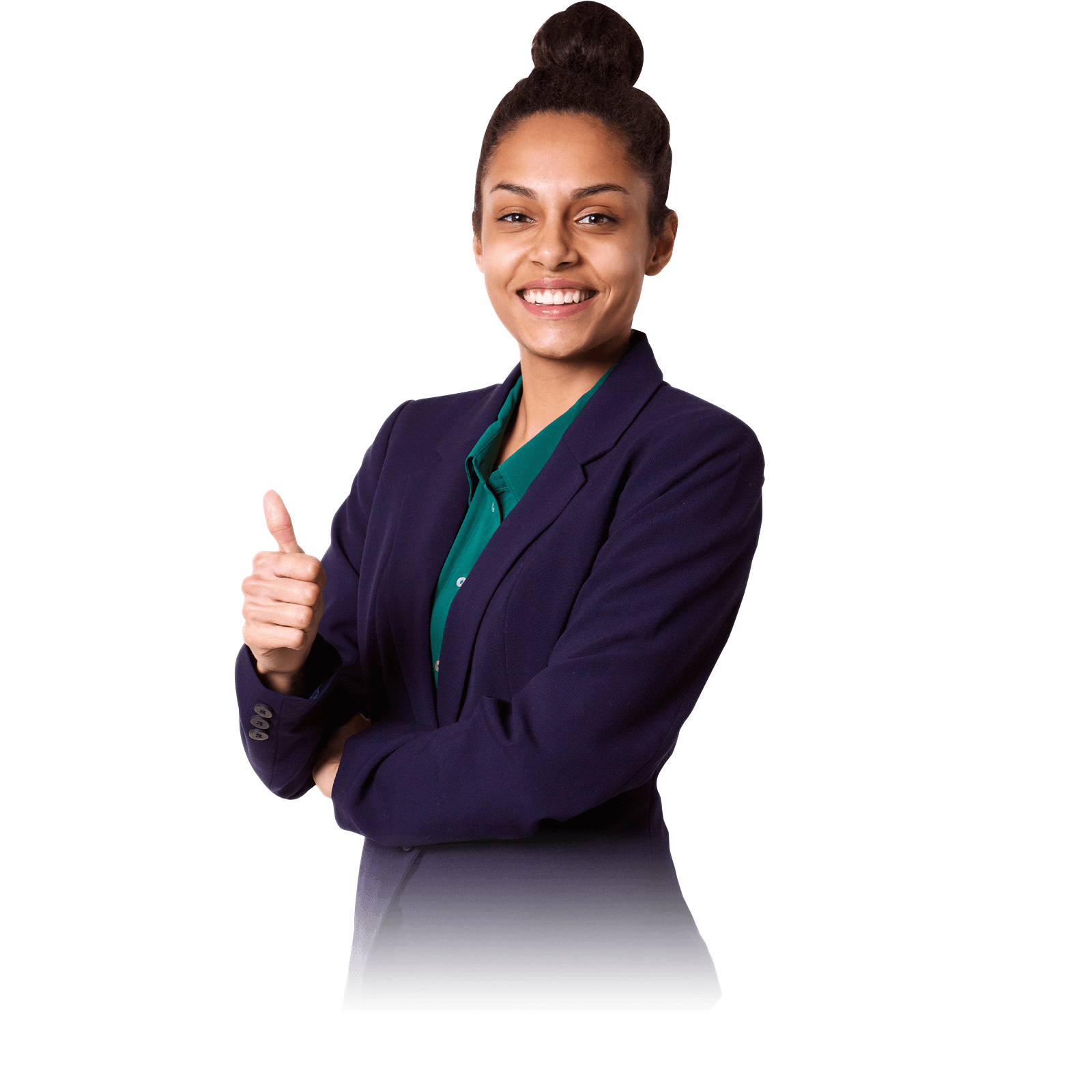 Measure rescue call performance
Salespeople simply click a link within the alert to call the customer back immediately, and automated attribution and close rate reporting enable you to ensure that your sales team is following up effectively.