Recover Lost Sales as They Happen
Call your customers back before they call your competition.
Get Started
Marchex Sales Edge Rescue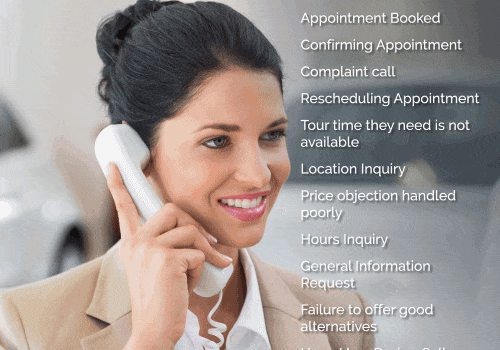 Get alerts about missed opportunities so you can take quick action to save the sale
Phone customers are the most valuable across marketing channels, according to a report from Forrester
Marchex Sales Edge Rescue alerts you when a potential buyer hangs up without making an appointment or purchase. Identifying what happened in these situations based on real-time conversational analytics enables you to take meaningful action.
Now your team can follow up and save the sale. Closed Loop Conversions tracks the outbound calls and provides automated reporting of rescue outcomes.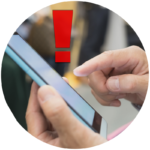 Get alerts
when a conversation with a potential customer ends negatively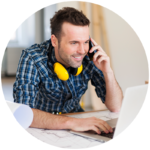 Re-engage quickly
when customer conversations are mishandled, so you can win them back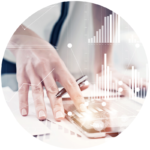 Win more deals
by recovering missed opportunities before they become lost sales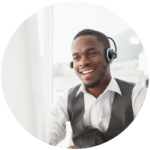 Close the loop
connect outbound calls to outcomes for an accurate picture of rescue performance
Call monitoring and scoring at scale
Marchex Sales Edge Rescue leverages conversational AI to:
Filter out wrong numbers and non-sales calls
Score calls against the attributes you care about most
Prioritize your most important conversations
Send you missed opportunity text or email alerts
When you're on the go, review your alerts and quickly access the rescue queue in a single click, so you can take immediate action to save the sale.
By re-engaging the customer and calling back while the opportunity is still savable, you can finally improve sales close rates across your national and regional network business locations.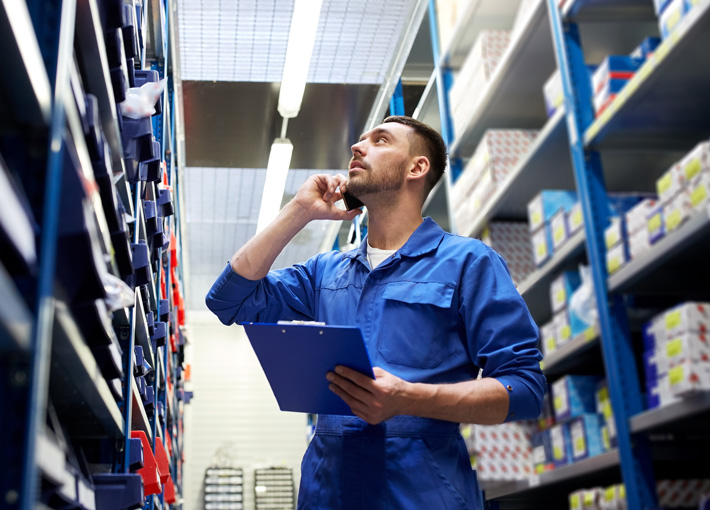 Appointment Booked
Confirming Appointment
Rescheduling Appointment

Location Inquiry
Hours Inquiry
General Information Request

Hang Up – During Call
Call Quality Issue
Not Answered

No Appointment Available
Price Objection
Not in Inventory
Closed Loop Sales Tracking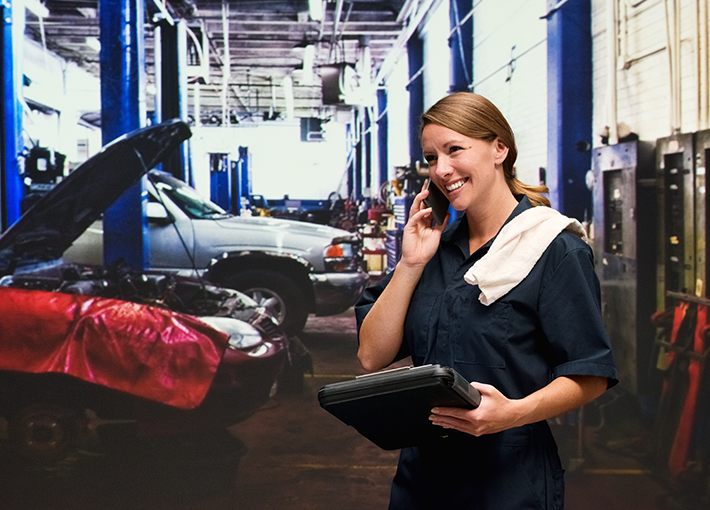 NEW! Marchex Sales Edge Rescue is now available with Closed Loop Conversions.
With Closed Loop Conversions, businesses can track outbound sales rescue attempts that their salespeople make, and the data from those calls is automatically updated into the Callsaver dashboard. Gain a complete picture of the effectiveness and impact of capturing missed opportunities through outbound engagement.
Fast salesperson response time: Salespeople simply click a link within the alert to call the customer back immediately
Measure rescue call performance: Automated attribution and close rate reporting enables you to ensure that your sales team is following up effectively
Hear from our customers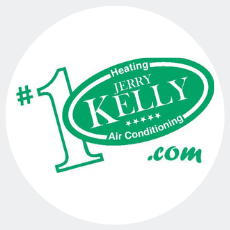 Sales Rescue provides our company with incredibly powerful tools that enable actionable ROI. It enables monitoring and analysis of our phone calls, along with real-time notifications, so we not only can see the outcome of every call, but also have the ability to save customers on an immediate basis.
Bethany DeLaurencio
Marketing Director, Jerry Kelly Heating and Air
New Report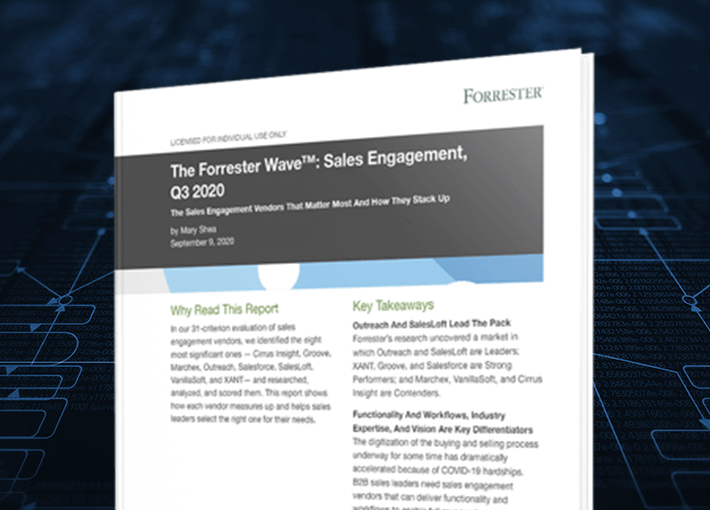 Marchex Cited as a Top Sales Engagement Vendor by Forrester
The Sales Engagement Vendors That Matter Most and How They Stack Up
Forrester Report Highlights:
The accelerating trend of automating and digitizing the buying and selling process
Capabilities to pursue when automating your sales engagement cycle
The top 8 sales engagement vendors and key solutions for revenue teams
DOWNLOAD REPORT
Hear from our customers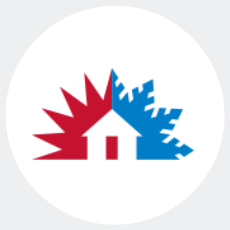 The Marchex Sales Edge Rescue program has given us a tool that can improve the customer experience while also saving potential sales opportunities.
David Moody
VP of Marketing and Customer Engagement, Service Experts