All Sales Solutions
Marchex Sonar
Scale Up Your Revenue Without Hiring More Sellers
Make your team hyper-efficient with AI-automated conversations that boost seller productivity
Let our AI bots handle the lead qualification, meeting scheduling, and follow-up, so your team can focus on the meaningful interactions that close deals
// color ?> // label ?> // title ?> // content ?>
// ?>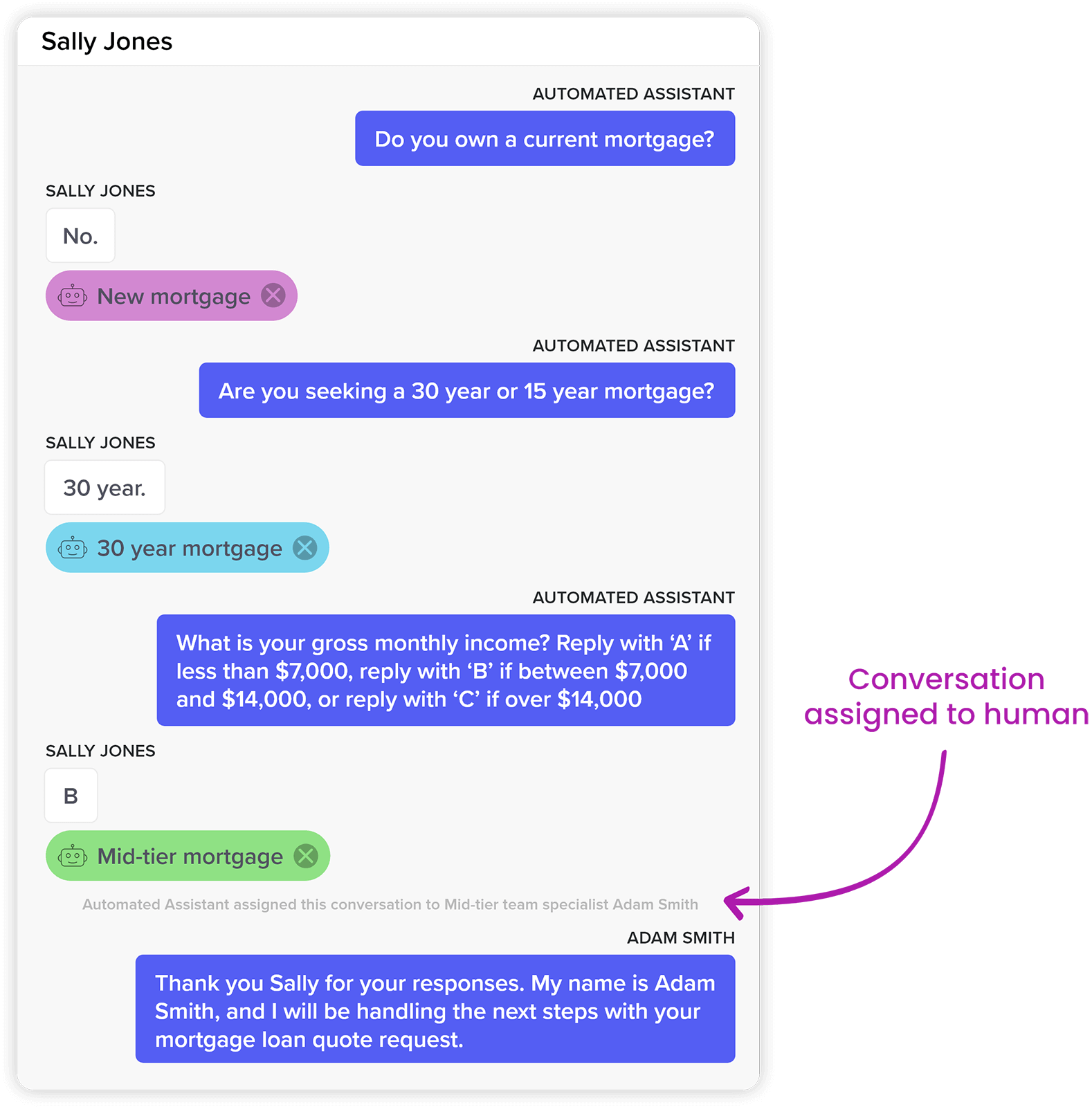 Streamline lead qualification with automated actions
The best time to respond to a customer is immediately. Route customers or prospects through a customized conversation flow, available 24 hours a day, saving time and effort. The AI bot then routes the inquiry to your team when it's time to close a sale, after specific actions have occurred or it's time to transfer the conversation to a human.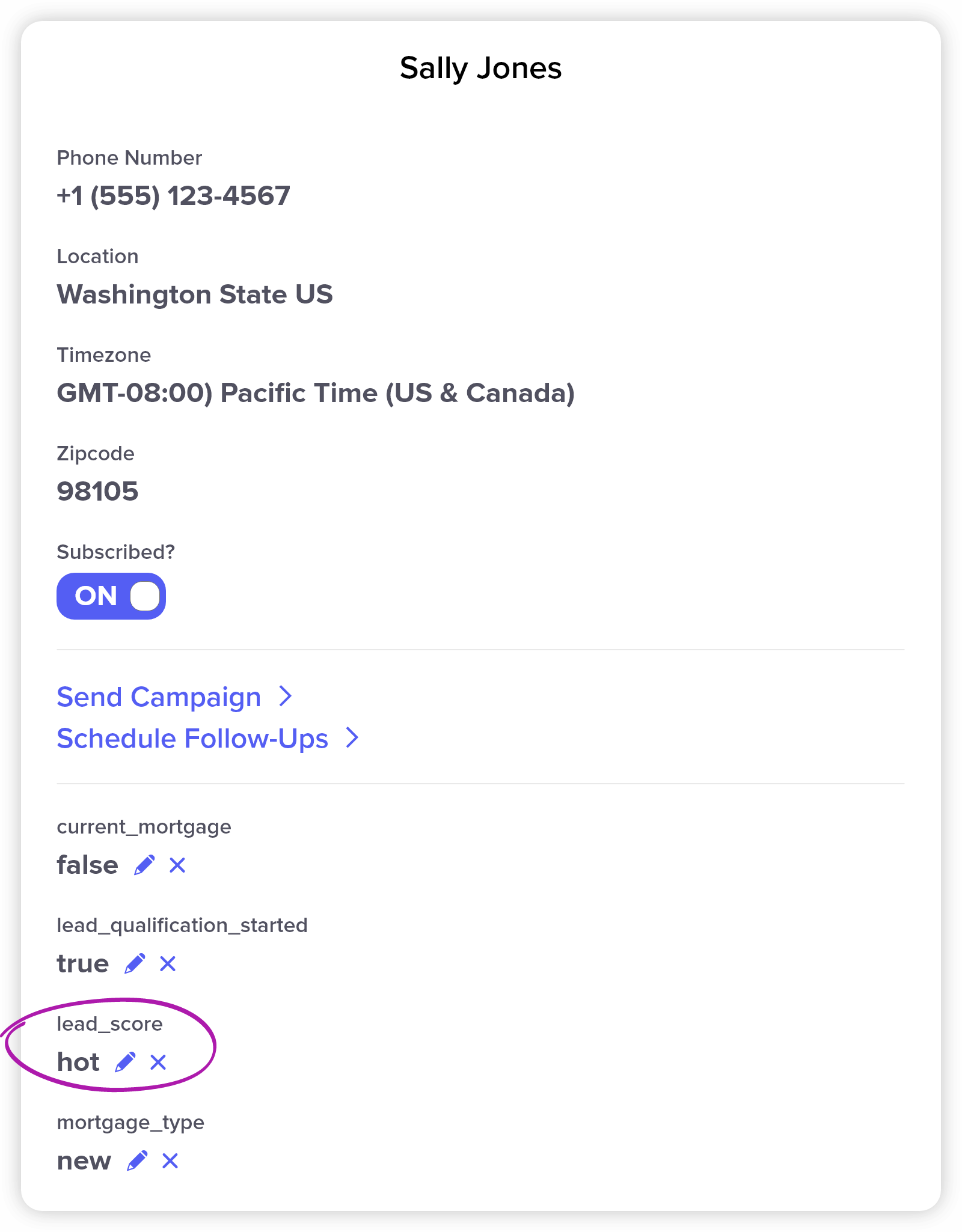 Score your leads, automatically
Our lead qualification AI bot collects information during the conversation, and can even use data from your CRM, to generate a score for each lead that comes through the text messaging funnel.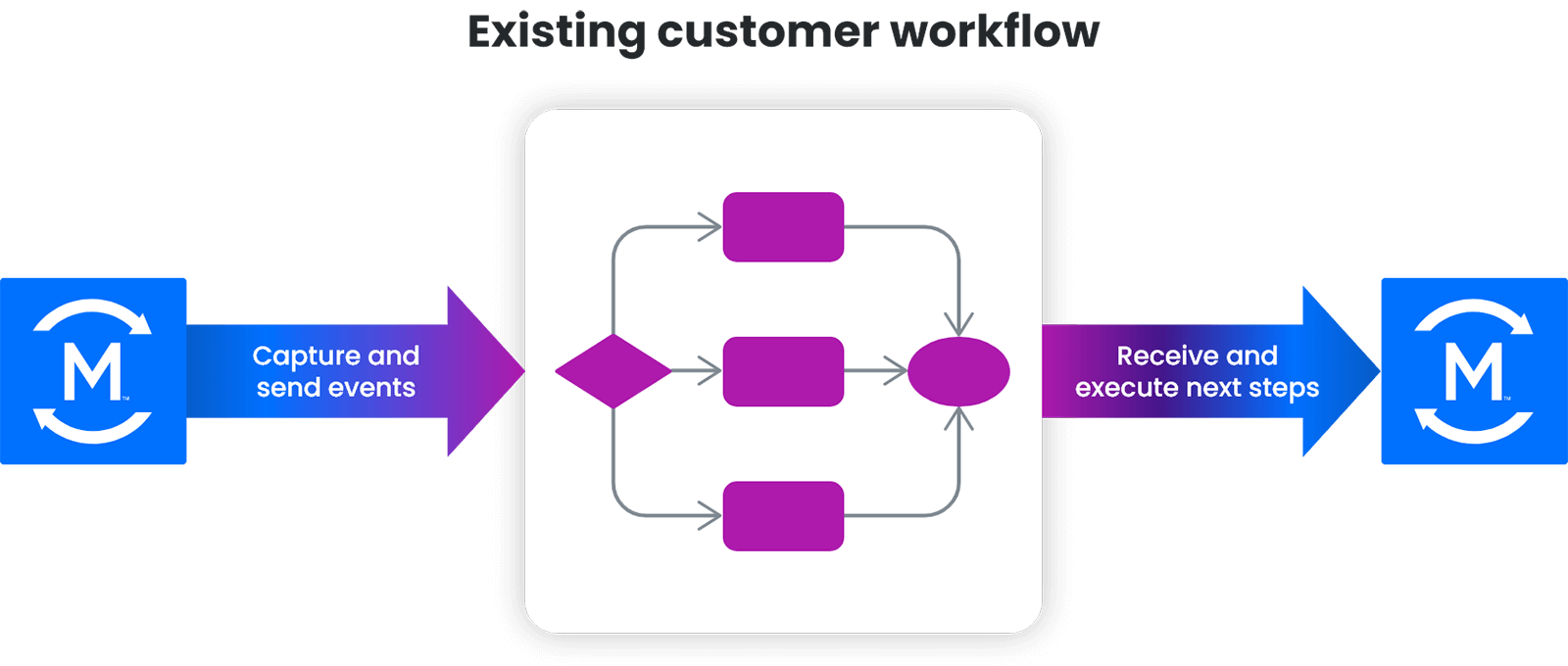 Fits with your existing workflows
Marchex Sonar workflows are a way to set up automation based on an assortment of different events. For example, the qualification of every new lead can trigger a welcome or informative message to be sent to the recipient. Then, Sonar's API and webhooks allow you to easily integrate these with your existing workflows on other systems to provide a complete solution that aligns with the way you run your business.