Sonar overview
Marchex Sonar
Market to Prospects Personally, at Scale
Targeted, relevant messages drive more customer conversations
Reach more opted-in contacts who want to interact with your business over text
// color ?> // label ?> // title ?> // content ?>
// ?>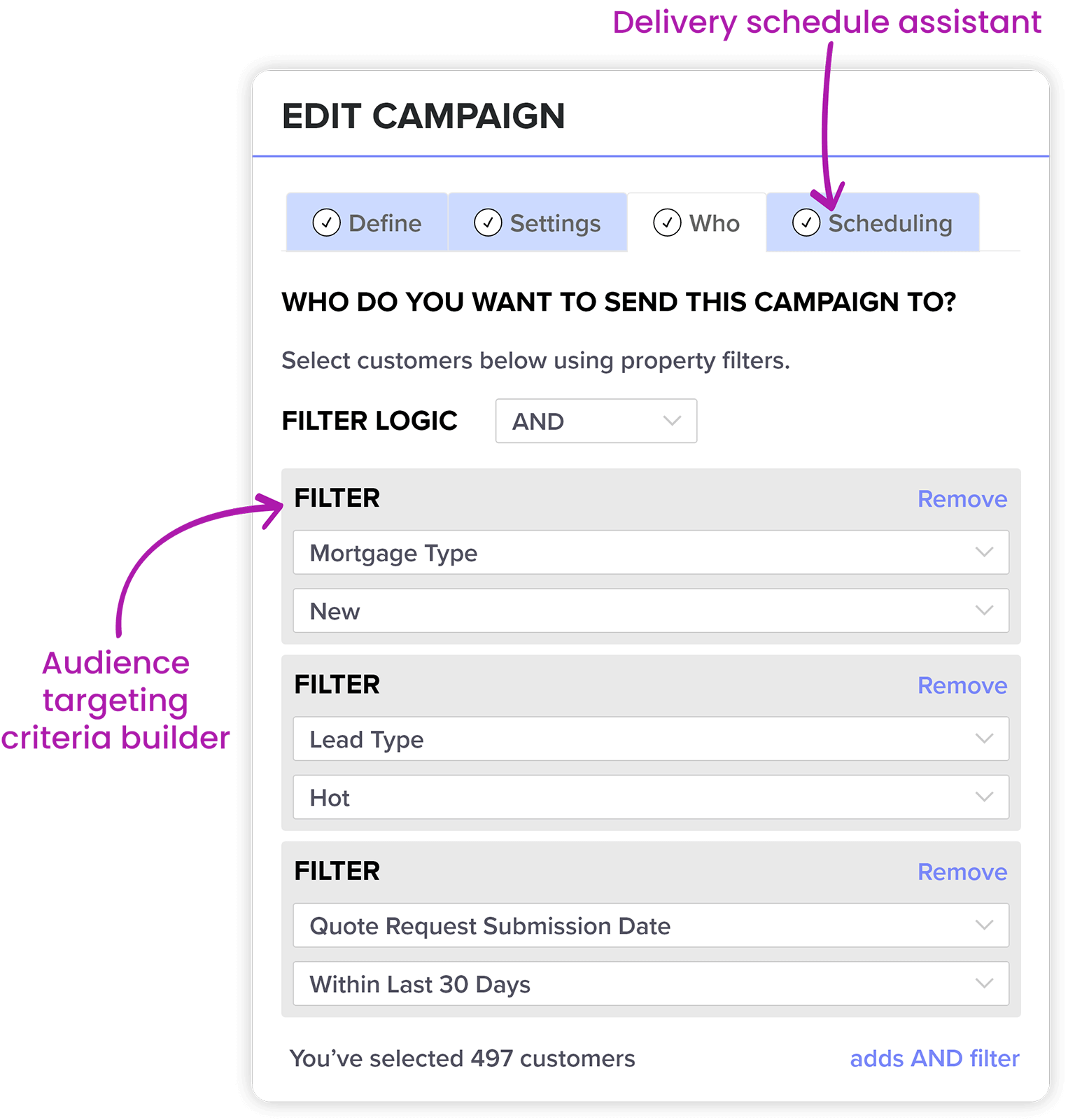 Easily reach large groups with very little effort
Campaigns are an easy way to send highly-targeted messages to a particular audience. Quickly organize audiences to keep messaging personalized and relevant. Send messages immediately, schedule them for later, or trigger messages automatically through the Marchex Sonar API.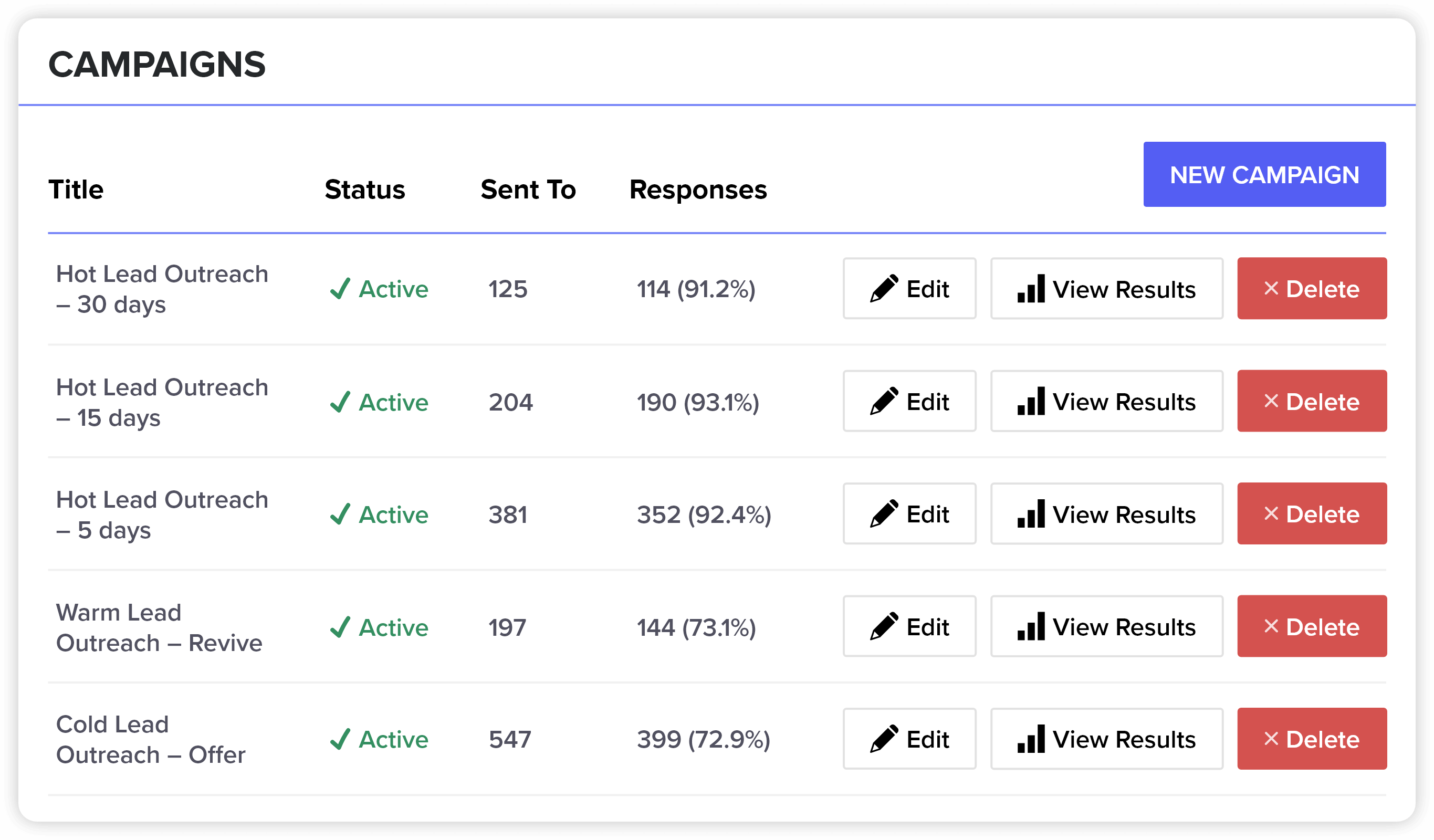 Understand the effectiveness of your messaging campaigns
Track messaging volume, performance and learn how people interact with your text campaigns so you can optimize and generate more leads.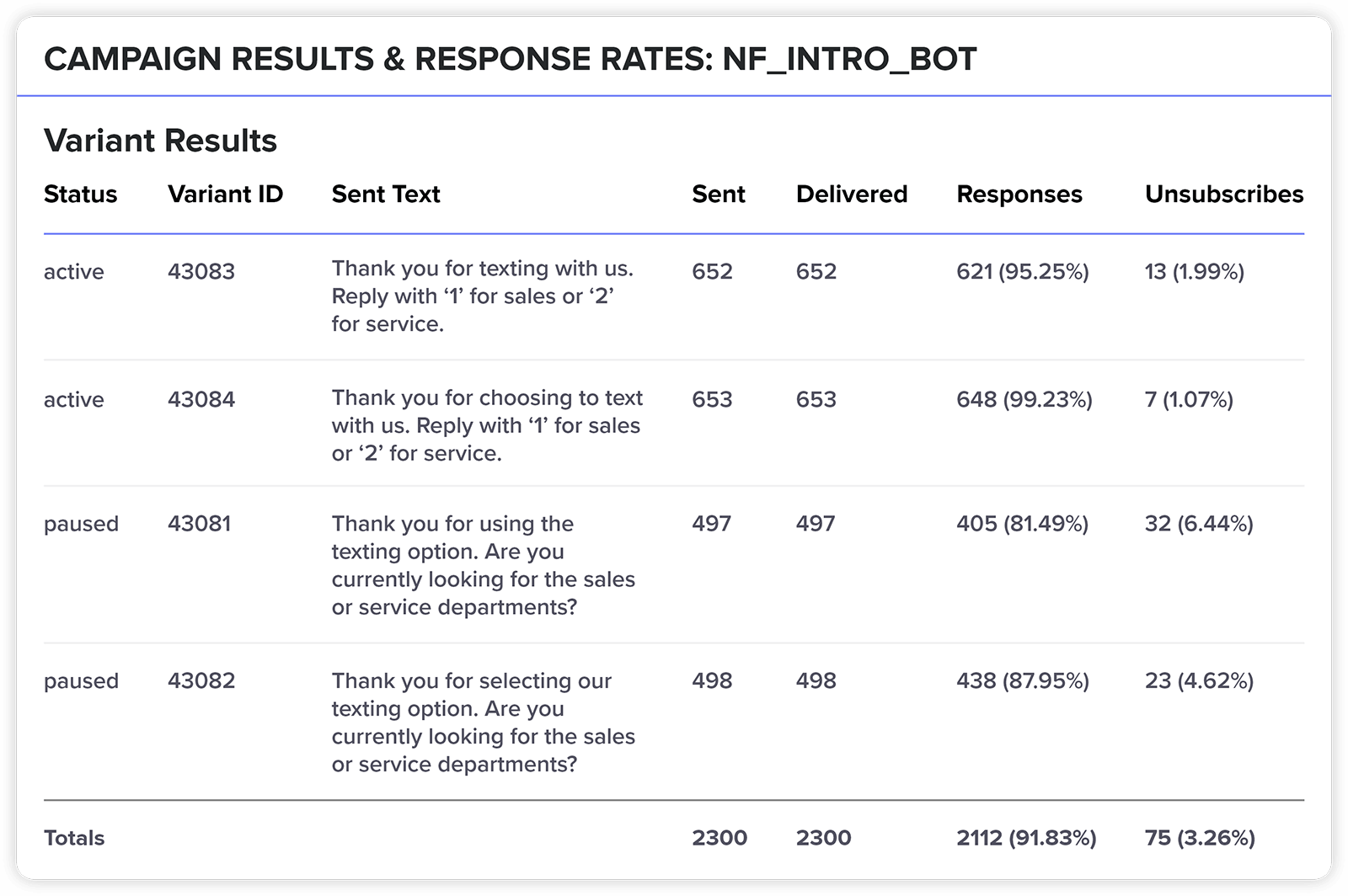 Experiment to determine which campaigns work best
Test between different variations of messaging to see which strategy is more successful in engaging and converting your audience.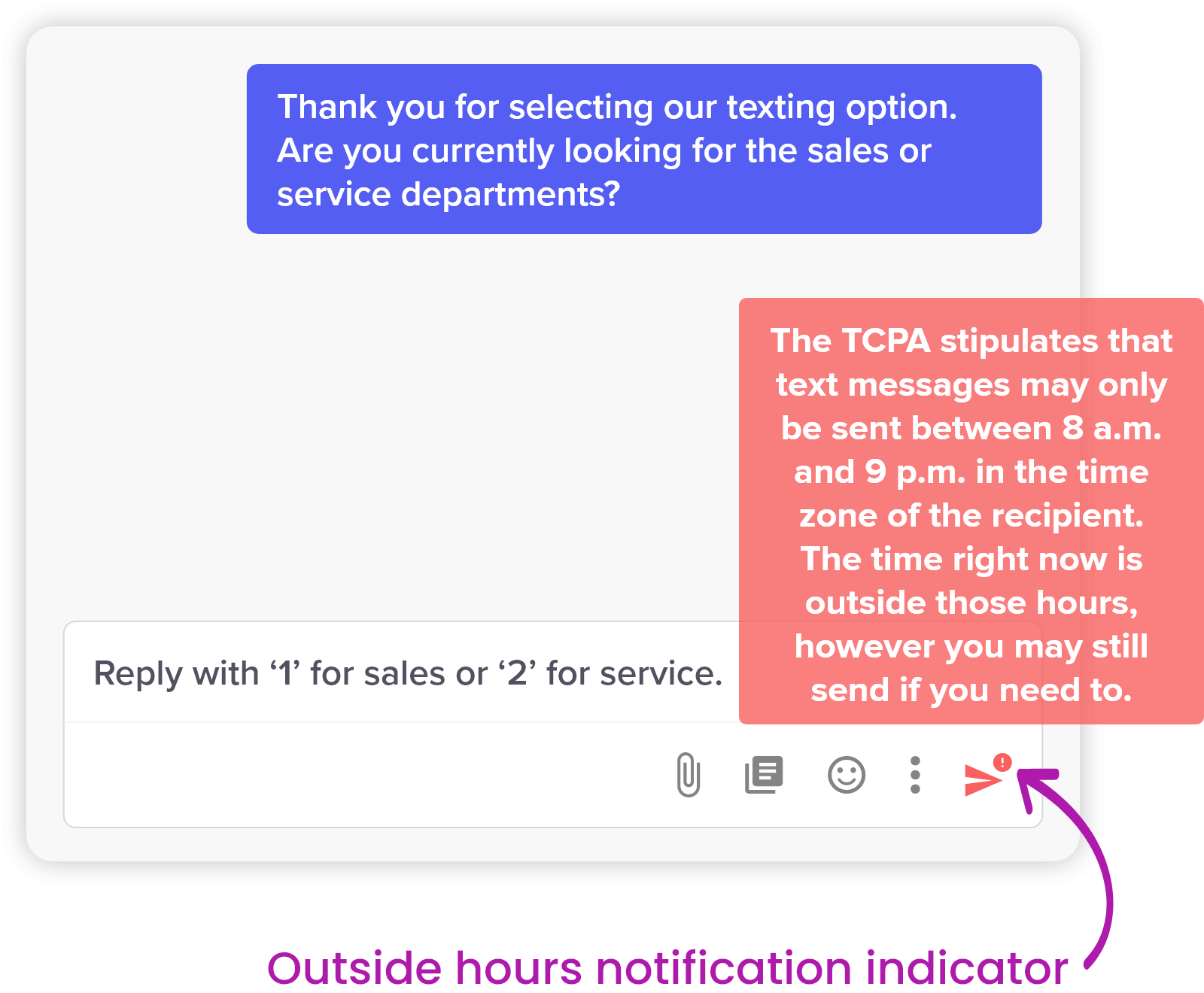 Protect your business as you respect your customers' messaging preferences
Using smart campaign management and compliance capabilities like opt-in status, intelligent time zone message delivery and auto-unsubscribe make sure you represent your brand the way you want, and your customers receive messages from you only when they want.