Sonar overview
Marchex Sonar
Supercharge Engagement Rates
Use text messaging as a high connect-rate channel to accelerate conversions and close more business.
Engage your leads as soon as possible
// color ?> // label ?> // title ?> // content ?>
// ?>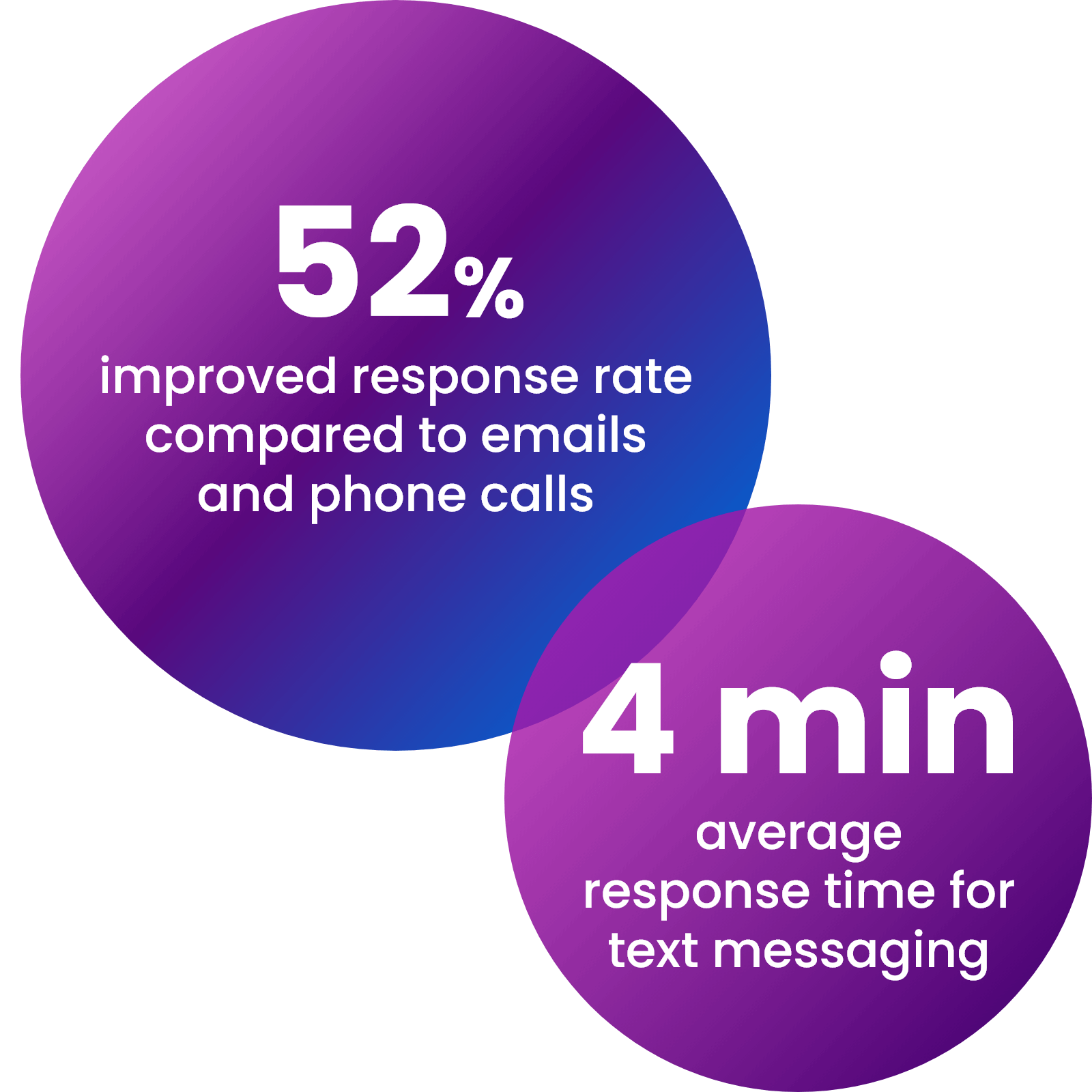 Break through the noise to nurture your leads
With an average 52 percent improved response rate compared to emails and phone calls and a 4 minute average response time, Marchex Sonar helps you get customers' attention and obtain a response.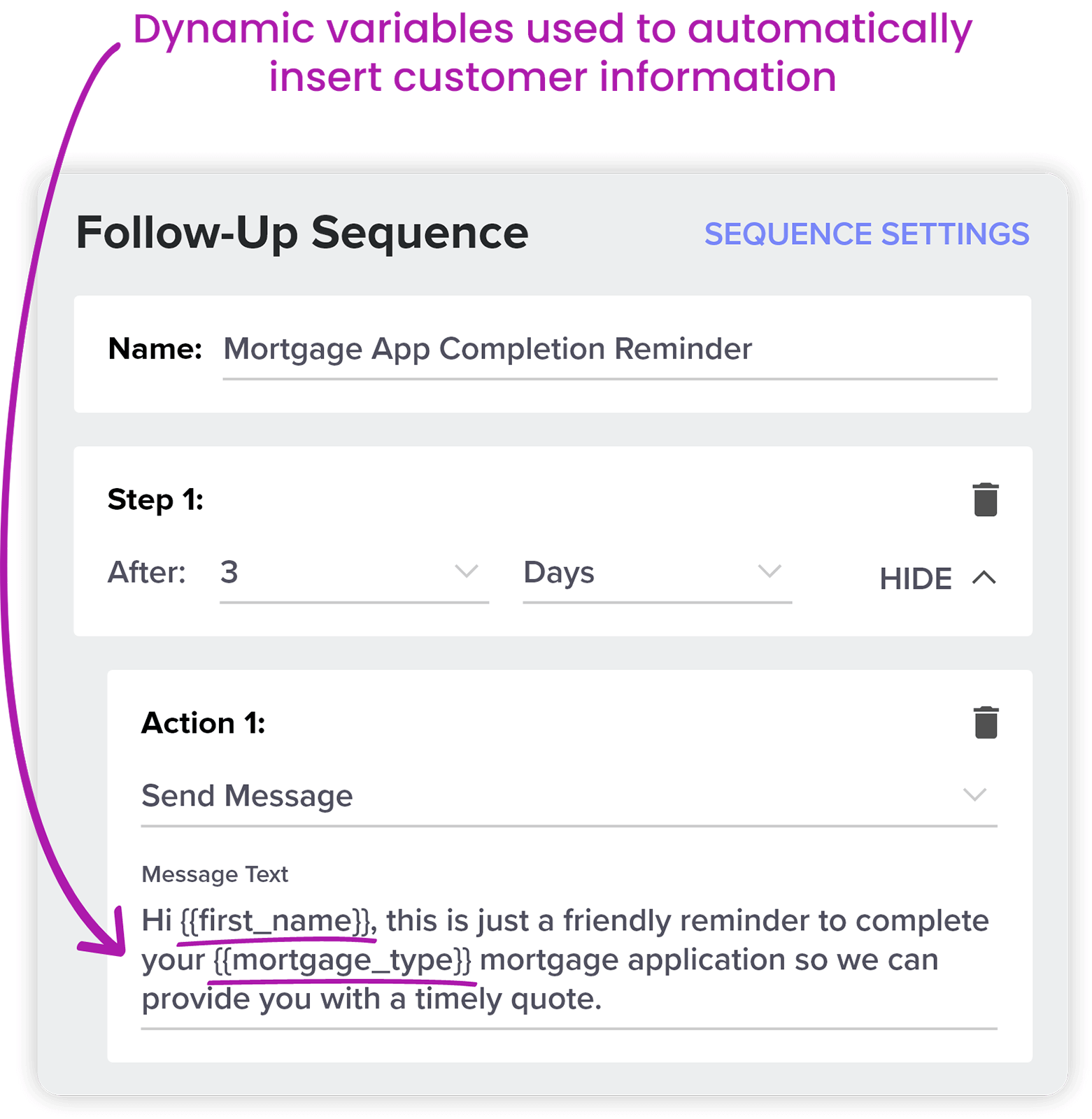 Give your connect and conversion rates a boost
Use custom drip campaigns to schedule and send text messages that will automatically follow up with customers who forget or don't initially respond to messages.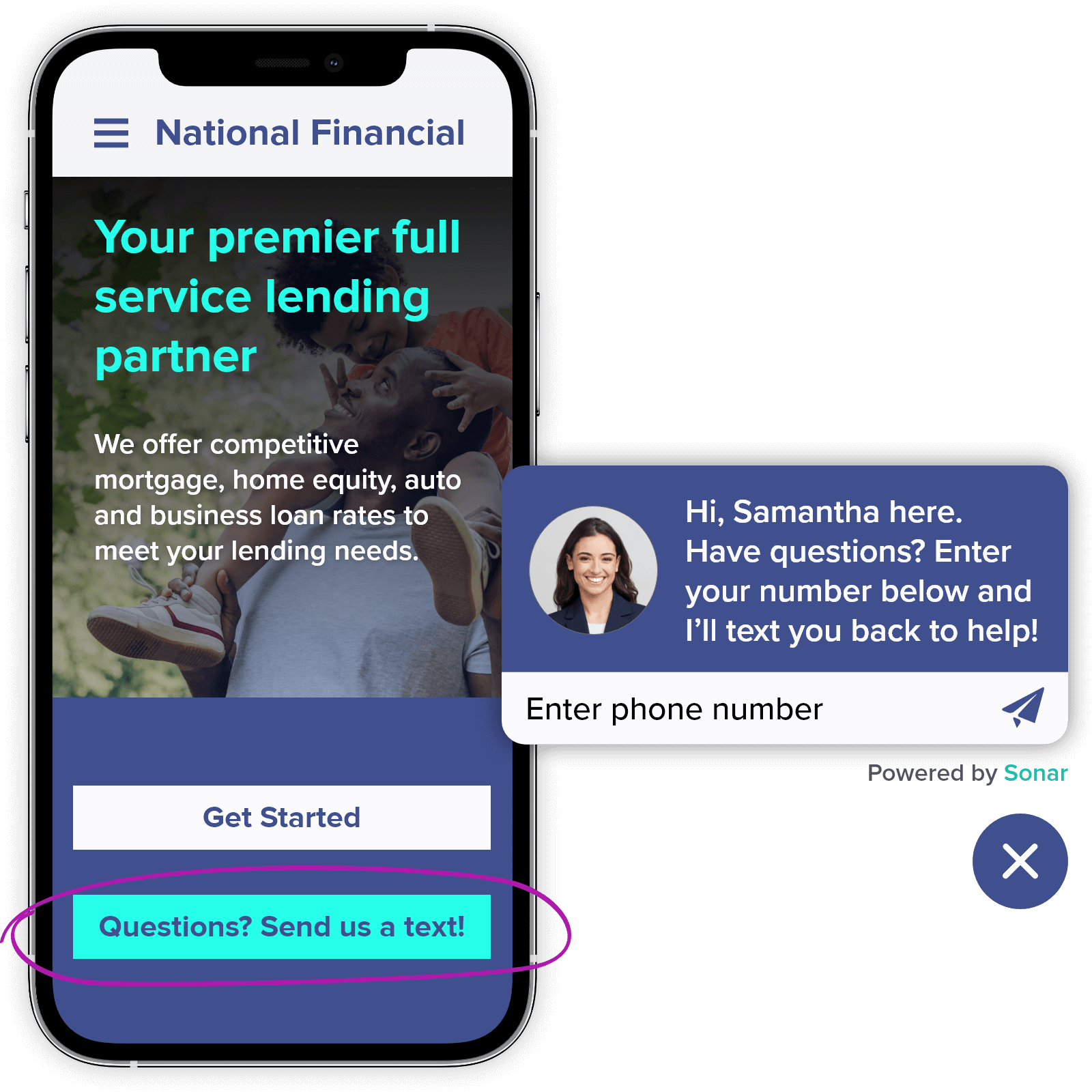 Let your customers text you from any device
Make it easy for customers to engage with your business via text from your website, whether visiting from a desktop, laptop or mobile device.