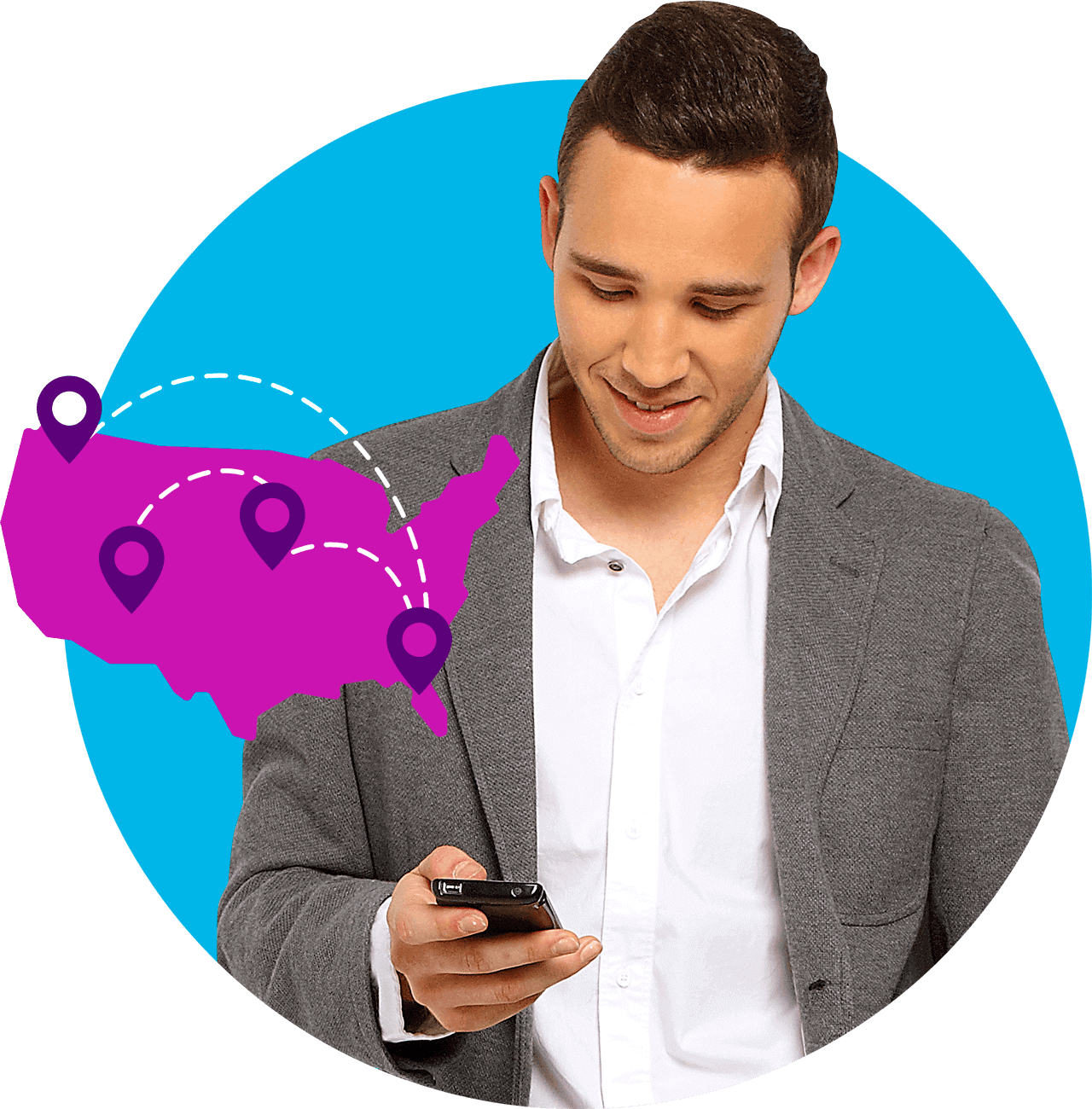 Sonar Text Platform for BrightStar Care
Boost employee engagement, and communicate with customers and prospects effectively over text with Marchex Sonar  
Meet Rob Dezso​.
Rob likes the Green Bay Packers and going to Lambeau Field.
He's also the owner and operator of several BrightStar Care ​Home Health Agencies across Florida.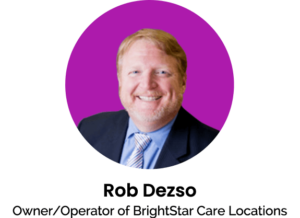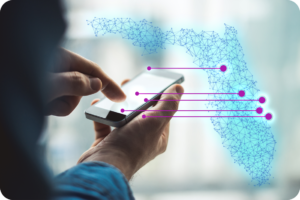 Rob likes to keep in touch via text.
​
He uses Marchex Sonar to communicate with employees in cities around Florida, including

Melbourne, St. Lucie, Indian River, Kissimmee, and Ocala​.
​
​
Rob needed a new text platform – he chose Marchex Sonar

​

​
Rob transferred his numbers from Zipwhip, since

Zipwhip

is shutting down

​

Rob uploaded his 

employee groups by location

​

Rob now has 

an employee engagement platform

​

Rob can now 

communicate

 with customers and potential clients using Marchex Sonar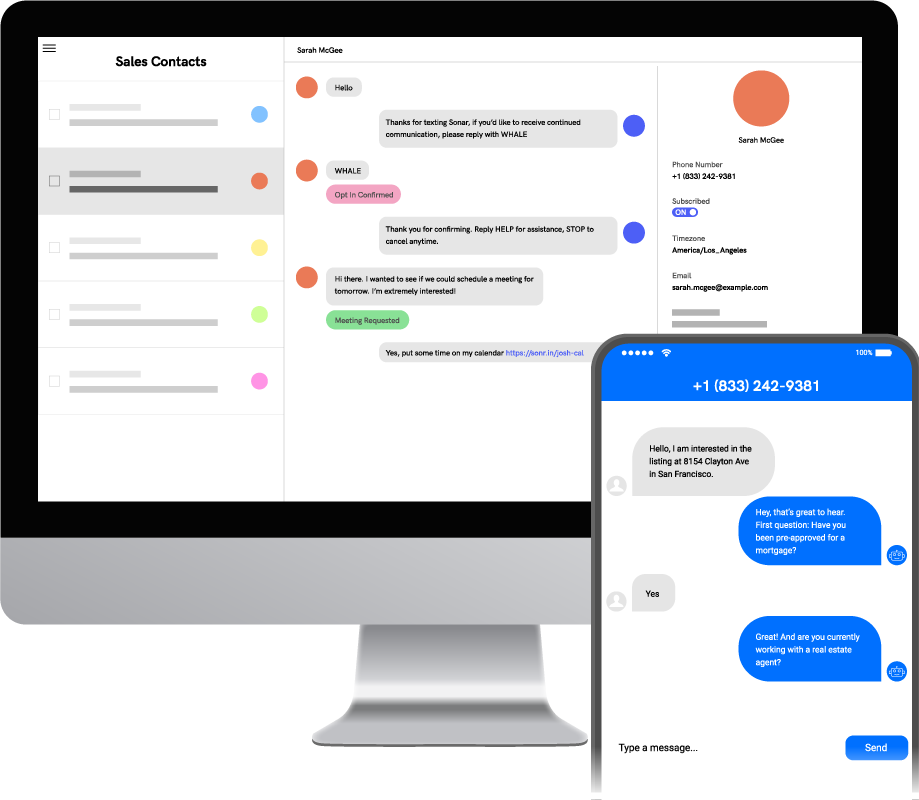 "Marchex provided a replacement for 

Zipwhip, we were able to keep our local

numbers and picked up some new 

features too"
-Rob Dezso, Owner & Operator of Brightstar Care Health Agencies
​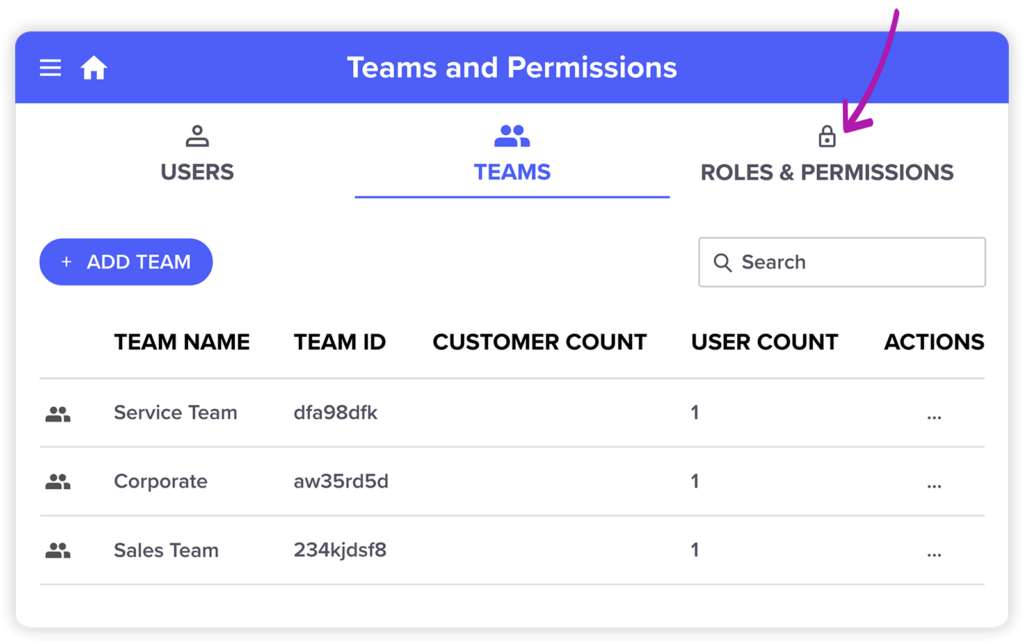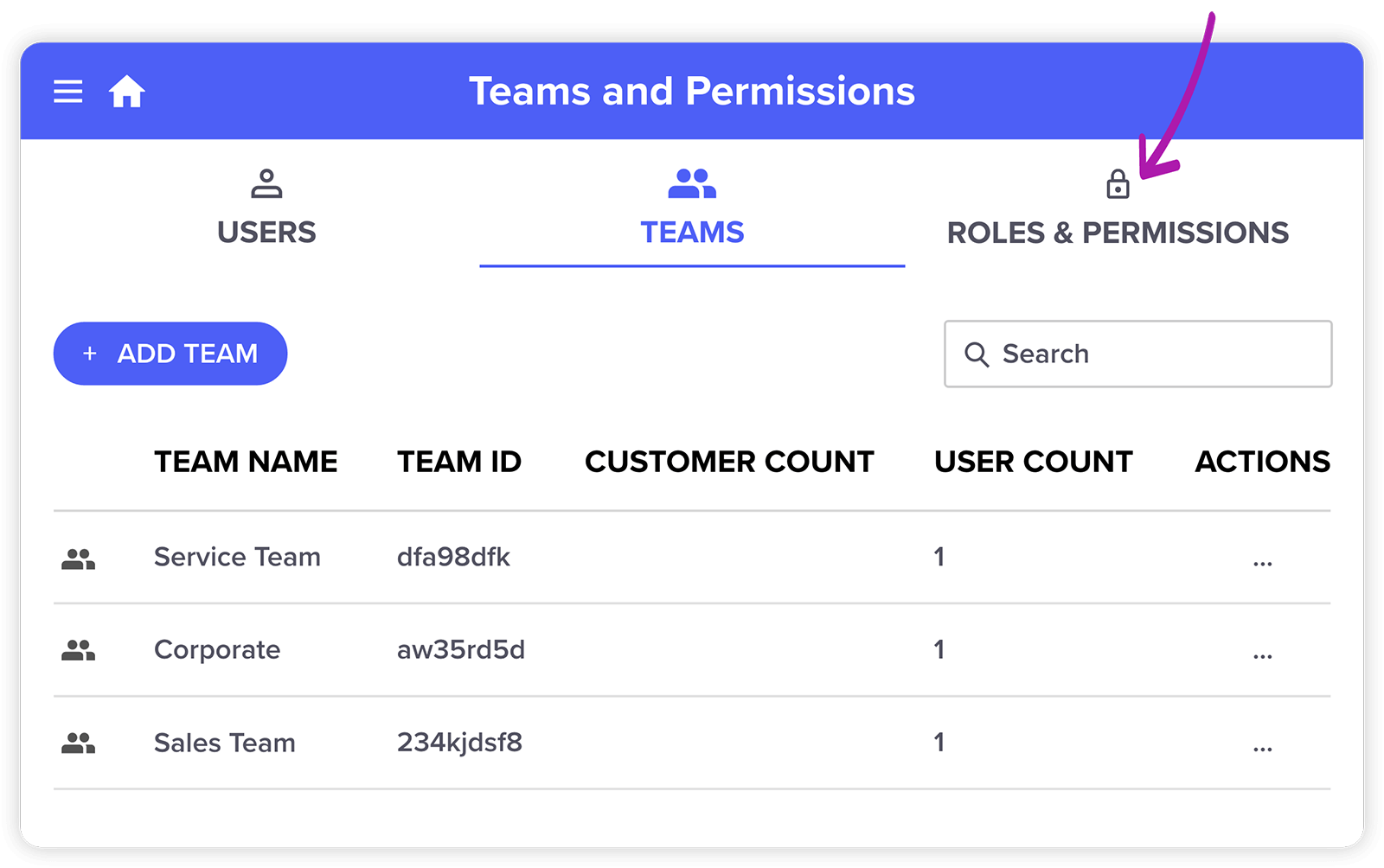 Easily set up separate teams and different permissions for multiple locations
 Users can use a single number and send messages to a list of individuals
More Benefits of Marchex Sonar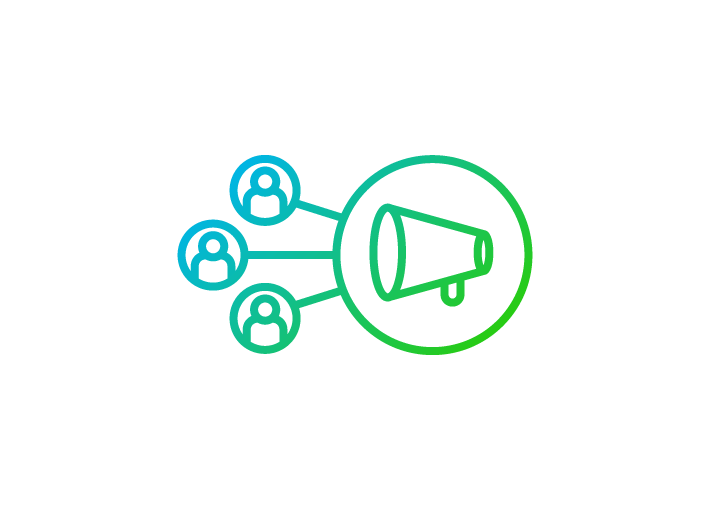 Group Member Responses
Group members can respond to SMS messages and the messages will be logged in their dashboard.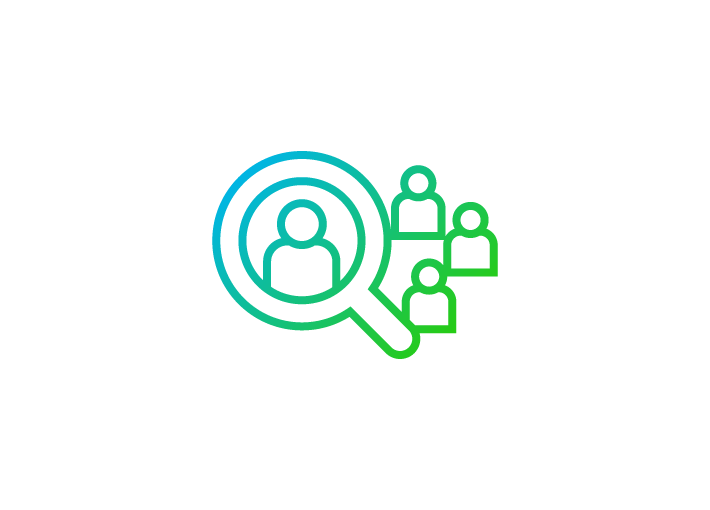 List Segmentation
Lists can be segmented, and a recipient can communicate to the location associated with the location/list. List examples:
Internal Employee Communication
Temporary Employees
Customer/Sales Engagement
Job Seekers
Internal Employee Communication
Change in schedules
Request time off
Employee benefits
Pick up shifts
Client details
Temporary Employees
New hire paperwork
New hire orientation
Schedule and shift changes
Assignments and directions
Customer & Sales Engagement
Communicate with leads via SMS
Set up autoresponders
Enroll leads into specific lead nurturing campaigns
Send SMS/MMS links, pics and video
Job Seekers
Send applications and questionnaires
Communicate hiring policies and important documents
Confirm identity
Send required screening protocols
New hire paperwork
Single Location Package
Perfect for 1-3 Locations
from
$0.028 per SMS
FEATURES
FEATURES
Multi-Location Package
Perfect for 3 or More Locations
from
$0.024 per SMS
FEATURES
FEATURES
Multi-Location High Volume Package
Perfect for High Volumes with Multiple Locations
from
$0.022 per SMS
FEATURES
FEATURES
Single Location Package
SMS Volume: 10,000  a month
Numbers Included: 10
Number of Users: 10
Multi-Location Package
SMS Volume: 20,000 a month
Numbers Included: 20
Number of Users: 20
Multi-Location High Volume Package
SMS Volume: 30,000 a month
Numbers Included: 30
Number of Users: 30
Full Service Onboarding for your Team
Port Numbers Into the Platform
Start New- Full Number Ordering Systems for Local Numbers
Campaigns
Canned Responses Desktop Widget
Link Shortening & Tracking Message
Keyboard Shortcuts Opt-in/out tracking, Double Opt In Intelligent
Analytics
CSV Import Data Export
Delivery Status
User Management
Team Collaboration
Local and/or Toll-Free Numbers
Tags
Ping Widget Snooze conversation API & Webhooks
Call Forwarding 
Company away messages
SHOW FEATURES
HIDE FEATURES